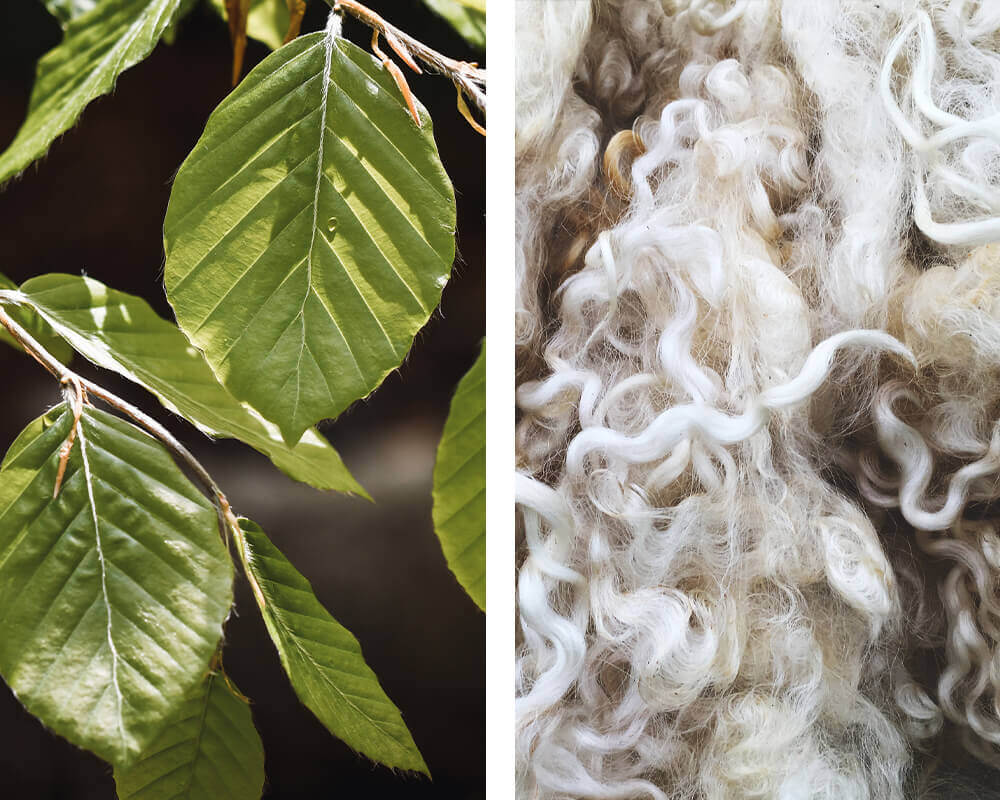 THE SOURCE
NATURE'S HIGH TECH FIBRES
We only use the finest, sustainable and high-tech natural fibres to make sure that you enjoy the ultimate sleep comfort. 
We constantly strive to research, test and implement new, sustainable materials that not only have a lowest footprint possible but also deliver the highest performances.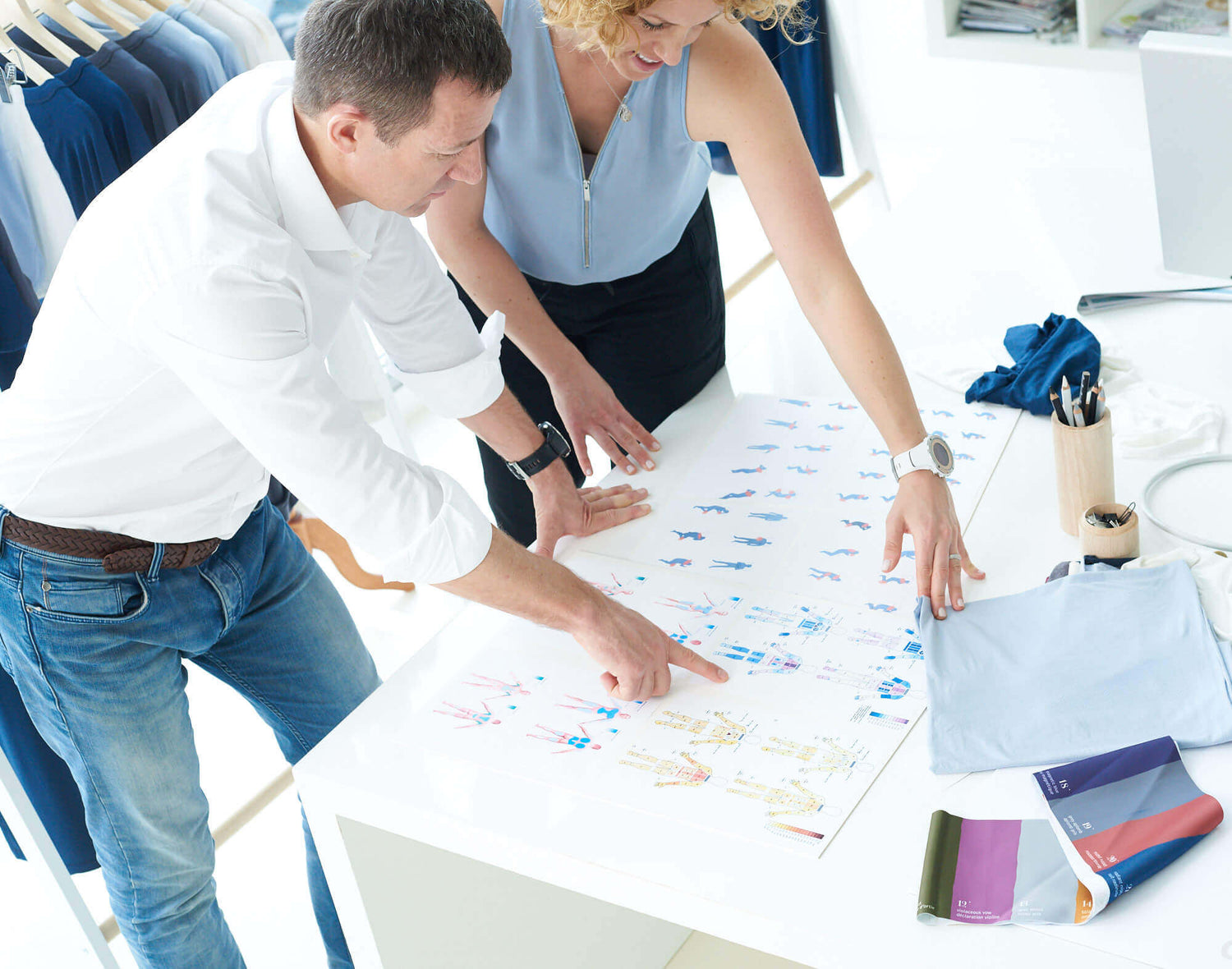 STEP 1: RESEARCH & DEVELOPMENT
Developed and engineered in Switzerland in cooperation with sleep experts and universities, our collections are designed to improve your sleep quality and target your specific physiological sleep needs. All fabrics are independently tested.
Location: Switzerland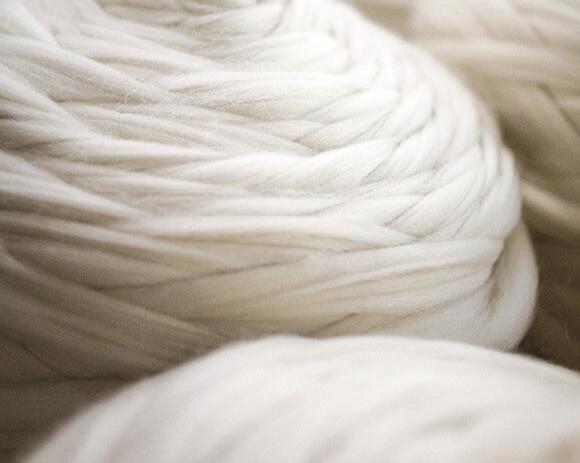 STEP 2: SPINNING THE YARN
At Dagsmejan we only use the finest, natural yarn spun in a sustainable and ethical way. 
The yarns for our soft sleepwear are produced through a compact spinning procedure that achieves significant improvements in terms of yarn quality and structure through better utilization of the fibre properties.
Location: Austria & Germany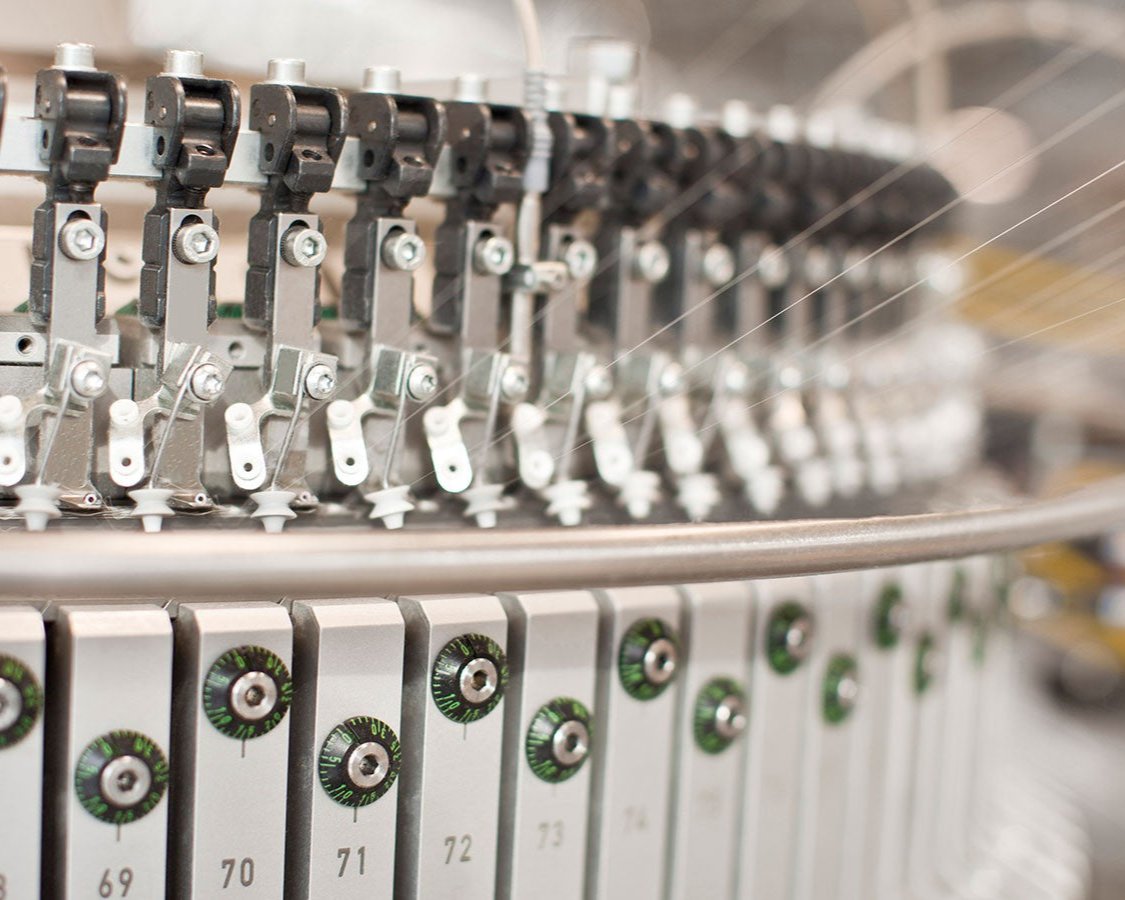 STEP 3: KNITTING & DYEING
With super-fine knitting and sustainable dyeing processes we can ensure that our fabrics are not only super soft, but also extremely breathable and truly support our sleep. 
All processes are Oekotex 100 certified, and as energy efficient as possible. No child labour is used and all suppliers are committed to providing a safe work environment as well as social benefits and sufficient salaries to each worker.
Location: Switzerland, Austria, Germany, Lithuania, Portugal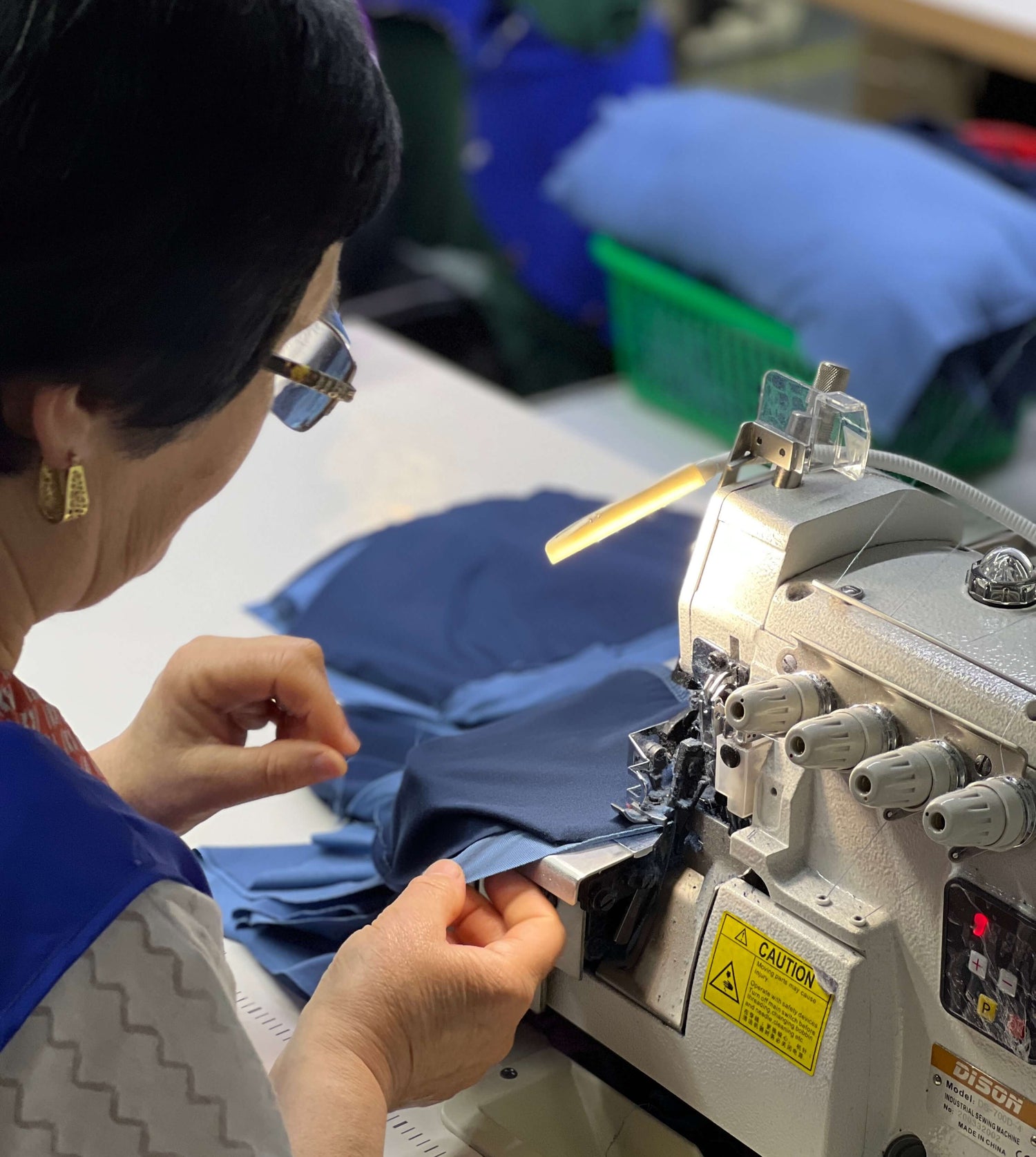 STEP 4: CUT & SEW
Our sleepwear is handmade in Europe with the highest standards in terms of workers' well-being and environmental protection. With a safe working environment, protected social benefits and sufficient salaries for each worker a healty work environment can be guarateed.
Quality controls are carried out both internally and by independent assurance companies.
Location: Portugal, Lithuania, Romania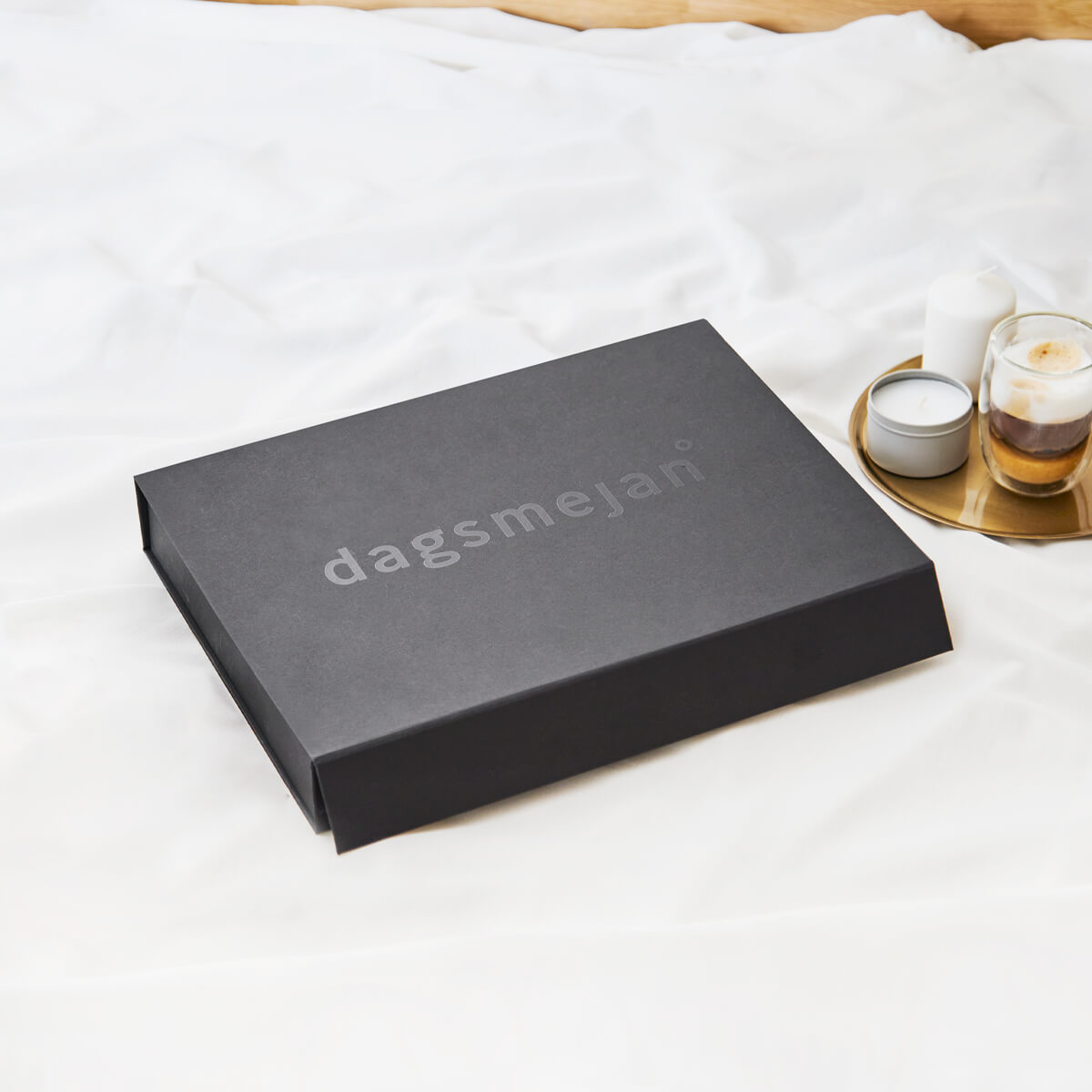 STEP 5: PACKAGING
Your Dagsmejan arrives in a 100% recyclable box and the products are hygienically and sustainably packed in biodegradable polybags.
Don't worry if you wish to return a product: we offer free refunds and all unused returned items are re-steamed and re-used to minimize waste. 
Location: Netherlands, Turkey
CERTIFIED ETHICAL & SUSTAINABLE