Lightweight, breathable, cooling
As the temperature rises keep sleeping cool with Dagsmejans summer sleepwear.
The Stay Cool collection
Enjoy the smoothest, coolest sleep comfort with NATTCOOL™ fabric. The result? You wake up truly awake without ever overheating.
- 8x more breathable than cotton 
- Dries in 1/3 of the time of cotton
- Releases water vapour 60% better than cotton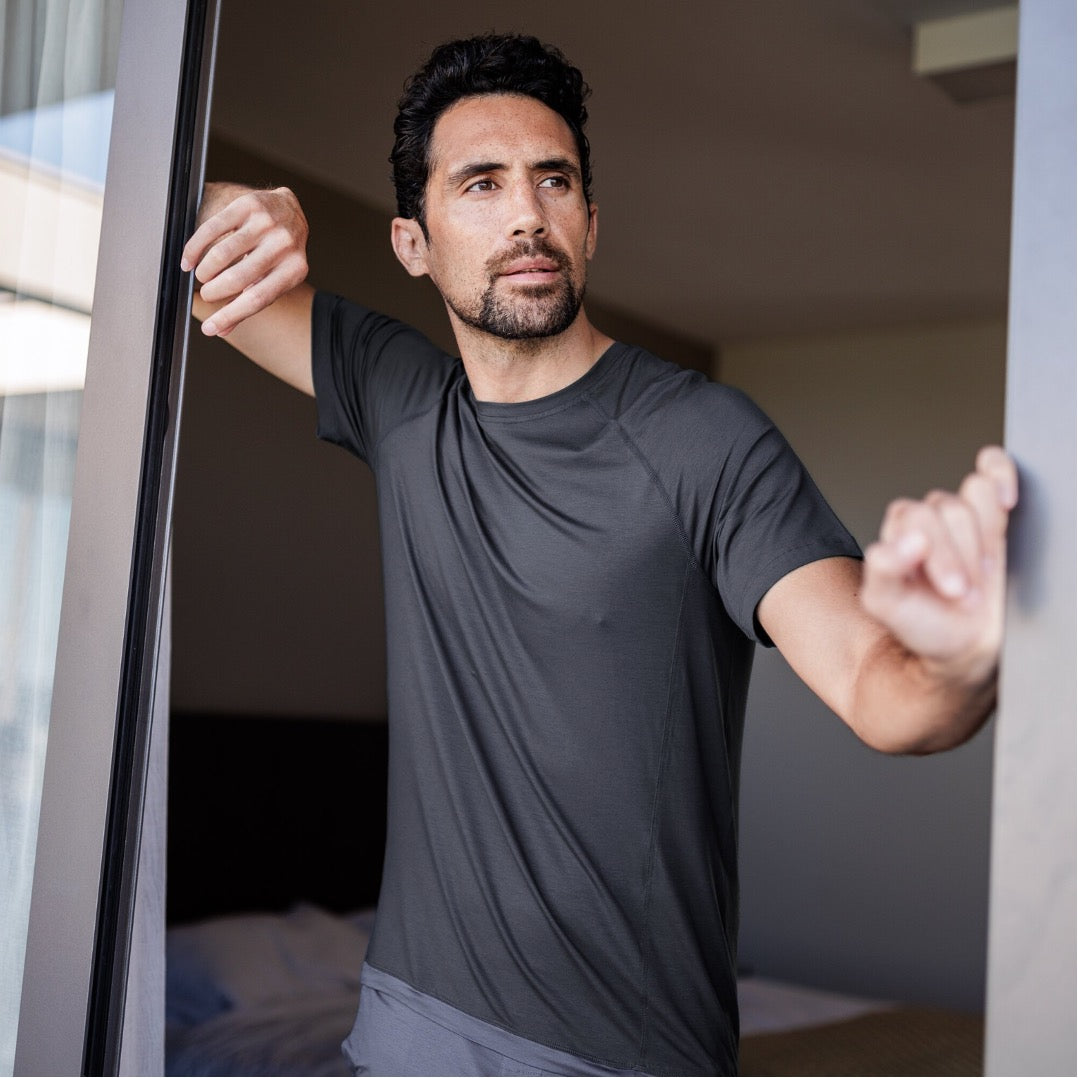 The cooling power of eucalyptus
The Stay Cool collection pairs botanic fibres from eucalyptus with the latest textile technology to help you sleep cool in a totally natural way.
- Natural & sustainable fibres
- Made in Europe
Customers love Dagsmejan's summer nightwear
★★★★★

"Feels like silk and it is comfortable! I have found my perfect sleepwear!"

— M.S. —

★★★★★

"This has been a breakthrough when trying to deal with heat while sleeping! Thank you!"

— Susan —

★★★★★

"Great summer pajamas that keep you cool and help you sleep peacefully."

— Edward —

★★★★★

"Cool, very sweat absorbent without taking on the smell, doesn't twist or slip off your shoulders even when you move around in your sleep."

— Pamela —

★★★★★

"Super comfortable and soft! stylish and comfortable, that's a winning combination!! Highly recommend!"

— Ernest —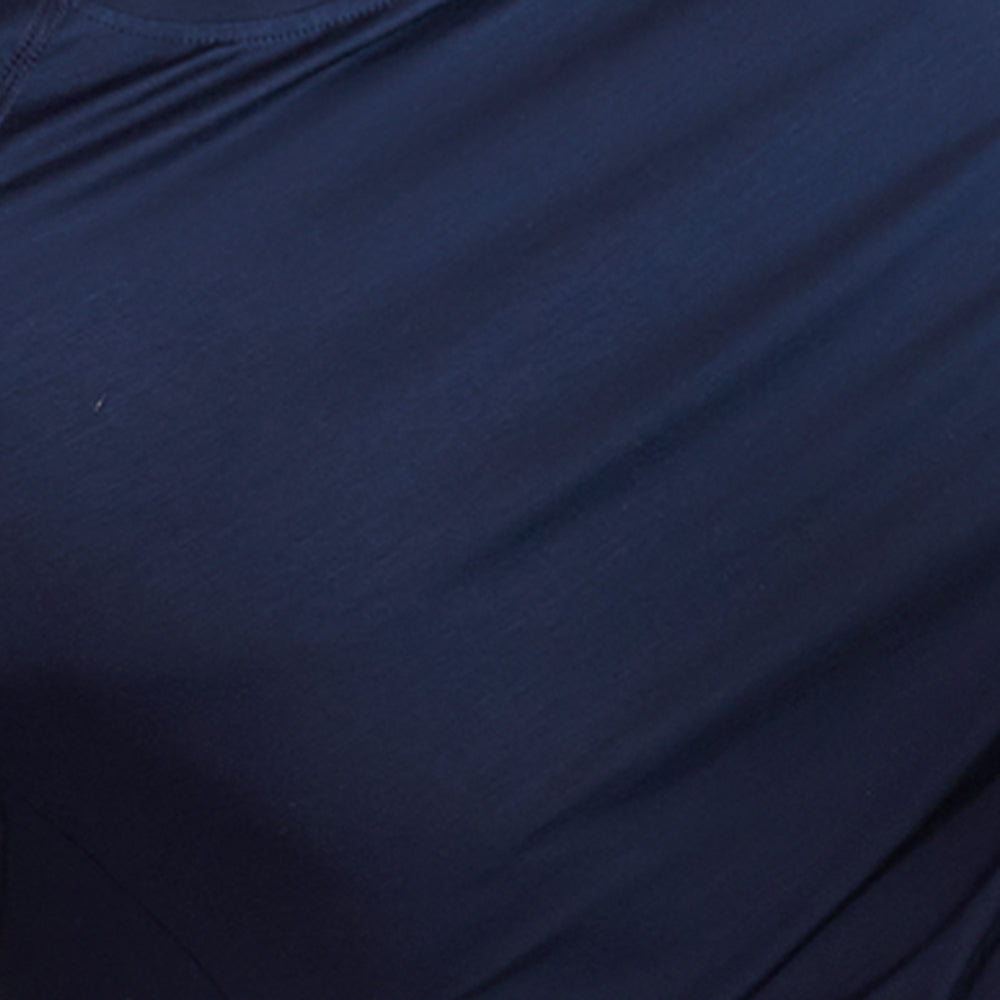 NATTCOOL™ — Ultra-light summer pajamas
NATTCOOL™ fabric is based on Microlyocell, a natural micro fibre from Eucalyptus. It has been specially engineered to cool you down through gradual moisture evaporation and to keep you dry through exceptional moisture transport. NATTCOOL™ has shown exceptional moisture management and breathability compared to other natural fibres such as cotton and bamboo as well as synthetic fabrics. That's what makes it the best summer pajamas!