Win 1500 USD from ODLO, Stöckli & Dagsmejan
Can't wait to hit the slopes and enjoy cozy evenings in front of the fire? Swiss brands ODLO, Stöckli, and Dagsmejan have teamed up to offer you the chance to win 1500 USD worth of gifts for the ultimate winter fun: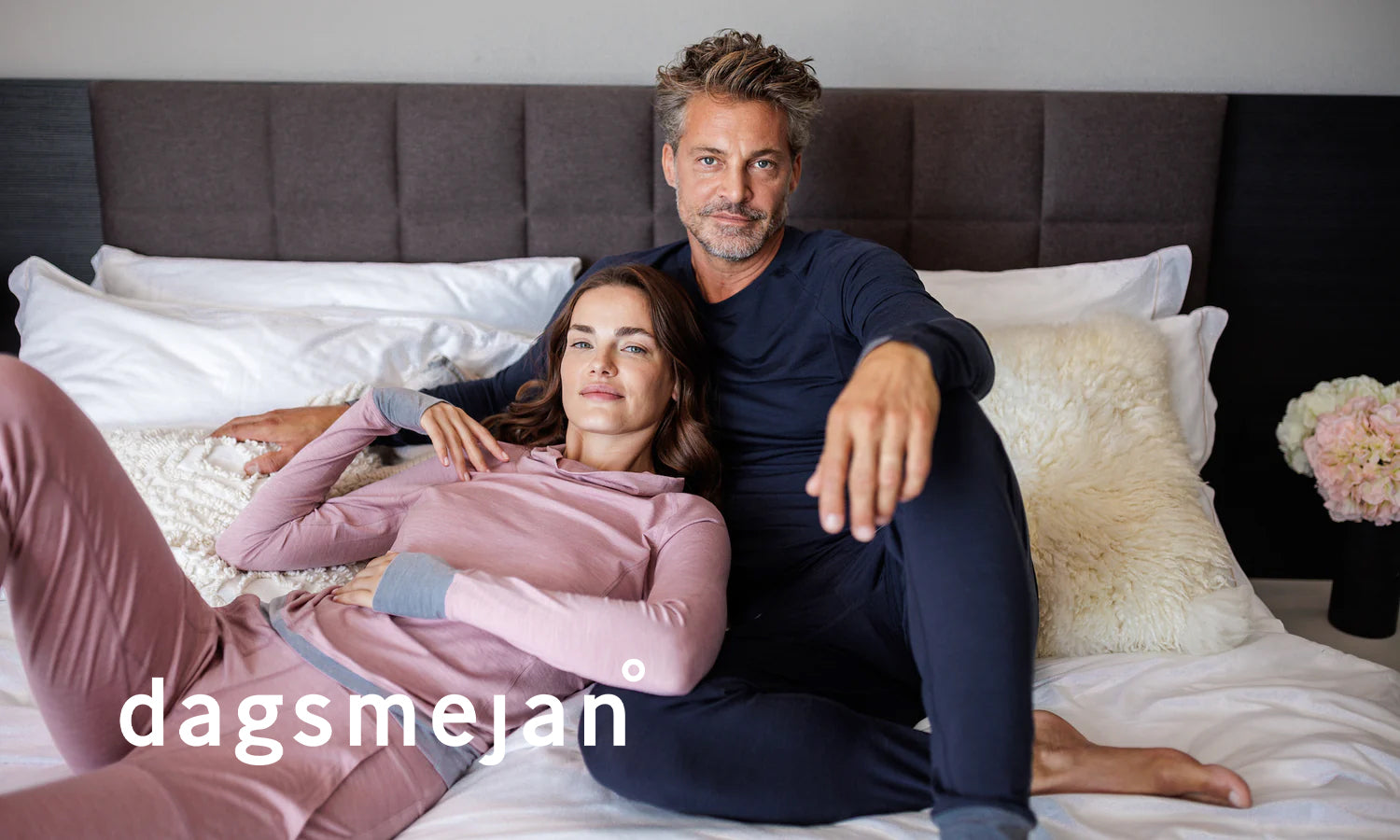 dagsmejan
The Swiss sleep expert combines Nordic design with innovative textile technology to create unique, functional sleepwear. Its Stay Warm collection keeps you comfortably warm in winter without overheating. The high-quality material made from soft merino wool and balancing eucalyptus is also lighter, more breathable, and softer than cotton fabrics with similar thermal properties.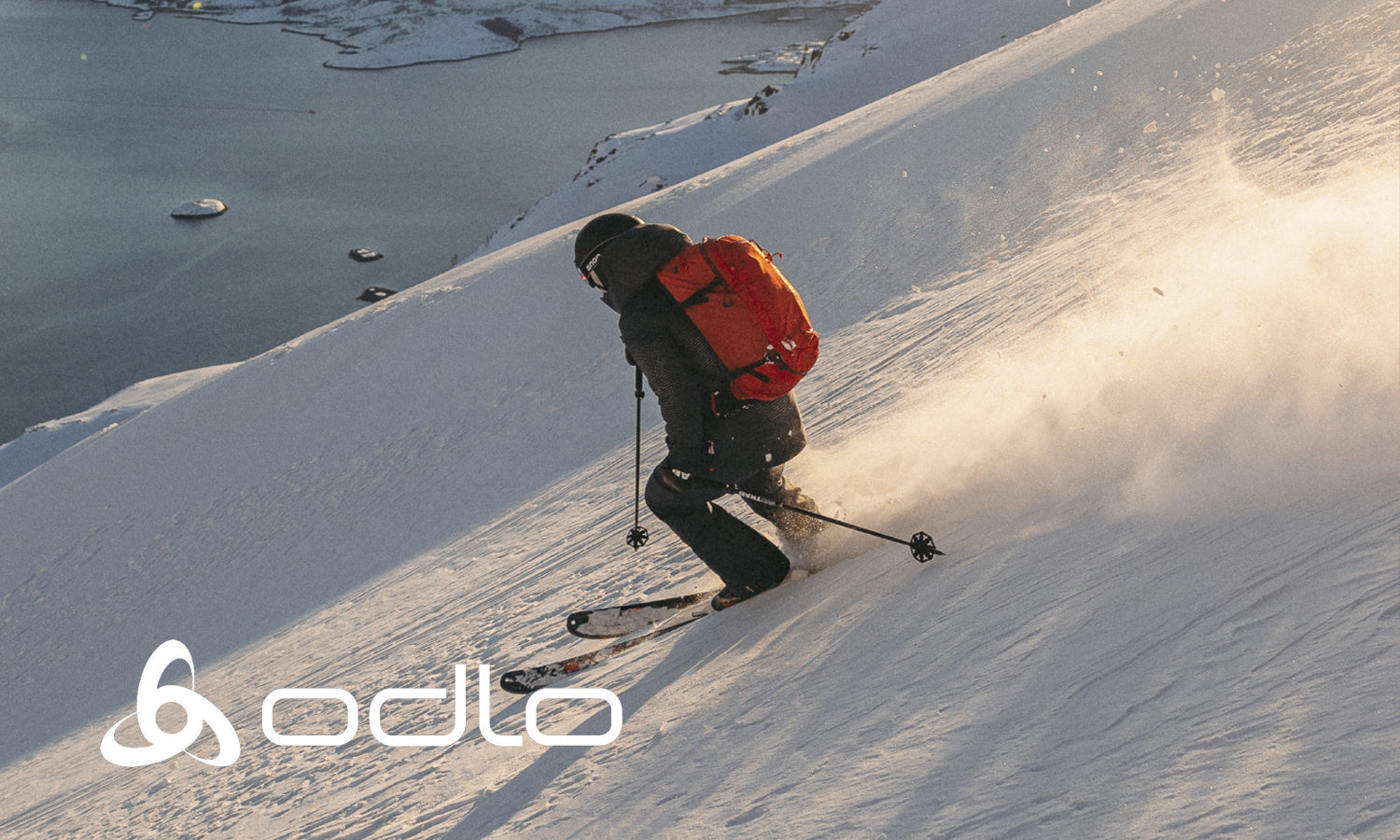 odlo
ODLO's high-quality outdoor apparel is built for performance and functionality. Its ski range keeps you comfortable and dry with pieces tailored for every twist and turn. The newest collection includes several exceptionally breathable and waterproof styles, such as the X-Alp 3L hardshell ski jacket, designed for on- or off-piste adventures and fitted with all the right features for maximum comfort on bluebird days.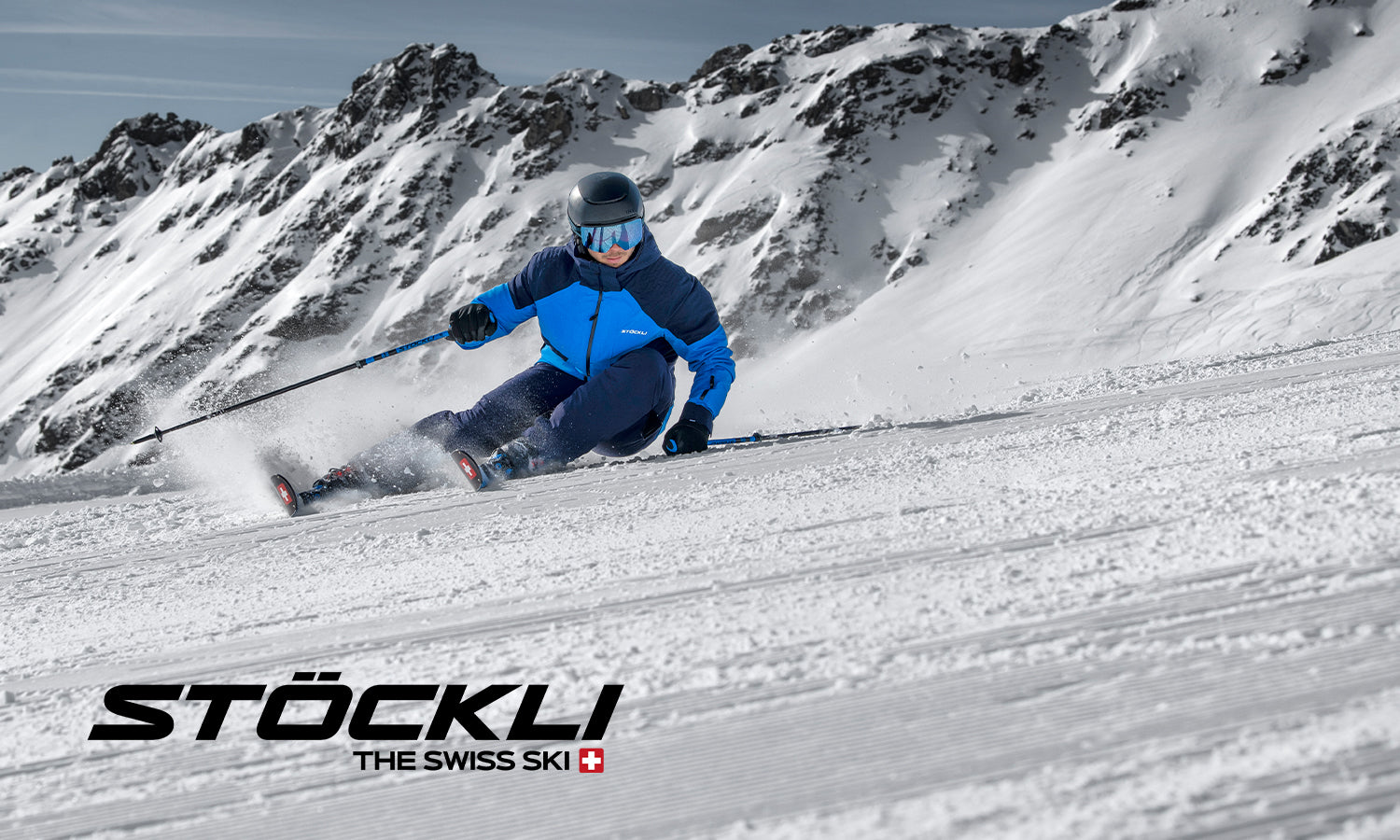 stöckli
Every single ski that leaves the Stöckli ski manufacturing facility in Malters (Lucerne, Switzerland) is a small masterpiece. Passion, quality, precision and a whole lot of caring attention to detail are for us the focus. Everyday, we do our utter best to build the perfect ski for everybody. Material, technology, construction and design: Everything must align perfectly; nothing can be disregarded.