Top athletes know that a good night's sleep can be the difference between loosing or winning. Studies also show that athletes sleeping less than 8 hours are twice as likely to sustain sports injuries.
There are many factors that impact how well we sleep. One fast way to improve on your sleep is to wear the right recovery sleepwear. That's why professional athletes, top medical professionals and trainers across the world wear Dagsmejan.
Why top athletes wear Dagsmejan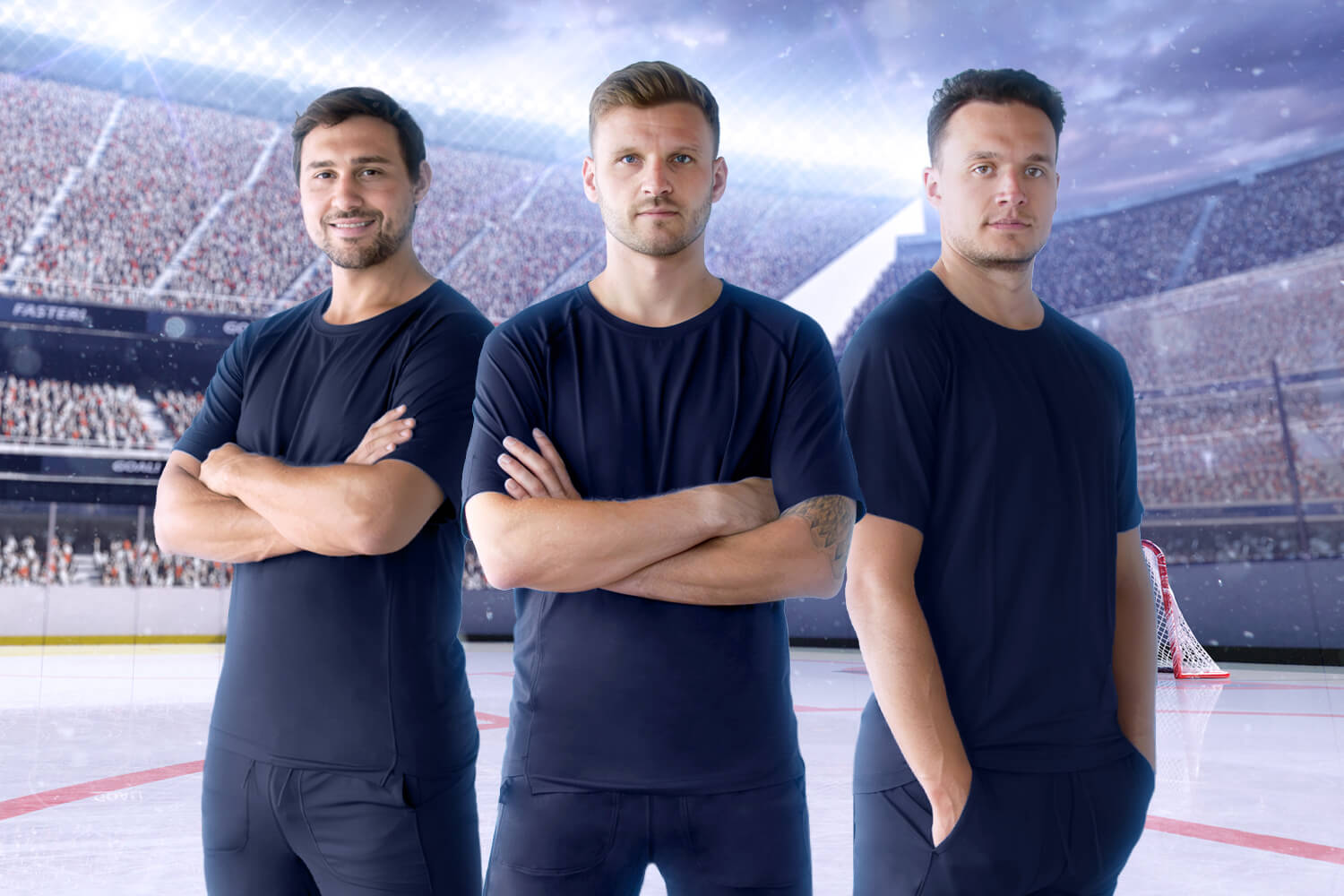 The Swiss National Ice Hockey Team
"In the final phase of a world championship, the best team is the one that recovered best. That's why we are working with Dagsmejan, which produces a new type of functional sleepwear that is optimally adapted to our physiological sleep needs. This enables my players to have the best rest they can get and to deliver the best performance when it matters."
- Patrick Fischer, Head Coach

READ MORE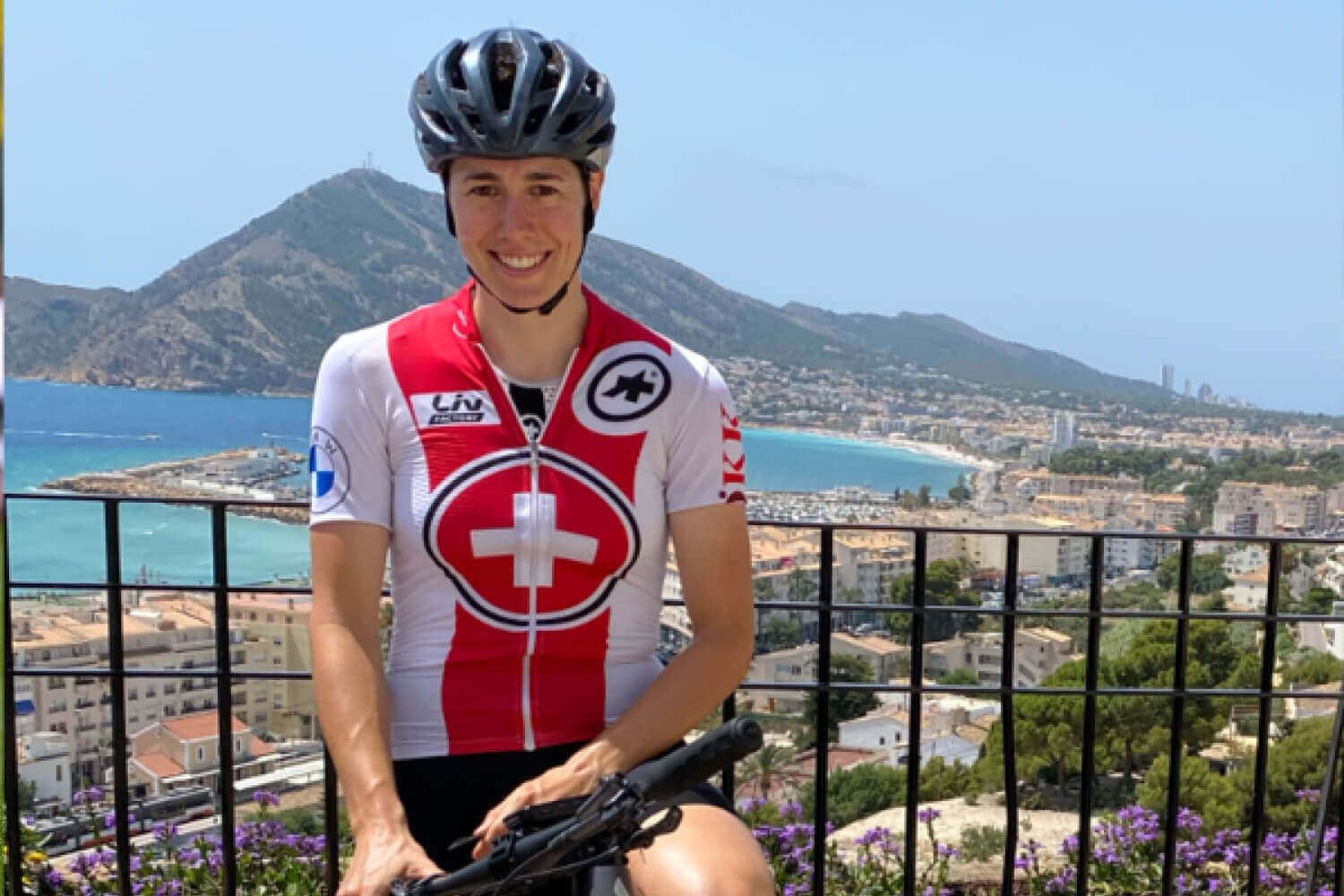 Linda Indergand — Mountainbiker & olympic medalist
"The pajamas from Dagsmejan convinced me immediately. For me as a top athlete, sleep and recovery are the most important things. I often get very hot and sweaty during the night, but thanks to the innovative NATTCOOL technology, this is a thing of the past. As I travel a lot, I always bring my own pillow with me and recently the Dagsmejan pajamas have also become part of my standard equipment, as they help me to regulate my body temperature."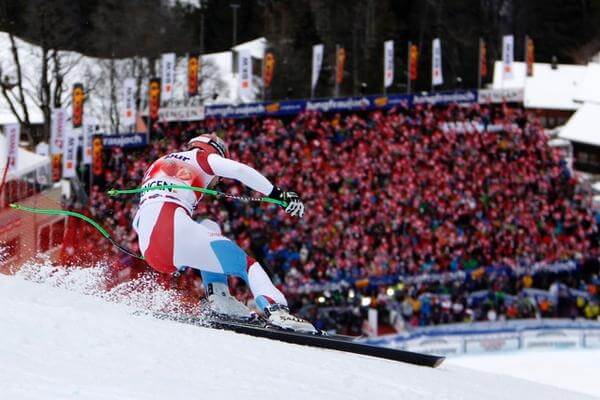 Patrick Küng — Downhill ski world champion
"Travelling a lot for competitions I realize that hotel rooms can be a killer for my sleep, either too warm or too cold. With Dagsmejan I don't have to worry about that anymore, these pajamas makes my body feeling instantly at home."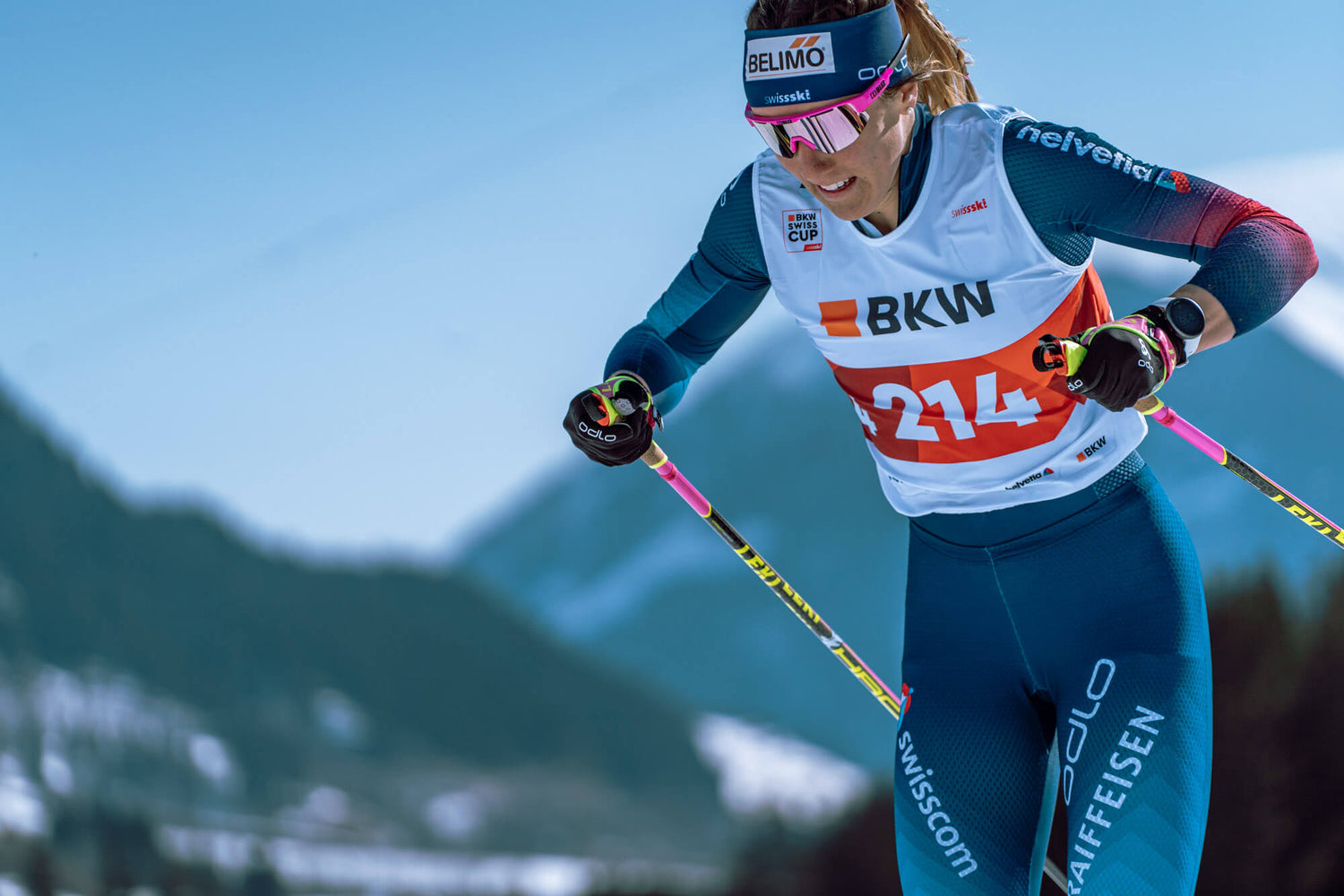 Anja Weber – Cross Country Ski World Champion
"Sleep is extremely important to me. We athletes depend on restful sleep in order to be able to call on our top performance. Dagsmejan sleepwear has helped me to have a perfect sleep climate and this way also the regeneration is promoted, which is crucial for us athletes."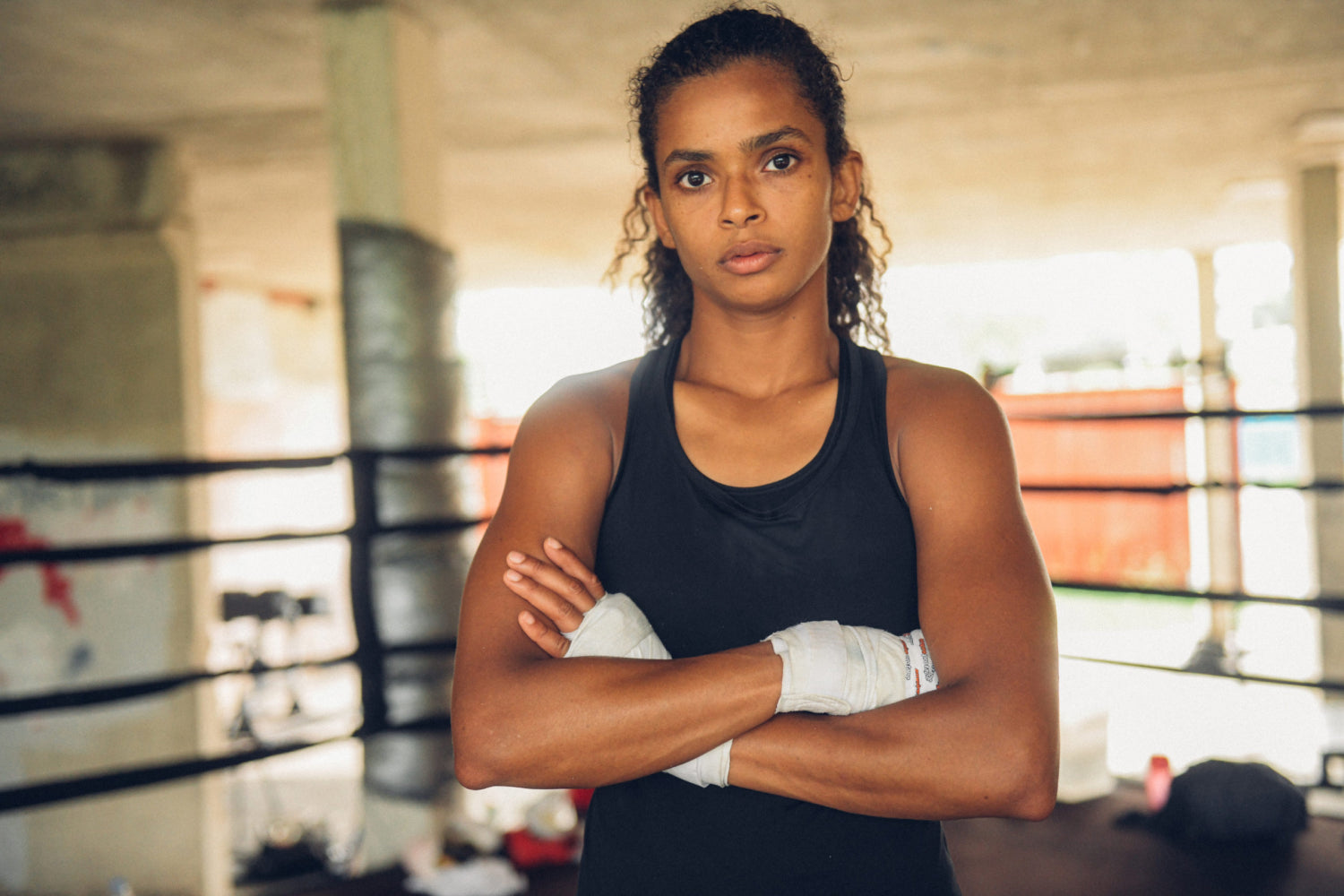 Ramla Ali — Professional boxer
"When I was first introduced to Dagsmejan through my sleep coach, I didn't know what to make of it. Honestly, I never believed it would work, but from the moment I first put on my pajamas from them, I could instantly feel it's cooling effects on my skin and that same night I had one of the best nights sleep I've had in a long time. In training camp I usually find it hard to stay asleep, especially when my body temperature seems to rise as i get closer to a competition or an event, Dagsmejan nightwear helps me stay cool throughout the night and give me that sleep bliss. Honestly it has been such a game changer for me."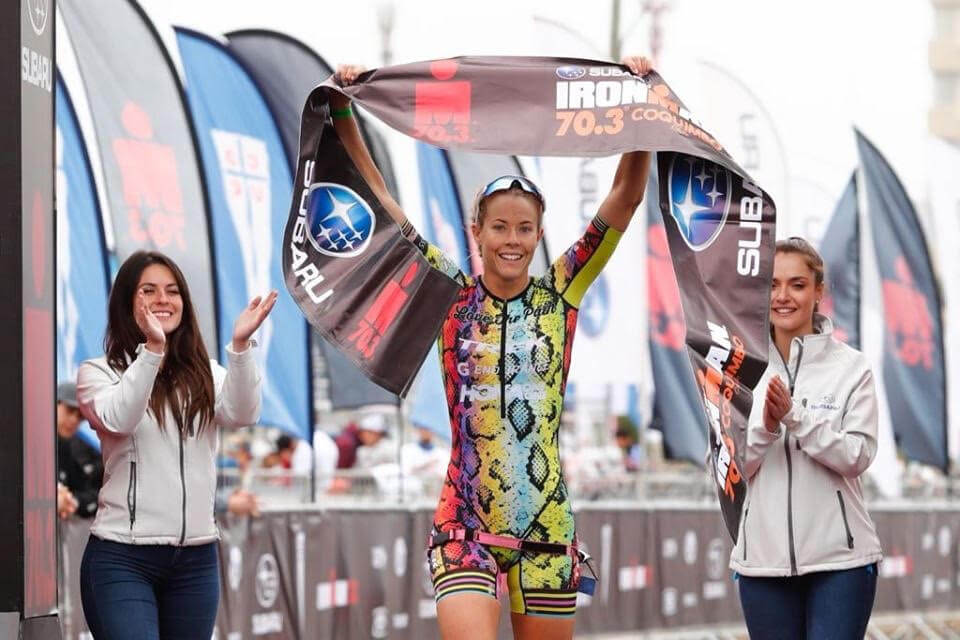 Ellie Salthouse — Champion triathlete
"I really LOVE the Dagsmejan pajamas. They help me to ensure my temperature is controlled for optimal sleep conditions, allowing my body to recover for the sessions ahead. Wearing them when it matters, so comfortable and super lightweight!!"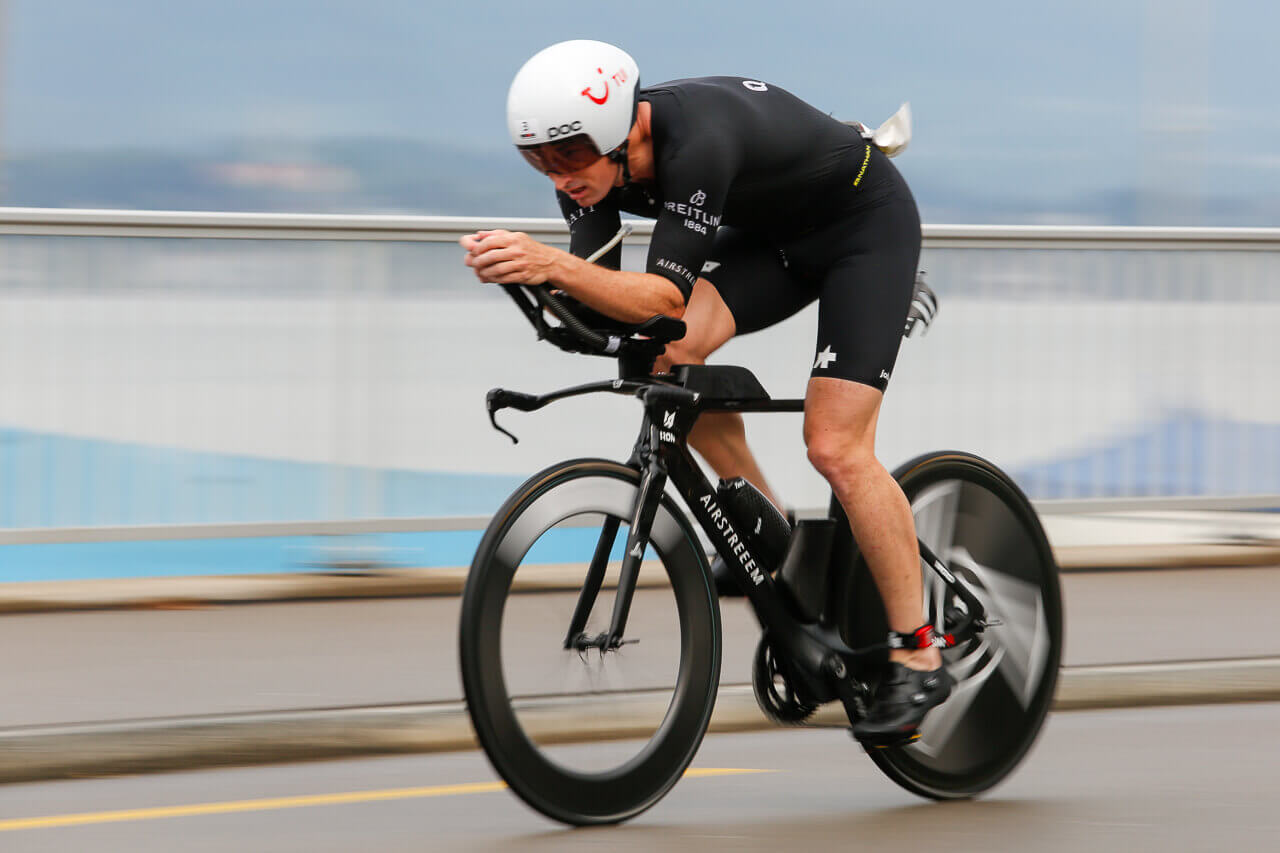 Ronnie Schildknecht — 11 x iron man champion
"To choose a specific, technical clothing for sleep that helps the body to maintain an optimal sleeping climate is of very importance to me. I was already enthusiastic about the distinct sleep feeling after the first night and can recommend Dagsmejan to everyone, whether professional athlete or office employee."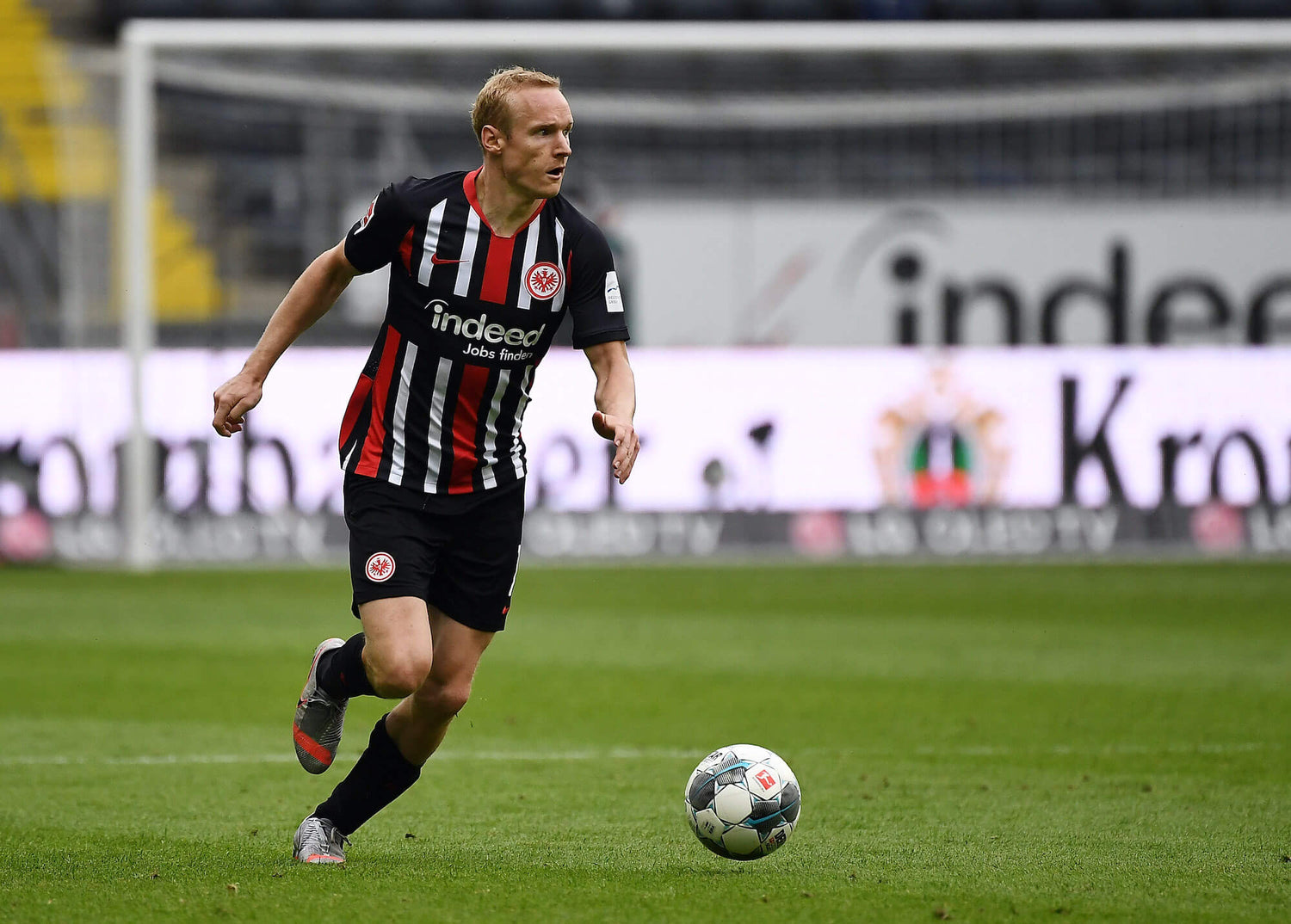 Sebastian Rode — Football player Bundesliga
"I often used to wake up sweating during the night. Then I discovered the Dagsmejan functional sleepwear a few years ago and was happy to have finally found a sleepwear that is both comfortable and regulates the body temperature well during sleep. And with the new Recovery line my sleep quality has improved once again."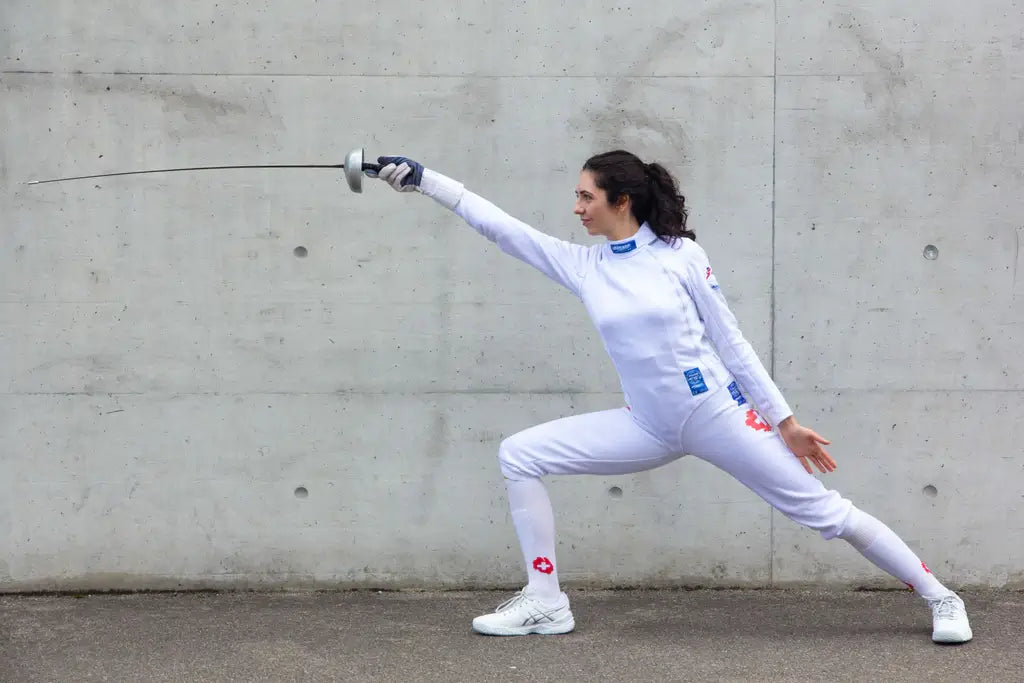 Noemi Moeschlin — Fechter
"Sleep is essential for me as an athlete. Therefore, I try to sleep at least 8 hours every night. Because of a lot of training and intensive study, this can be a challenge. But getting enough sleep clearly increases my productivity. The Dagsmejan sleepwear is super soft. When touching, you immediately feel like cuddling up in bed. These are the best conditions for a good night's sleep. In addition, they are also very breathable and I'm neither cold nor warm. I feel really comfortable in it."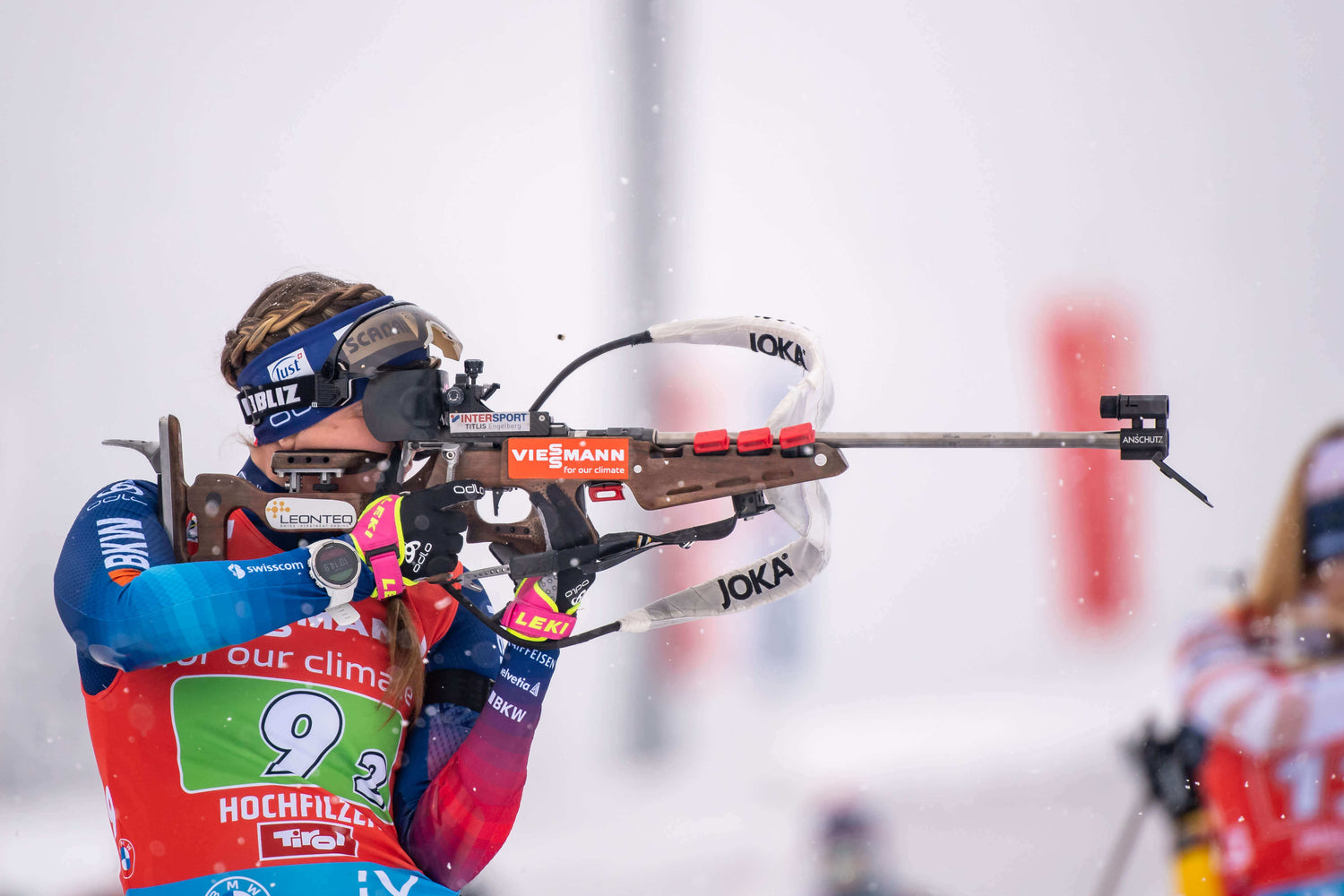 Lena Häcki — Olympic Biathlete
"Good sleep is very important to me. Peak performance needs peak recovery, and one of the most important parts of recovery is sleep.  
Dagsmejan's functional sleepwear is good for me because it helps me sleep deeper and thus recover better"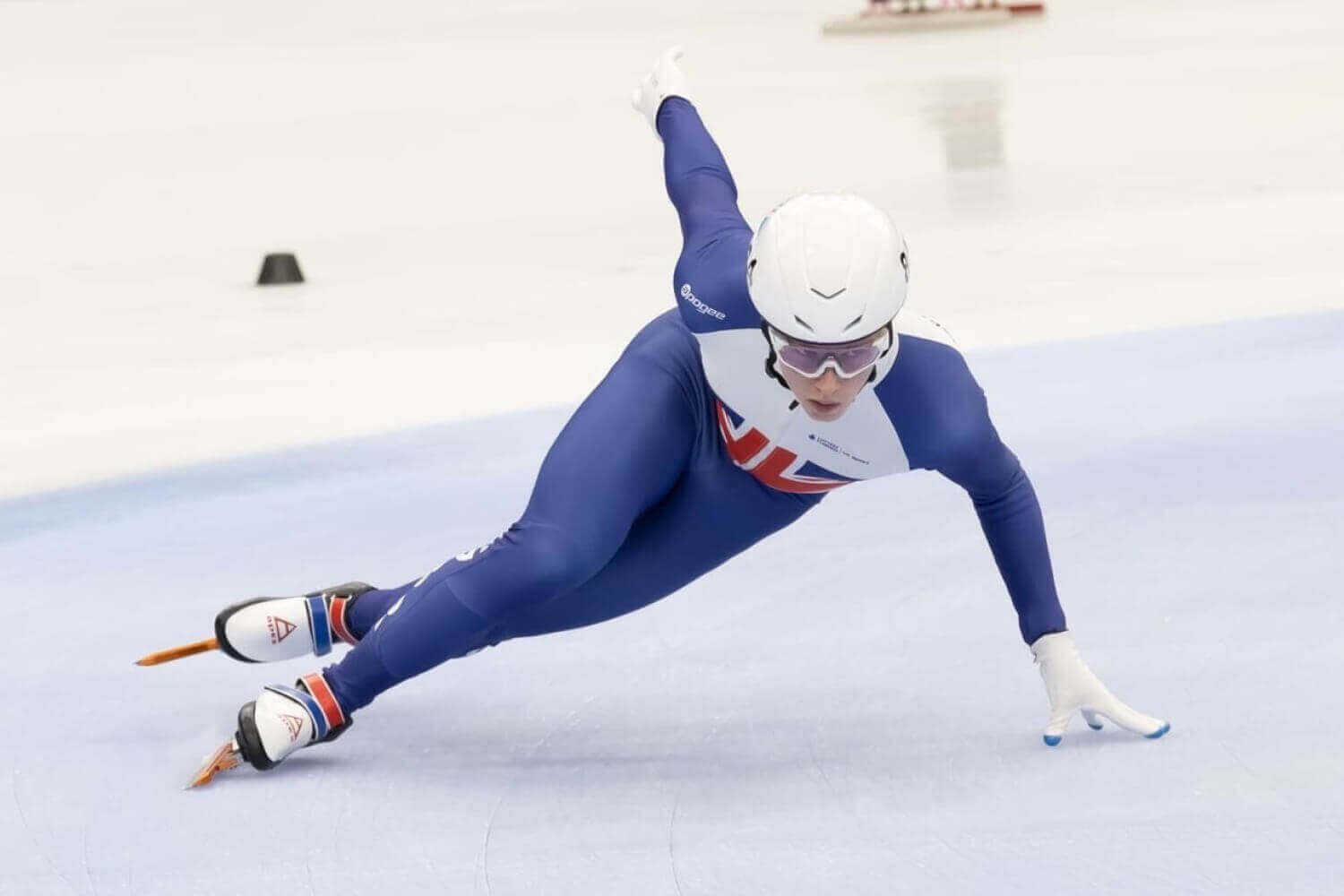 Niall Treacy — Olympic Speed Skater
"My Dagsmajan Stay Cool sleepwear has been phenomenal as my whole life, and especially athlete life, I've struggled keeping body temperature low and have spent many nights awake feeling too hot. Since coming back from the Olympics and using the Stay Cool set I've not experienced this once and feel confident going into training the next morning that sleep duration and sleep quality will not be a hinderance to performance but actually a boost. I look forward to having this confidence too for my next competition."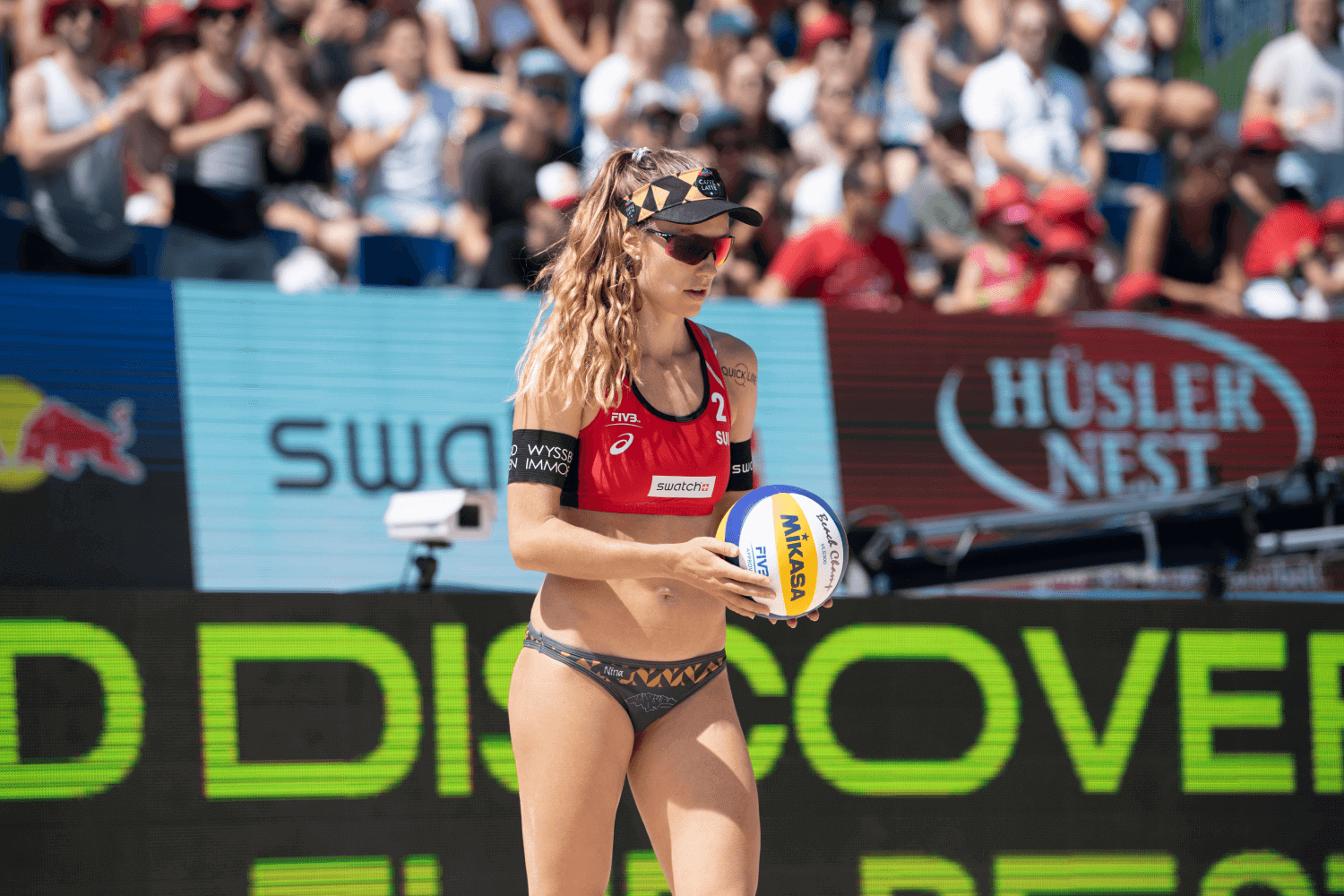 Nina Brunner — European Volleyball champion
"As athletes, we try to push our limits every day. If you sleep well enough, this gets easier and more enjoyable. To optimize my recovery throughout the night, I choose Dagsmejan sleepwear. It's the softest and most comfortable pajamas I have ever worn."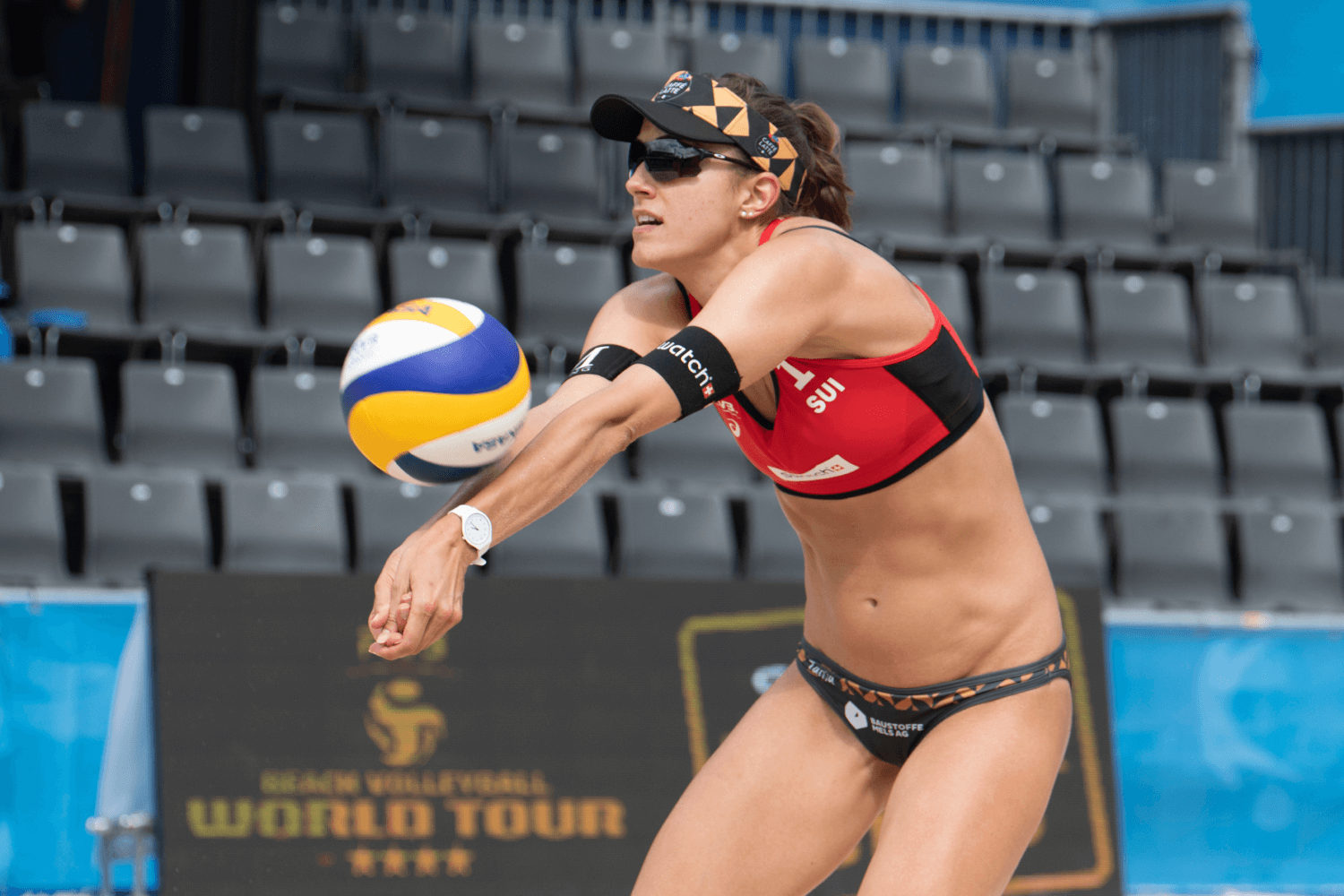 Tanja Huberli — European Volleyball champion
"Recovering is just as important as training as an athlete! Having a good and deep sleep is essential for our performance during the competitions – that is why I choose to sleep in Dagsmejan. I feel very comfortable in their pajamas and I always look forward to going to bed."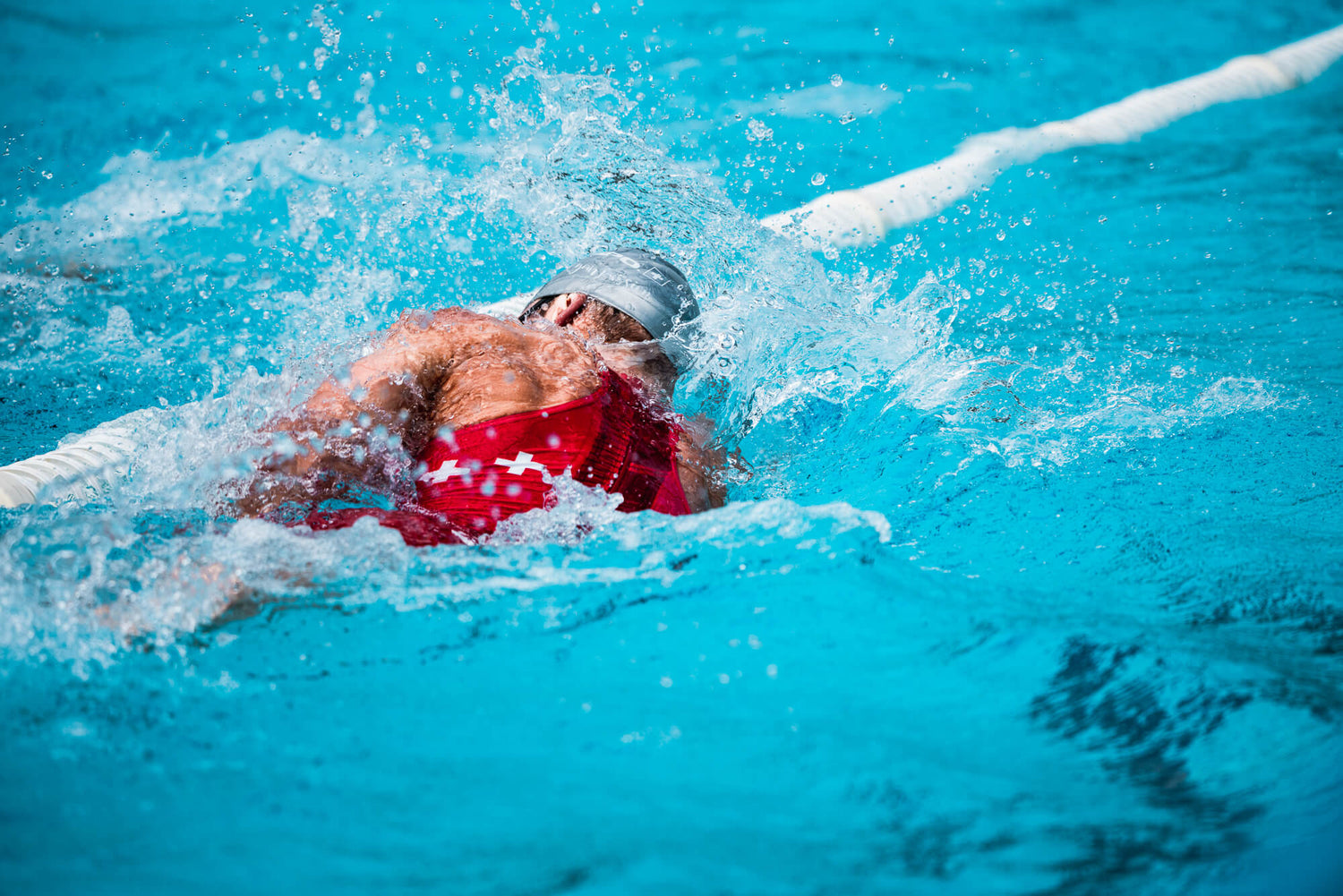 Fabian Meeusen — Swiss Triathlon Champion
"Every area is optimised in training, but sleep is the real base for my performance. Dagsmejan sleepwear has become an integral part of my sleep system since the first time I used it."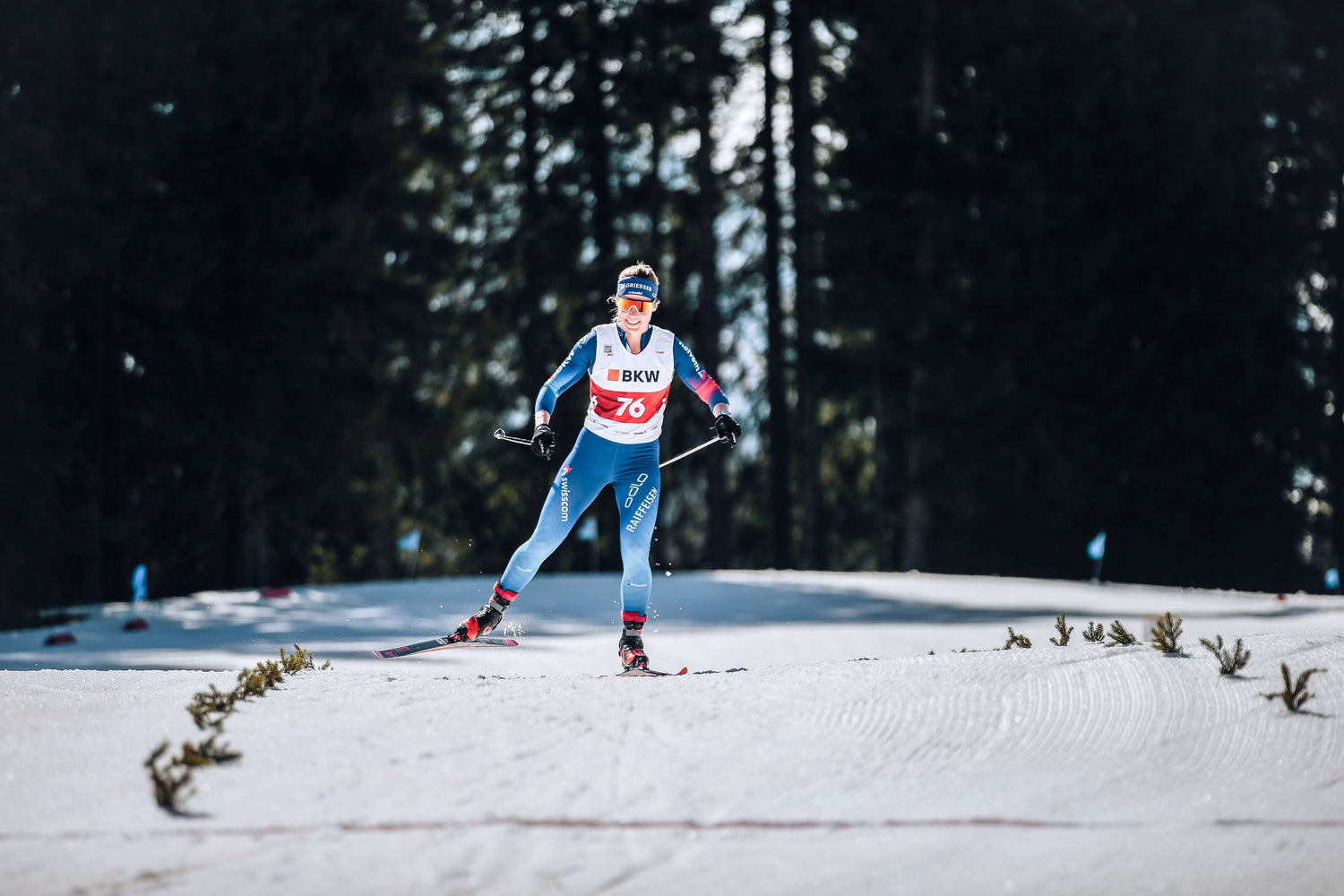 Laurien van der Graaff — Cross Country Ski World cup Winner & Olympian
"I often get quite warm while sleeping, so the quality of the pajama's I wear is important to me. The fabric of Dagsmejan sleepwear is therefore ideal because it is very breathable and temperature regulating."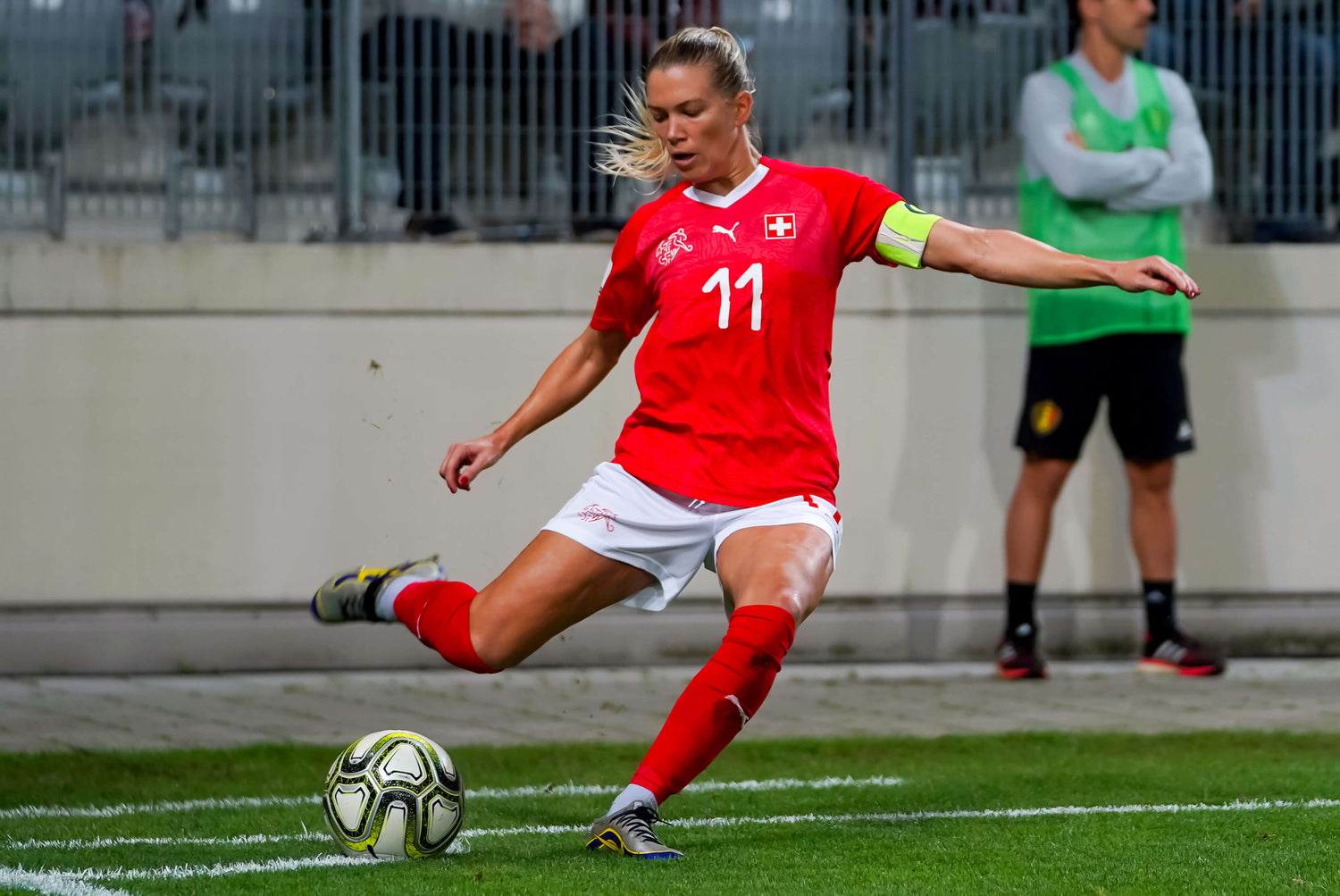 Lara Dickenmann — Champions League Footballer
"The best ones sleep in Dagsmejan! To perform at the highest level, a good night's sleep and recovery is an absolute necessity for our players. Therefore, we could not be happier to have Dagsmejan and their expertise in sleep and sleepwear as our preferred partner. Our players now have the best sleep conditions, where their most important physiological needs are being addressed. At the end of the day, how we sleep and recover determines how we perform."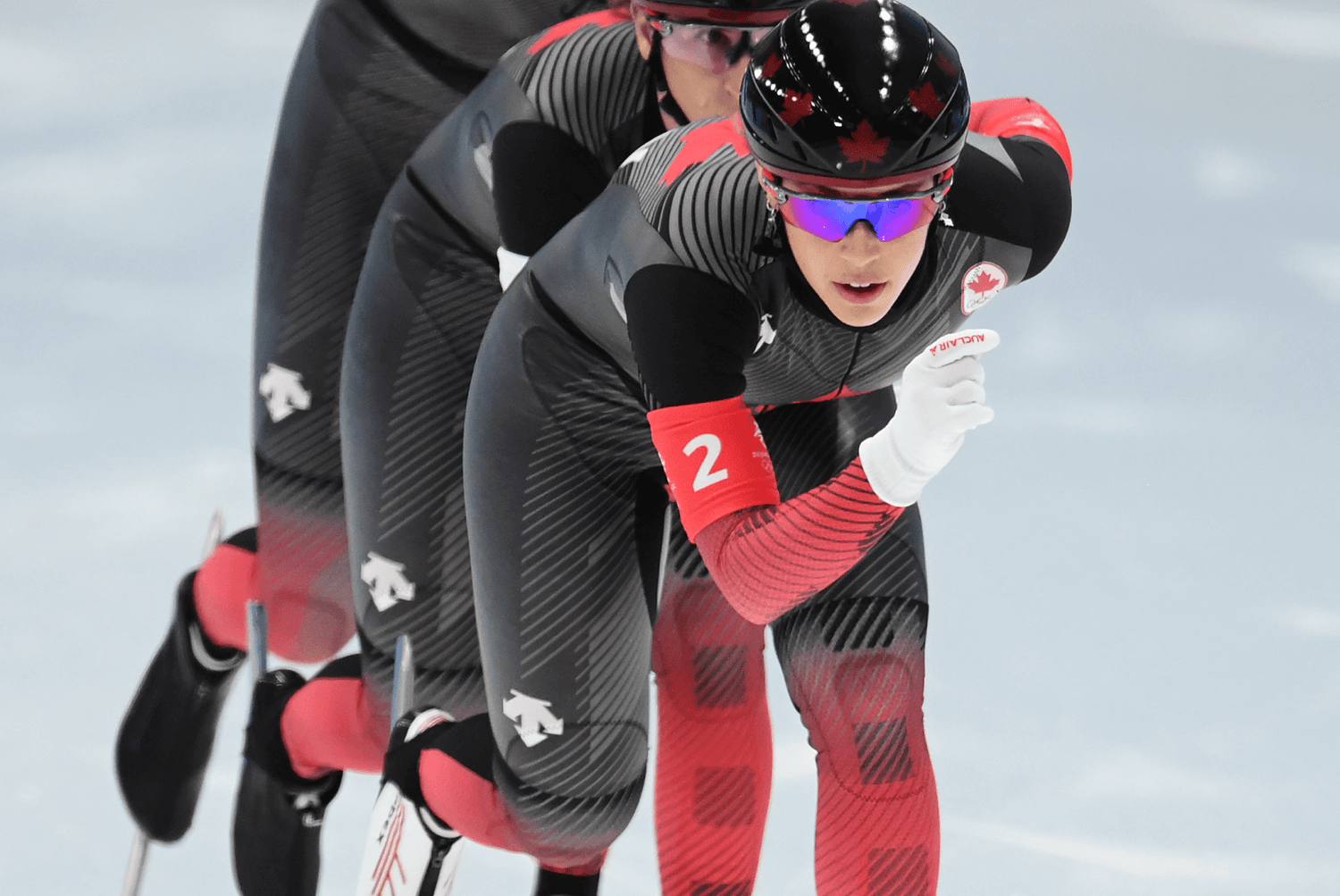 Valerie Maltais — Olympian Speed Skater
"It's when I sleep that I recover the best.  With the help of Dagsmejan sleepwear, I can keep my body temperature cool when I sleep while my body regenerates"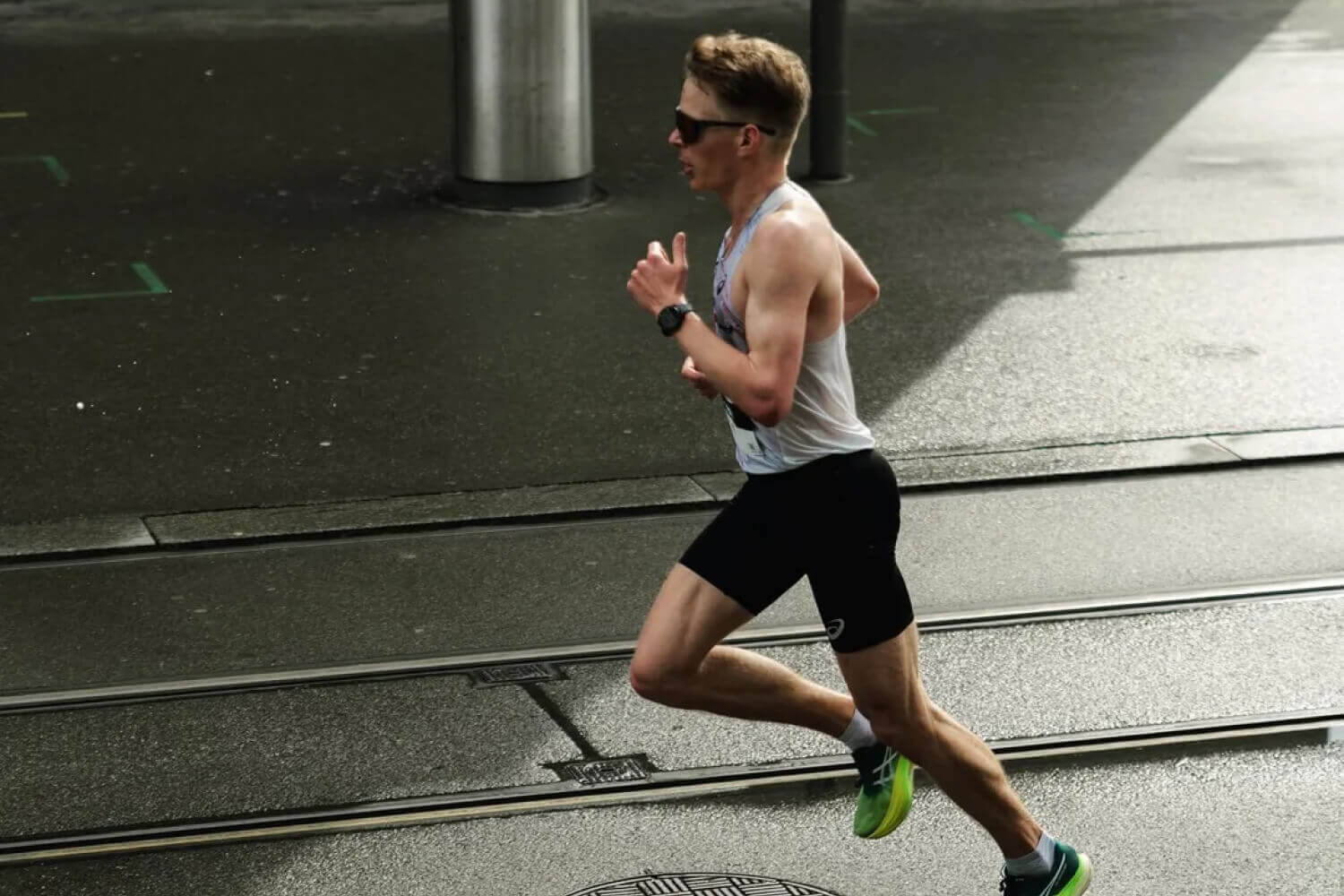 Adrian Lehmann — Marathon runner
"After intensive training days, my body works particularly hard at night trying to recover. Thanks to Dagsmejan, I feel less hot and have a restful sleep. Incredibly soft, comfortable and cooling!"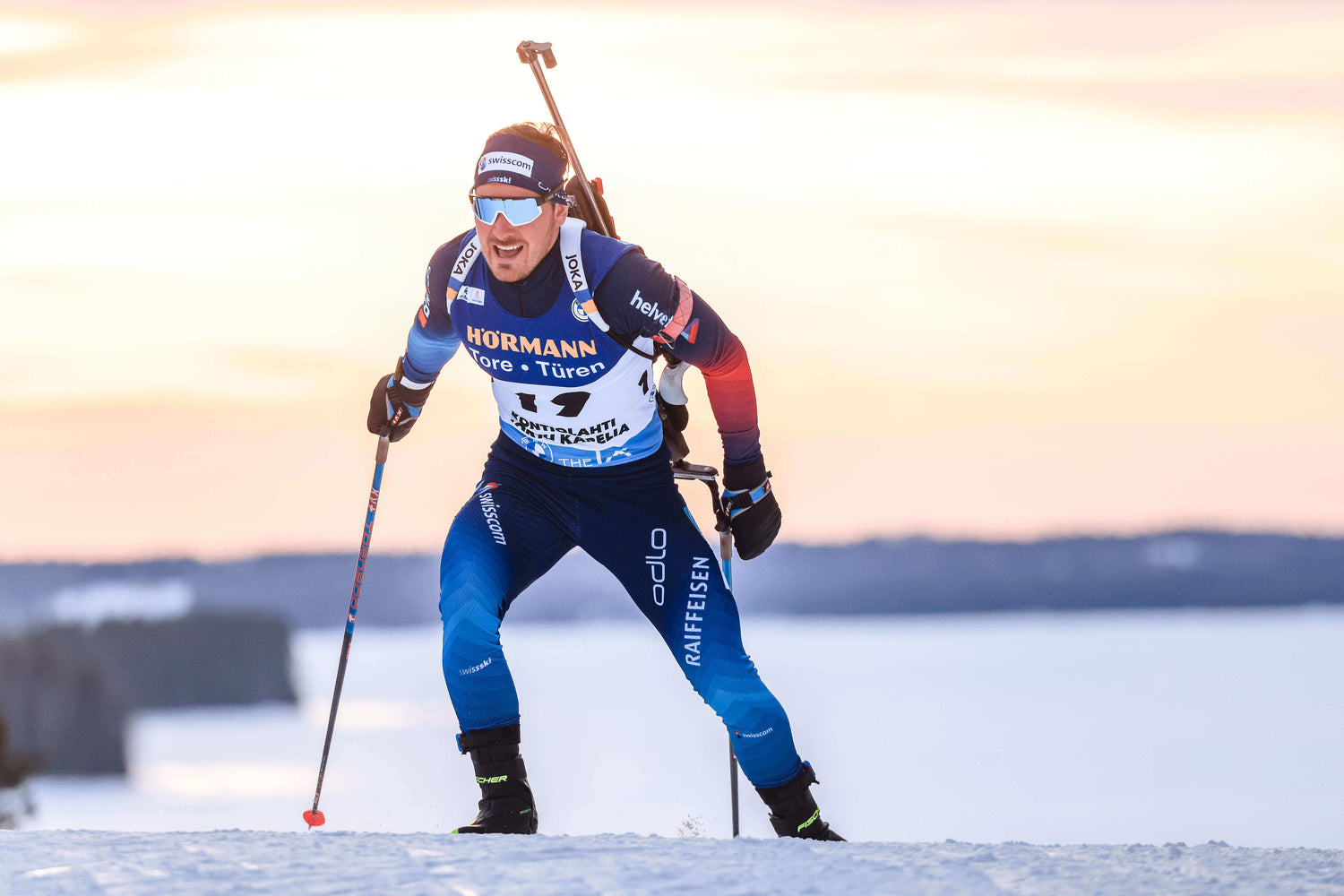 Joscha Burkhalter — Olympic Biathlete
"Restful sleep is key for me so that I optimally recover between training sessions and competitions. To get the best rest I always ensure that I put my phone away early enough in the evening and open the windows just before going to bed to ventilate the room well. Recently I also discovered Dagsmejan's sleepwear. It helps me keep my body temperature in balance so that I never feel too cold or too warm during the night. In addition, it is super soft and mega comfortable to wear."
Experience it for yourself
Find out how you can sleep better with Dagsmejan sleepwear. Using the finest natural fibres combined with the latest textile technology our sleepwear is scientifically proven to help you sleep deeper and longer. Sustainably and ethically made in Europe you can sleep easy with a good conscience.