The science behind a great night's sleep
At Dagsmejan our mission is to ensure that we sleep better to live better. Not only to experience supreme comfort but to really enjoy restorative sleep to help us wake up with more energy, focus and clarity for the next day. To ensure that all of our products live up to our claims we work with experts not only in material science but also in all other related fields. 
The dagsmejan panel of experts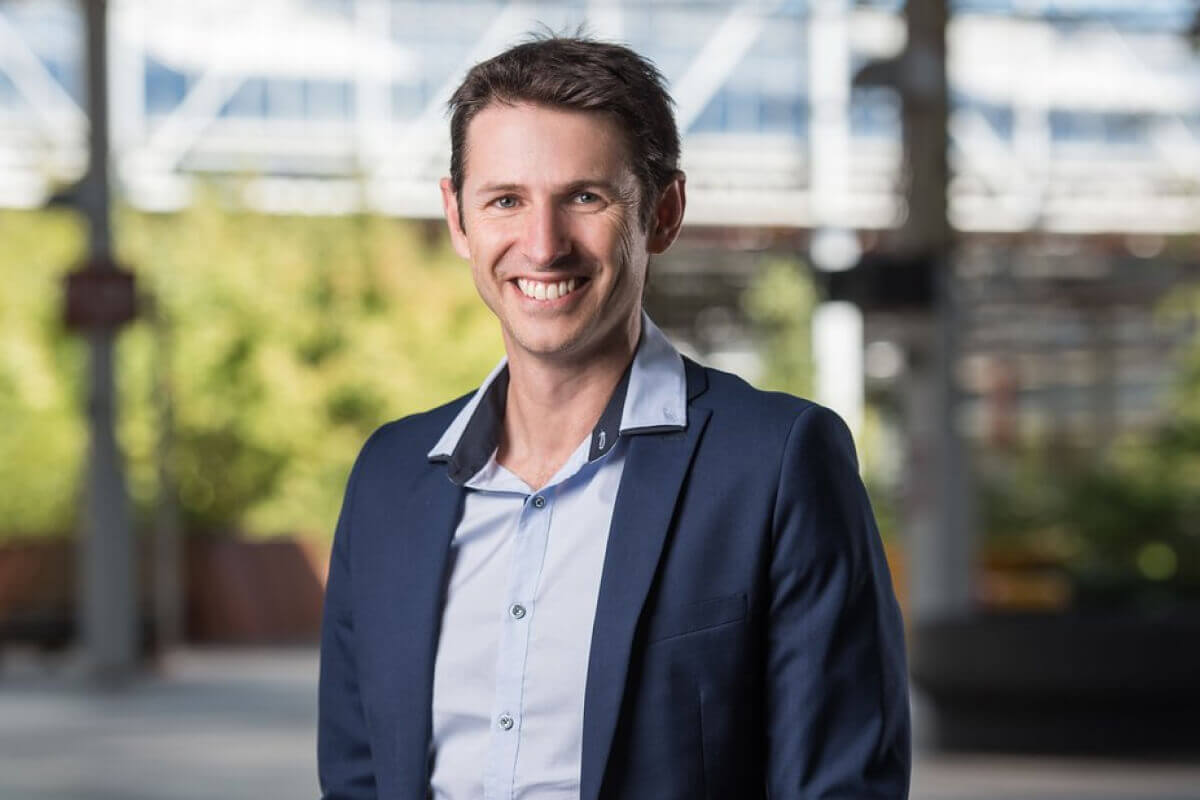 Prof. Michael Gradisar
"There are companies that rush their products to market - and then there's Dagsmejan. I was immediately impressed that they consulted scientific experts in textiles, temperature regulation and sleep before the first stitch was sewn. My PhD investigated links between thermoregulation, sleep and insomnia, and I saw straight away that Dagsmejan sleepwear could balance one's environment with one's body. And I never expected their sleepwear to be so damn comfortable! Sometimes when I'm working from home - I just keep wearing them. You should too." 

— Professor Michael Gradisar, Sleep Researcher, Clinical Sleep Psychologist, CEO of WINK Sleep Online
Dr. Funke Afolabi-Brown
"As a woman that sometimes struggles with night sweats and fluctuations in the bedroom temperature, I welcomed the idea of pjs that are soft and comfortable. I've enjoyed sleeping without waking up due to excessive sweating or overheating. The fabric is very comfortable and soft and the style is flattering and works really well"
— Dr. Funke Afolabi- Brown is a triple board-certified sleep medicine physician. She is passionate about helping people discover sleep as their superpower.
Prof. Torbjörn Åkerstedt
"Sleep is vital. By understanding the factors that affect our sleep and by changing a few habits we can have a big impact on our sleep quality and wellbeing. Sleepwear and bedding that help to manage temperature and sweat during the night can support the body's natural thermo-regulation."
—Professor Torbjörn Åkersted, Director of Stress Research Institute, Division Manager for Biological Psychology and Treatment research, Stockholm University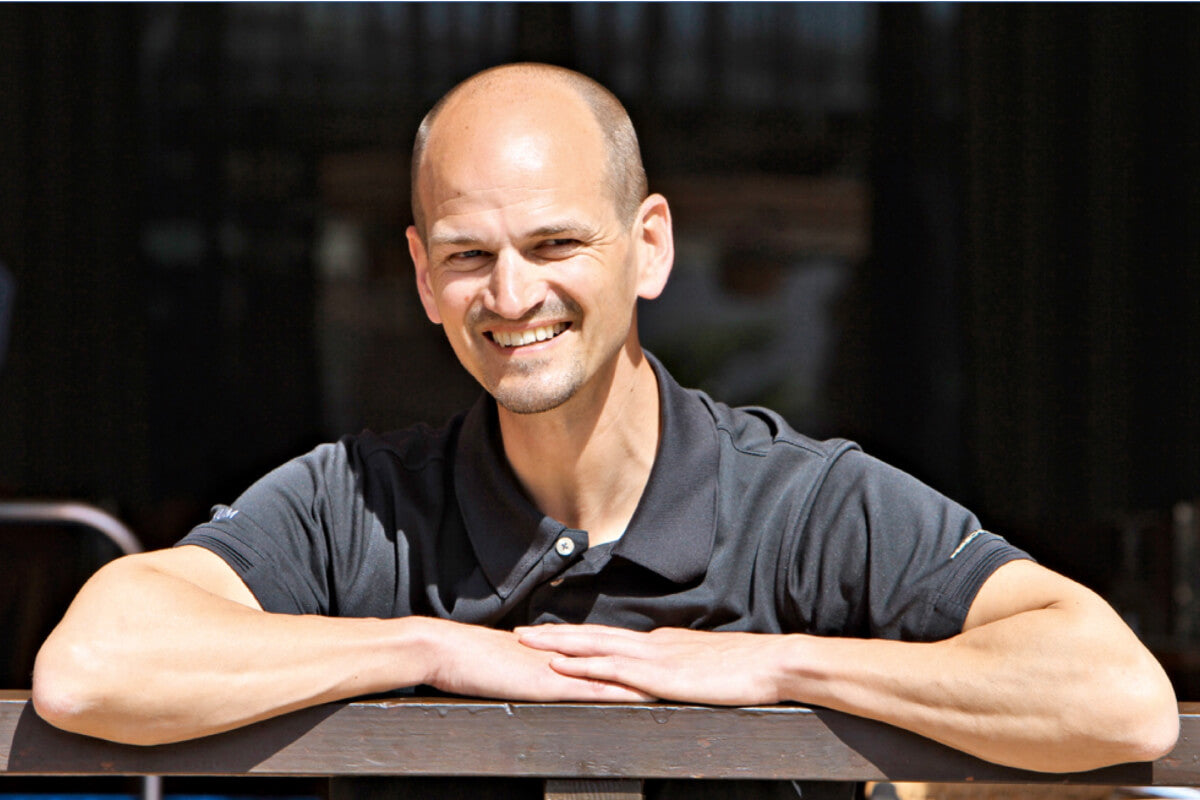 Dr. Med Lutz Graumann
"Thermoregulation is key for a good night's sleep. To fall asleep and to enjoy a deep, restorative sleep we need for our core body temperature to drop, but if we get too cold we will shiver and our sleep quality suffers. That is why I recommend sleepwear by Dagsmejan; they help us to cool down or warm up depending on our needs so that we can sleep deeper for longer."
— Lutz Graumann, Phd & specialist in sports medicine, nutrition and chirotherapy, Member of the Dagsmejan Scientific Advisory Board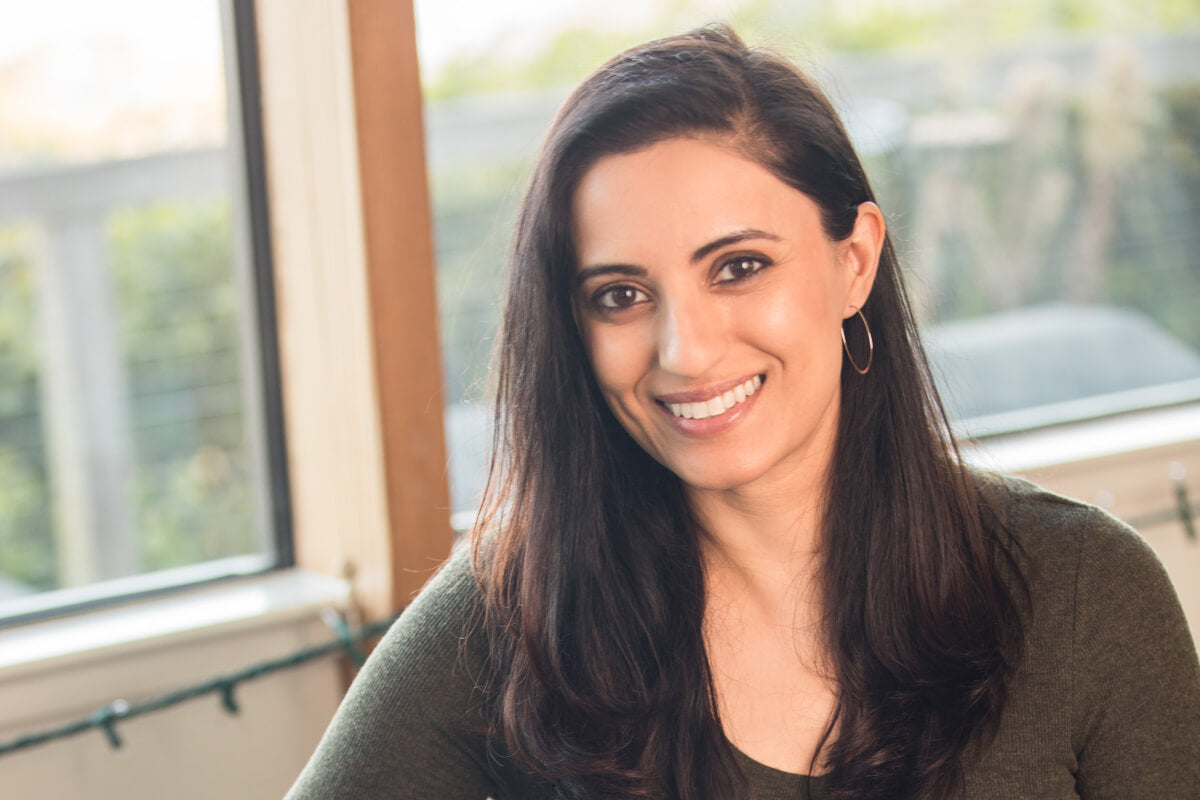 Dr. Nishi Bhopal
"A good night's sleep makes everything better. Physical health, mental health, and performance are all affected by sleep quality, and sleep quality is highly influenced by thermoregulation. Dagsmejan has created thermoregulating sleepwear that regulates your body temperature, looks great, and is super comfortable. I love wearing them because they really do keep your body temperature balanced and they're made sustainably, which is important to me when selecting products. Highly recommended."
— Dr. Nishi Bhopal, Integrative Psychiatrist and Sleep Specialist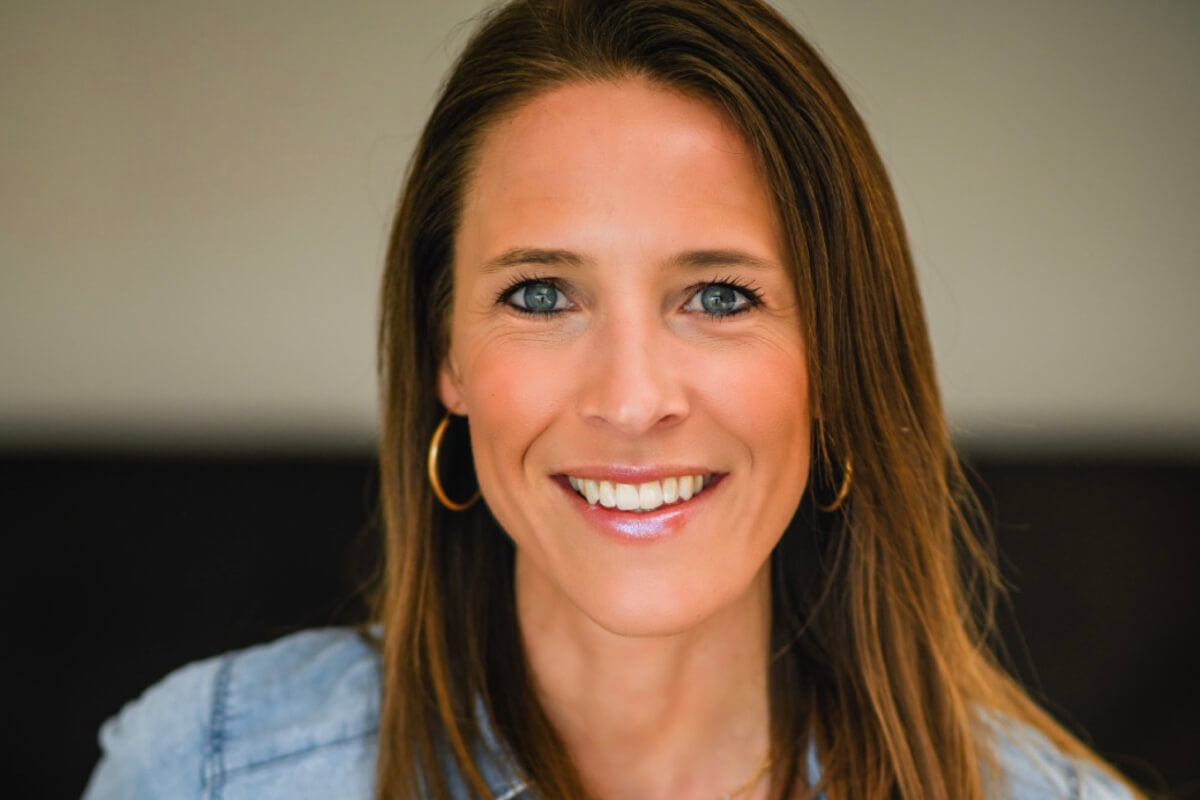 Anna West
"Optimal sleep is essential for you, for athletes, for everyone to recover from the mental and physical demands of daily life. Yet many of us aren't getting enough of it and unintentionally, we often tend to compromise the quality. If you aim to create the best foundation and ensure your balance and ability to perform, stay healthy and happy, you need to understand your 24-hour perspective and support your body in the right way. Dagsmejan is a valid and excellent supporting tool to do exactly that." 
— Anna West, BScN/Founder of Sleep2perform, a high-performance consultancy specialized in sleep and recovery working with leading sports teams and businesses across Europe.
Dr. med. Patrik Noack
"A good night's sleep is a decisive factor for delivering a top performance when it counts. Together with the Swiss Federal Institute for Materials Science & Technology (EMPA), the young Swiss company Dagsmejan has developed a new type of functional sleepwear that is ideally suited to the physiological needs of the sleeping body. Personally I can highly recommend these products." 
— Dr. med. Patrik Noack, Chief Medical Officer Swiss Olympic Team, Medbase Sports Medical Center Abtwil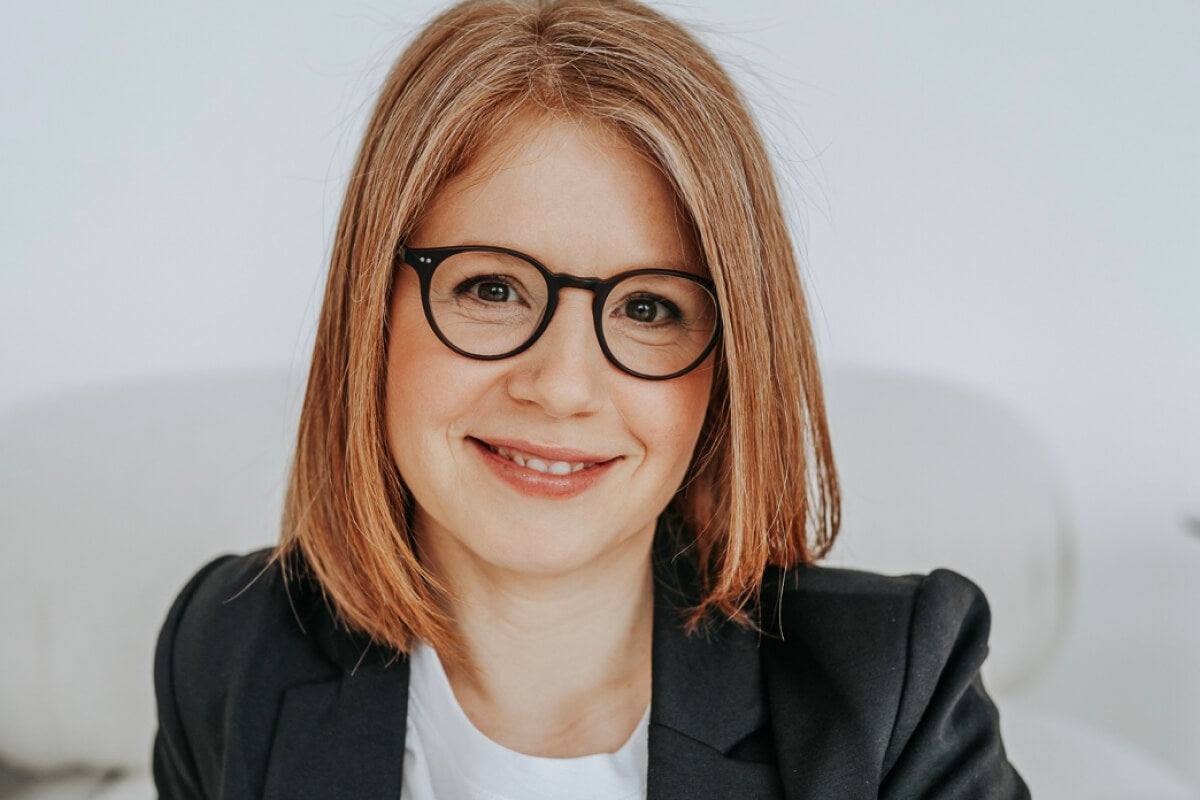 Sleep coach Annika Carroll
"These pyjamas are a game-changer!   As a Sleep & Health Coach for women, I often see my clients struggle with night sweats or waking up feeling warm. I myself struggle with this as well from time mot time.
The pyjamas are incredibly lightweight and soft; you barely feel that you are wearing them. They stay in place, and they help you maintain your ideal temperature while you sleep. My go-to choice of sleepwear." 

— Annika Carroll, Women's Sleep & Health Coach, FDN-P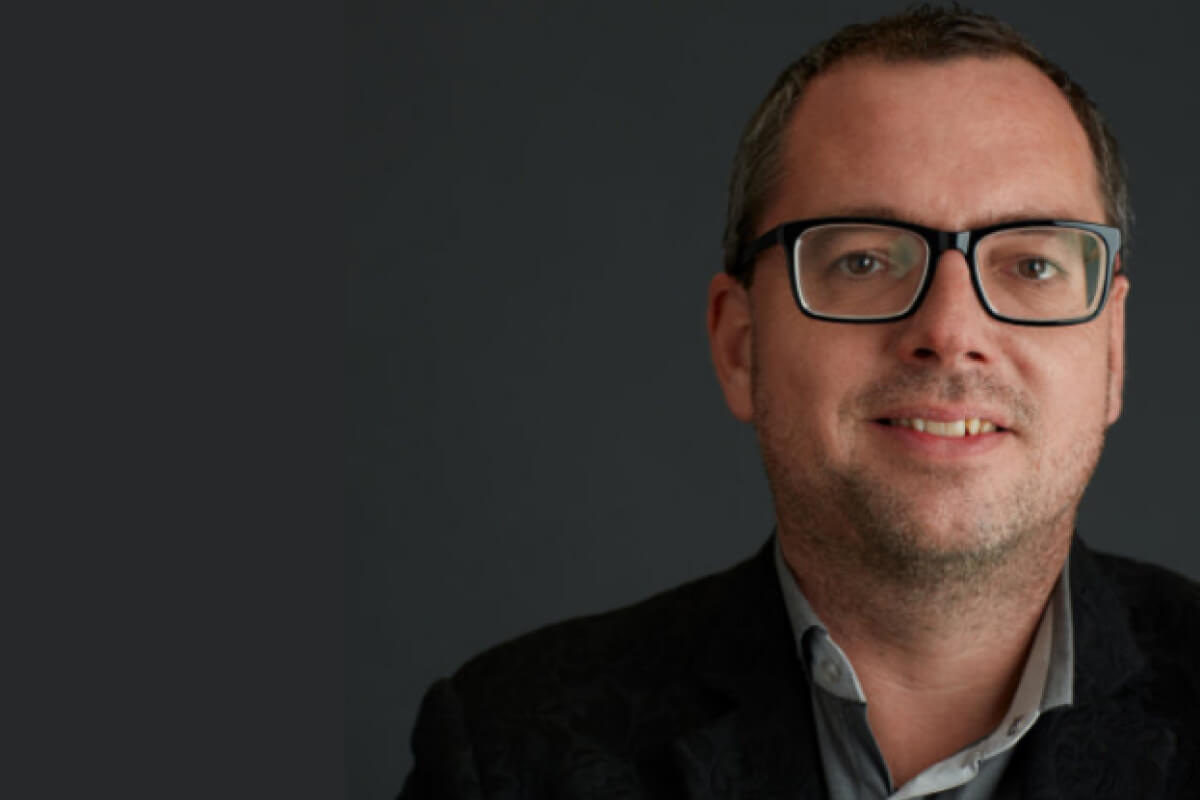 Dr.  Roy Raymann
"Sleep, temperature and comfort are functionally linked. For a good night you need feel comfortable warm, not cold, nor hot. That is the oversimplified outcome of the years of research executed during my years at the prestigious Netherlands Institute of Neurosciences. Dagsmejan Sleepwear impleaments two basic principle for a good night of sleep in one product: It helps you maintain the right temperature through the night and it fabric feels so comfortable that it is a true pleasure and reward to wear."
— Dr.  Roy Raymann, Sleep Neuroscientist and Ambulatory (Sleep) Technology expert, holding a PhD in Sleep & Thermoregulation, Founder of SleepCzar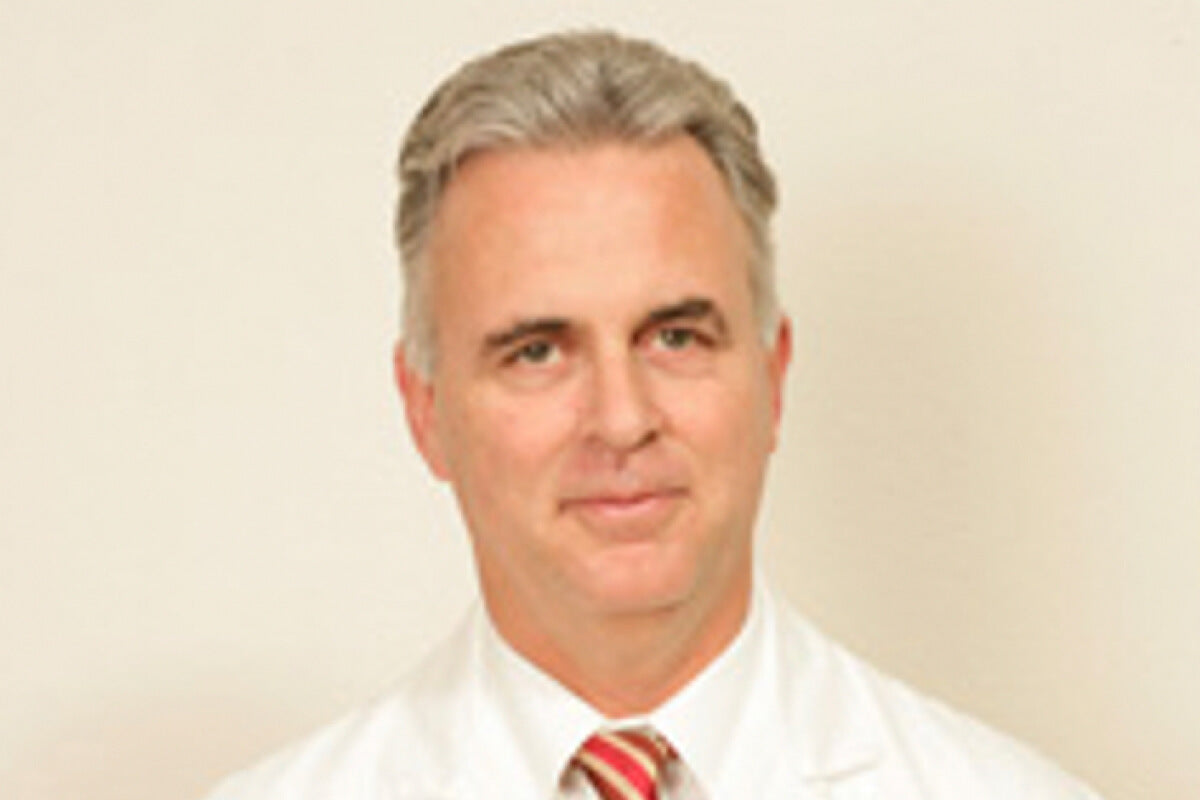 Dr. Med Marco Fritz-Naville
"Sleep is essential for our health and wellbeing. For women sleep quality and sleep challenges varies throughout her life. Hormonal changes during menstruation, pregnancy and nursing as well as menopause can make sleeping well difficult. In part because of temperature fluctuations and night sweats which lower our sleep quality. By staying in the ideal climatic comfort zone we can sleep deeper and longer. Dagsmejan's temperature regulating sleepwear can be a great aid to keep the best temperature for sleep." 
— Marco Fritz-Naville, Dr. Med Gynaecology & Pregnancy
Innovation—scientifically proven
Thanks to our extensive research and testing carried out with leading partners in the fields of smart textiles and sleep we have been able to ensure that Dagsmejan sleepwear truly delivers on its promise. The optimal fibre and knitting techniques we employ were selected after thorough laboratory testing to ensure that we could deliver superior temperature regulation and moisture management, as well as a super soft touch. The sleepwear's ergonomic comfort was also tested extensively in consumer fit trials. 
Dagsmejan is involved in an ongoing interdisciplinary research project together with EMPA, a world-renowned Swiss research institute for innovation in materials science and technology and the Lucerne University of Applied Science and Arts (HSLU), one of Switzerland's leading providers of degree programmes in art and design.
How Dagsmejan sleepwear helps you to sleep better