Share the benefit of a great night's sleep and earn up to 8% commission
Sleep impacts all facets of our lives and by sleeping better we can live better. Yet many are suffering from sleep problems or simply aren't sleeping as well as they could and should. Dagsmejan sleepwear is scientifically proven to help you sleep deeper and longer. Giving you not only supreme sleep comfort but a restorative sleep that help you wake up with focus and clarity, with energy to take on the day.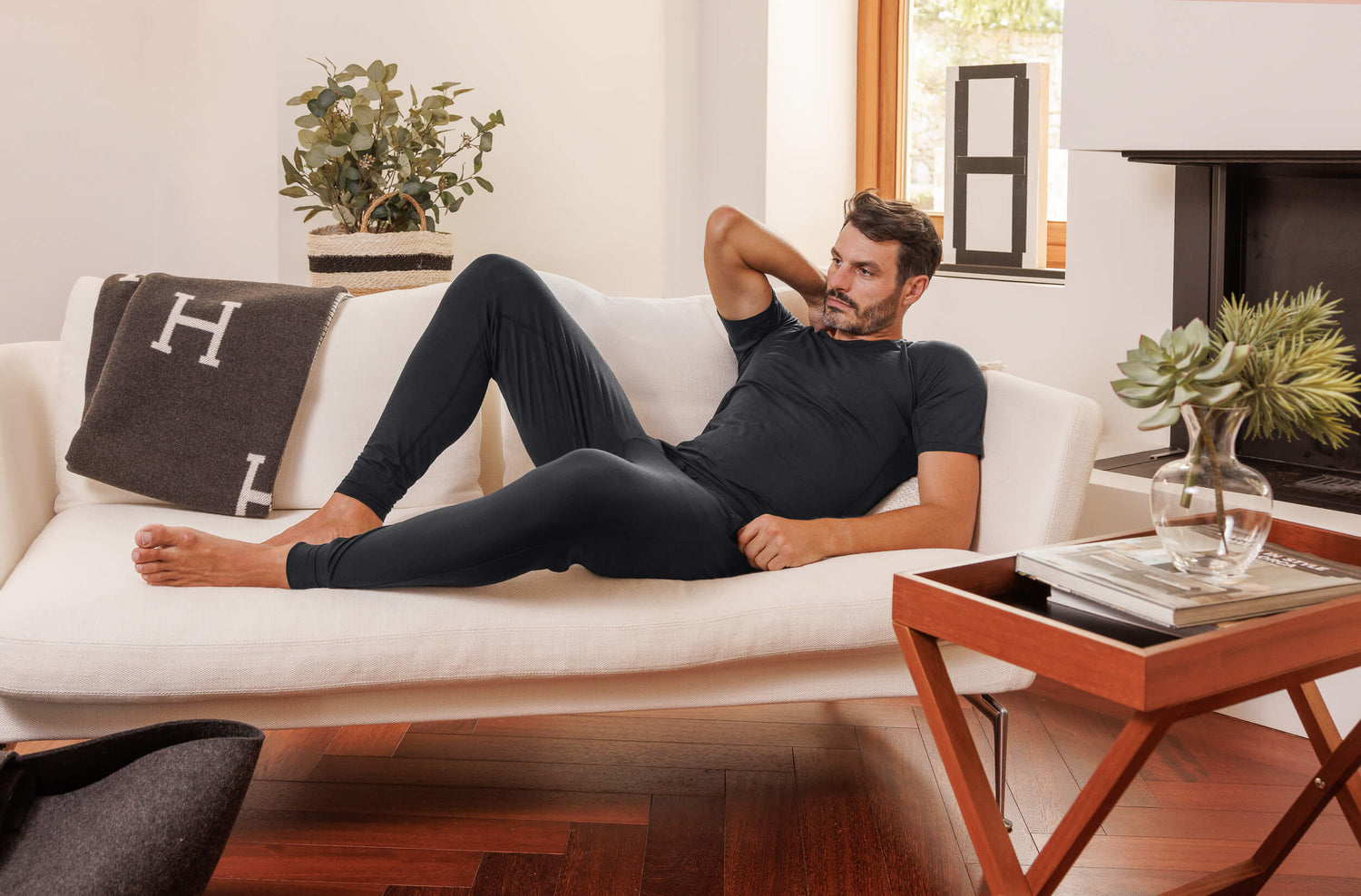 How it works
There are many ways in which you can share Dagsmejan and earn commission:
1. Add a banner to your website: using our existing marketing material easy to integrate to your own site.
2. Share a voucher code with your friends via email, social media, postcards or verbally.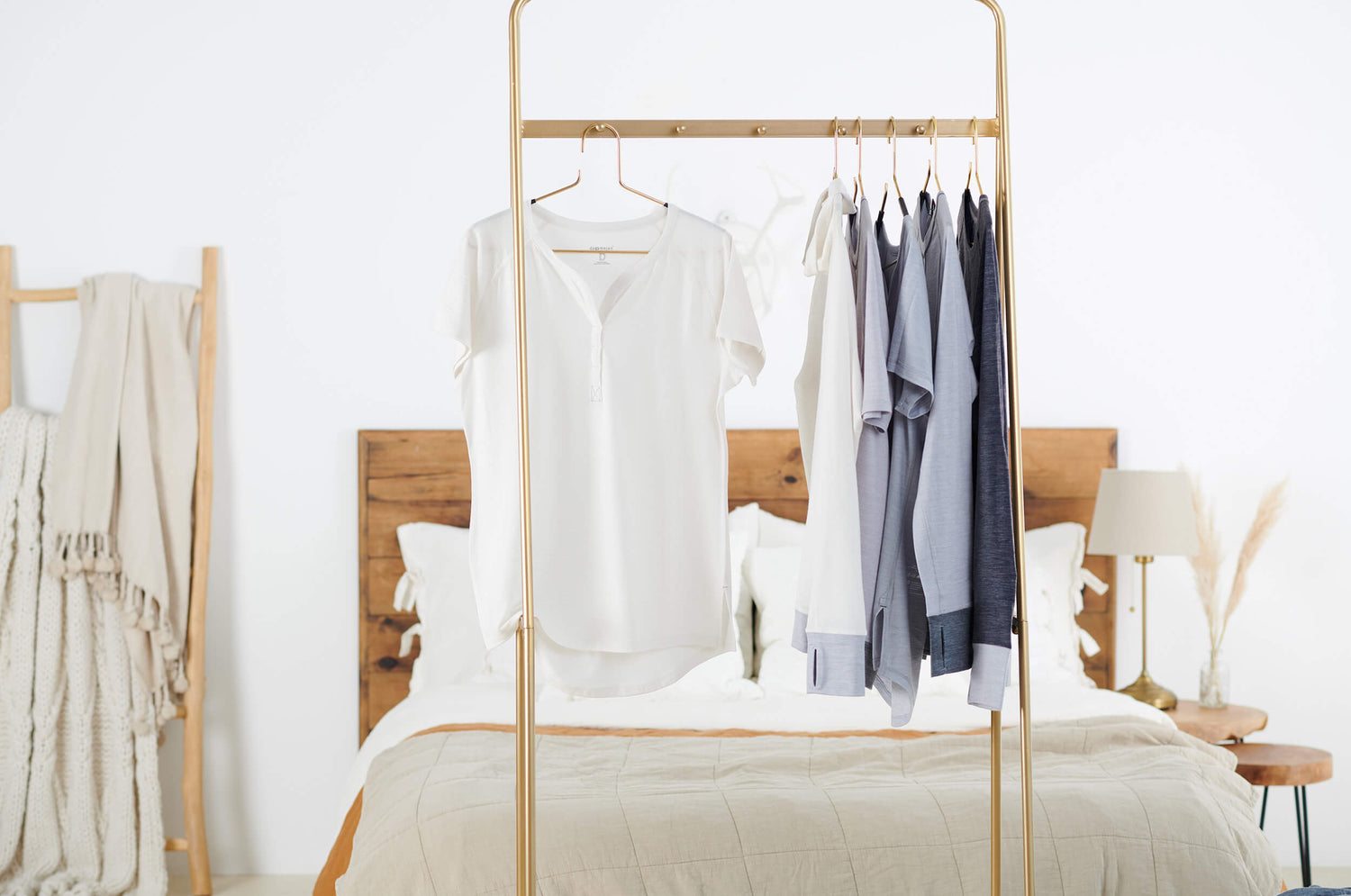 Your benefits
1. Personal trial discount for all affiliates
2. Up to 8% commission per sale
3. Average order at Dagsmejan is 200 CHF
4. Attractive products scientifically proven to boost your sleep comfort for a deeper and longer sleep
5. Access to latest research around sleep and how it impacts our health, wellbeing, performance and sports.
6. Comprehensive marketing material and content available
7. Personal support from the Dagsmejan team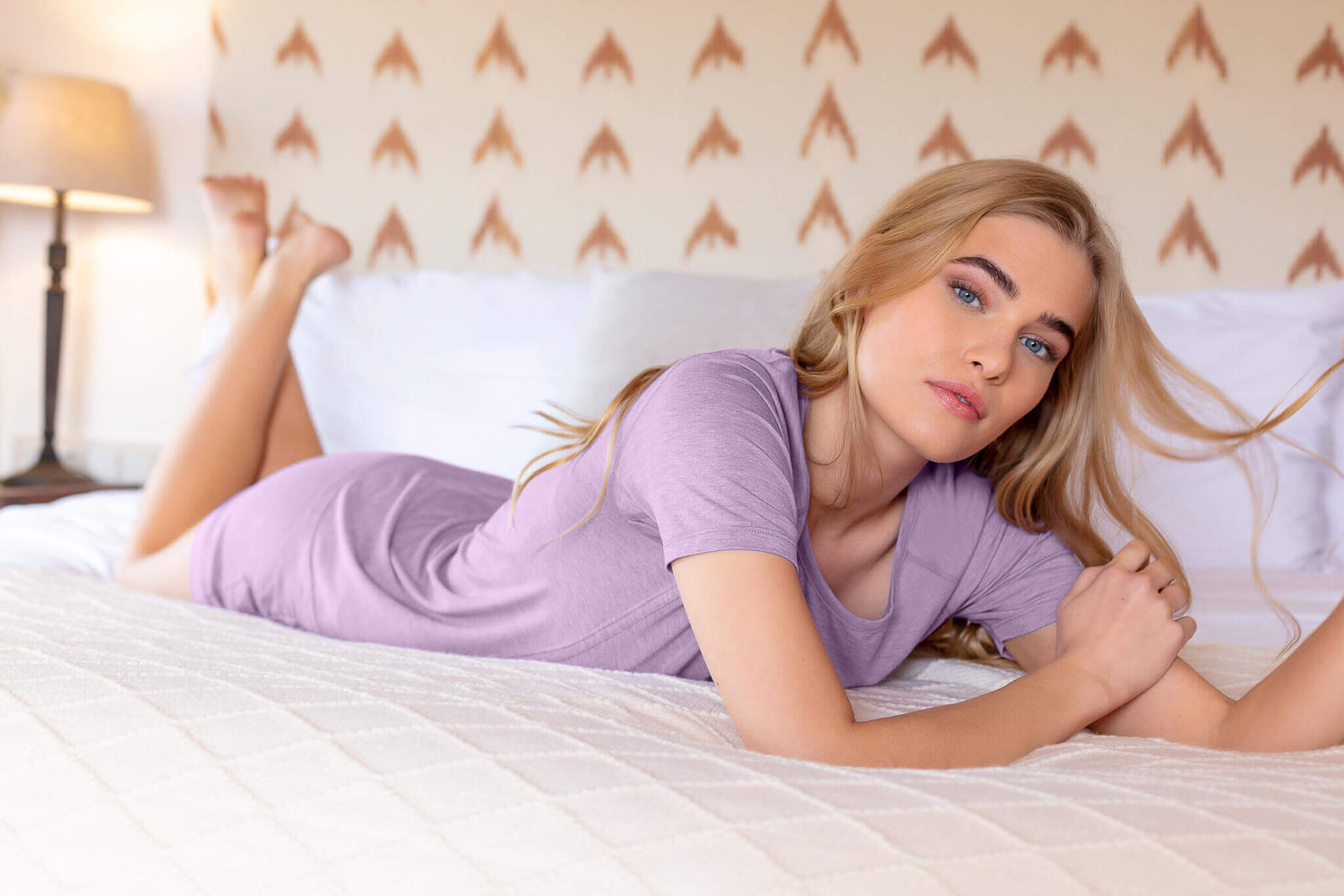 How to join?
1. Submit your free application here
2. Your application will be reviewed in the next days and you will receive a welcome email with access to your affiliate dashboard.
3. Once your application has been approved, you get acces to all the marketing material as well as a discount code for your personal trial.
You are ready to share the benefits of a truly restorative sleep! Every sale that you generate will earn you commission.
Improve sleep & earn up to 8% commission