The journey from fibre to sleep
Made with NATTCOOL™ technology, a fabric that is softer than silk, cooler than linen, better at moisture management than cotton, this collection of cooling sleepwear will help you beat the night sweats and stay cool even when the temperature rises. 
Research & Development
Over 40% of people tend to get hot at night and night sweats are more common than you might think. By keeping the best temperature for sleep we can sleep deeper and longer.
Our sustainable sleepwear is scientifically proven by our sleep experts, read more about them here. 
Location: Switzerland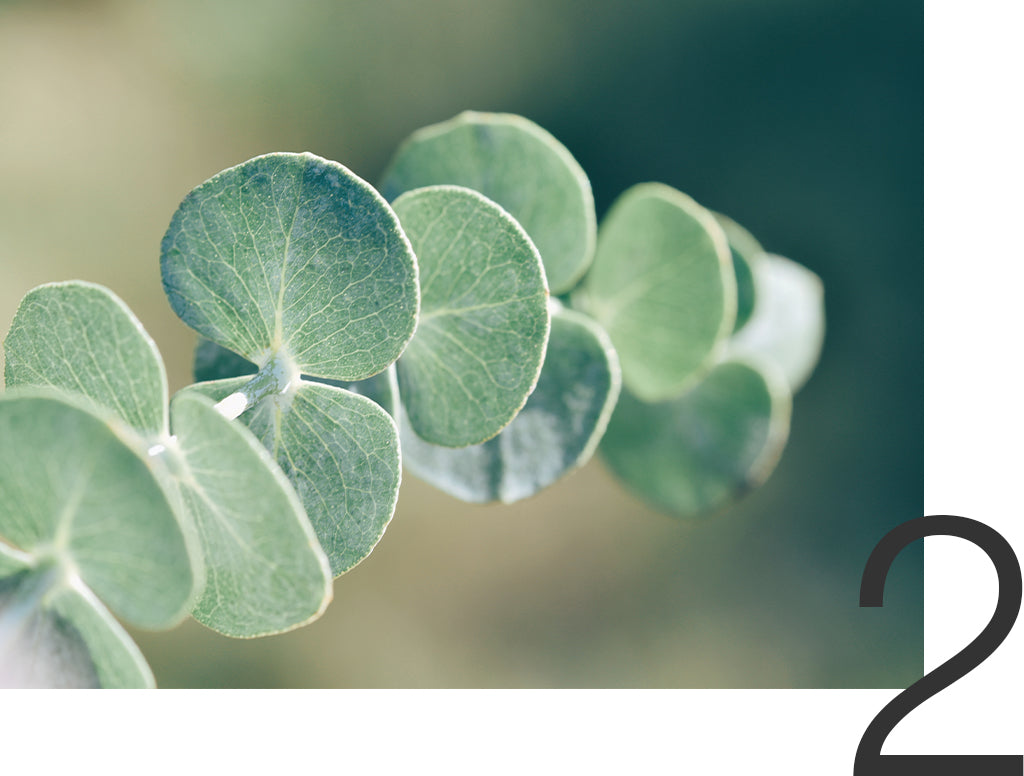 Nature's high-tech fibre from eucalyptus
NATTCOOL™ is made from eucalyptus and other cellulosic fibres. This fibre is not only cooler than linen, better at moisture management than cotton and softer than silk, but it's also environmental friendly and sustainable.
Location: Europe & Asia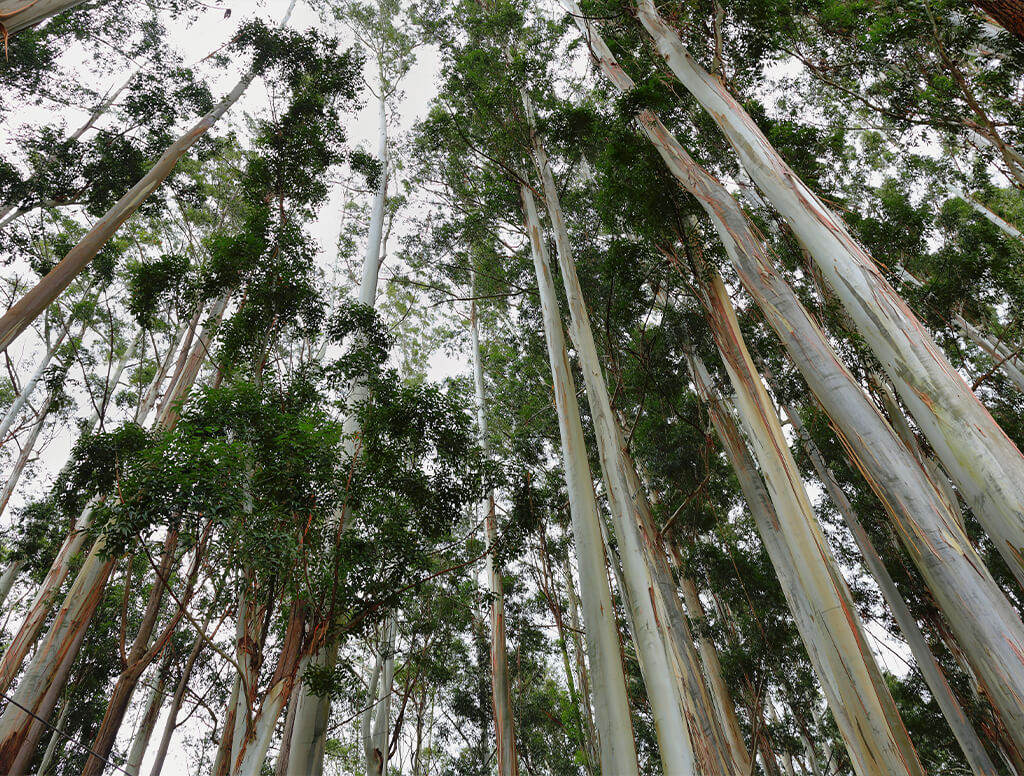 Eucalyptus fibres
Wood and pulp used by Dagsmejan comes from natural forests and sustainably managed plantations. All fibers are certified with FSC® or PEFC™ .
Eucalyptus needs 20 times less water than cotton and 5 times less high-quality farmland. Dagsmejan uses fibres from Lenzing, one of the most sustainable and ethical producers of any fibres worldwide.
Location: Europe and Asia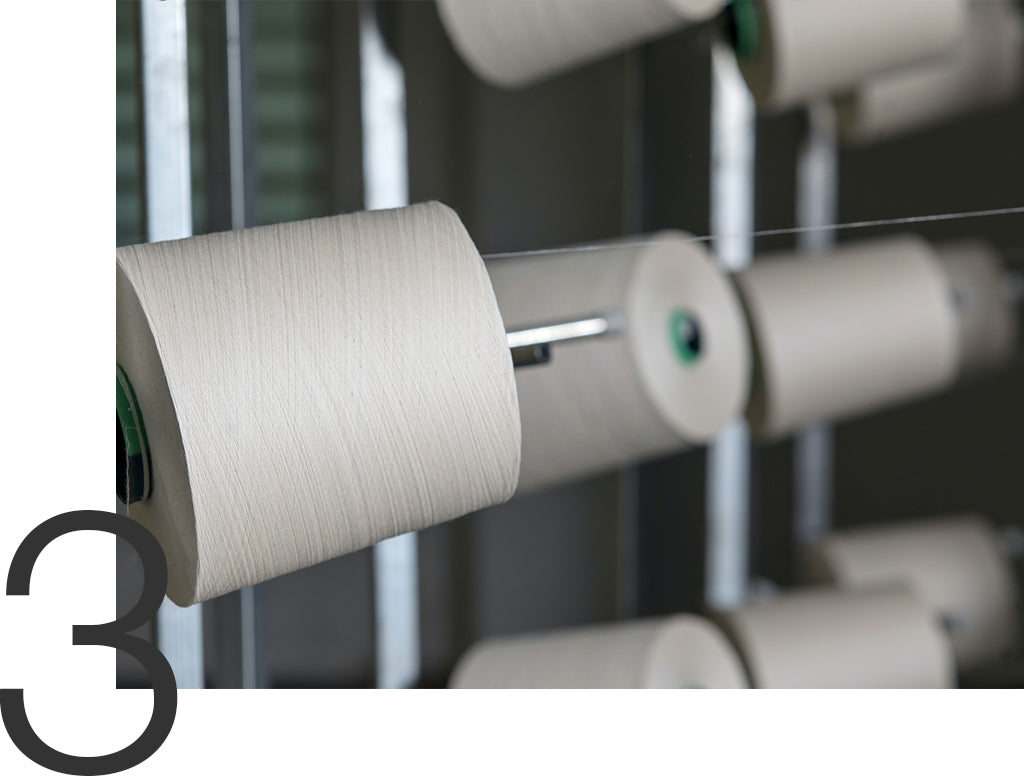 Creating the finest cooling yarn
The yarns used for the Stay Cool collection are produced through a compact spinning procedure. Through better utilization of the fibre properties, compact spinning ensures a remarkable improvement in yarn quality and structure.
The production of the yarns is certified with Oeko-Tex Standard 100 -  product class I, which is the highest level that can be reached under this certificate.
Location: Italy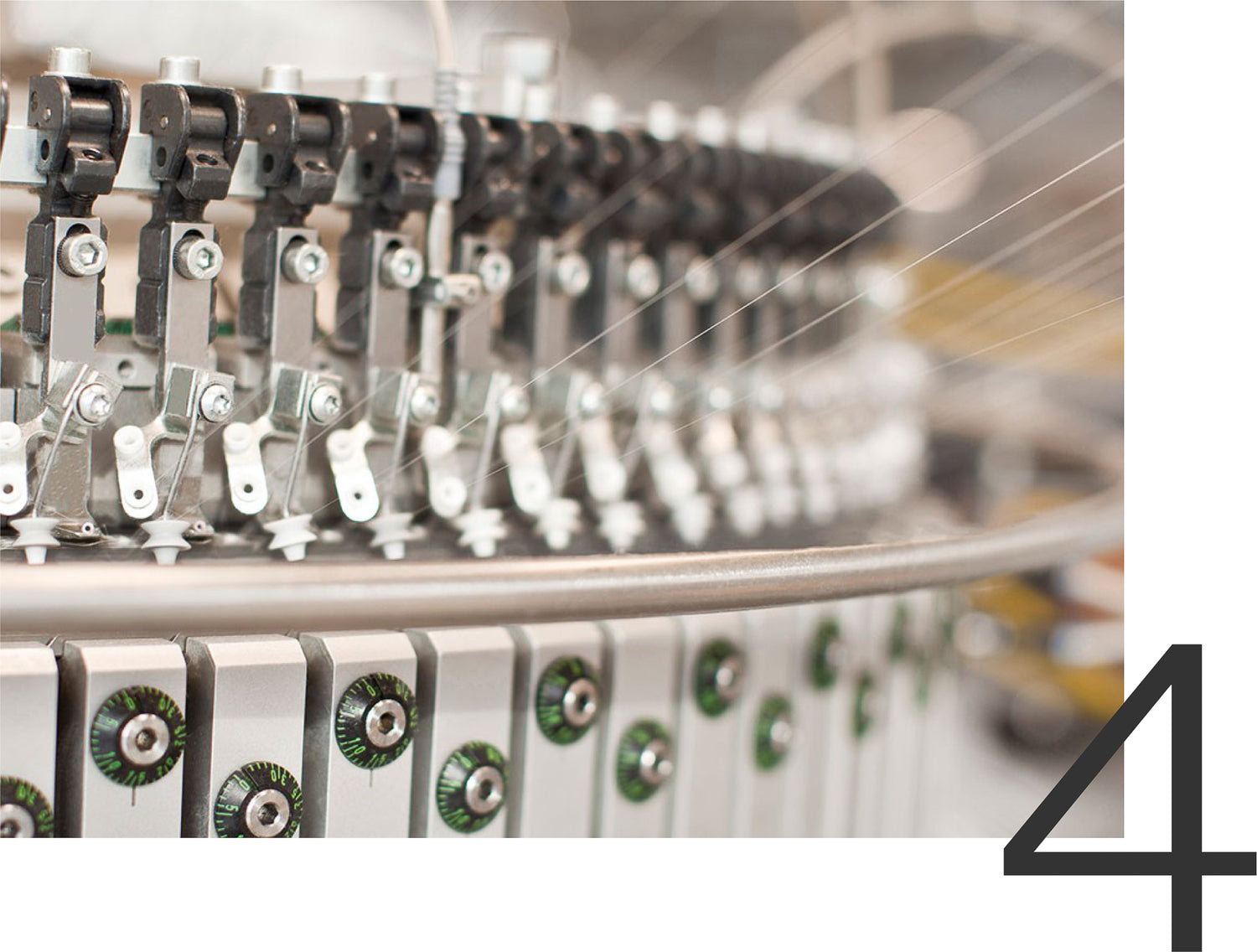 Breathable, cooling fabric
All processes (bleeching, knitting and dyeing) are Oekotex 100 certified, which means that the textiles are tested for harmful substances and ensures product safety. In addition to that, the fabrics are knitted and dyed according to STeP (Made in Green) certificates.
The dying technique used is called "cold pad batch dyeing" – this means that lower water temperature and less electricity are used. Cold pad batch dyeing is also considered more gentle for the fabrics, reducing the pilling and making them more long-lasting.
Location: Switzerland, Austria, Italy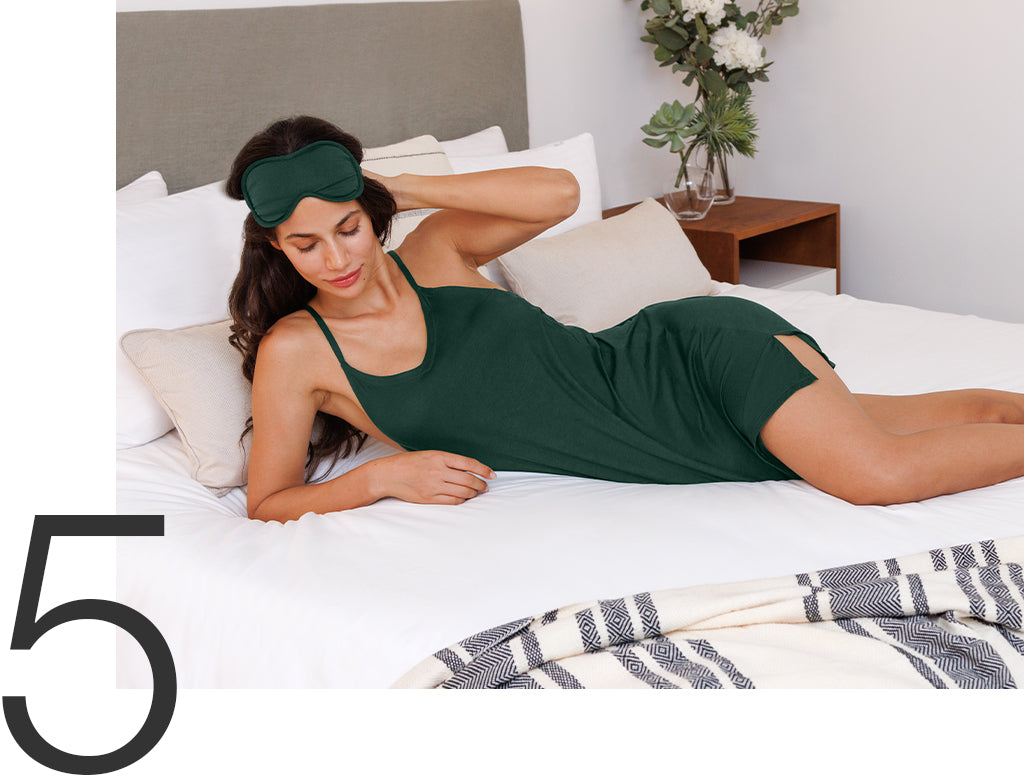 Handmade in Europe
Dagsmejan cooling sleepwear is handmade by experienced garment makers. Production is carried out according to the standards issued by the BSCI (Business Social Compliance Initiative) ensuring that all workers have fair working conditions. 
Quality control is made not only internally but an external third party quality control also takes place at each production round before the goods are delivered to our warehouses.
Location: Romania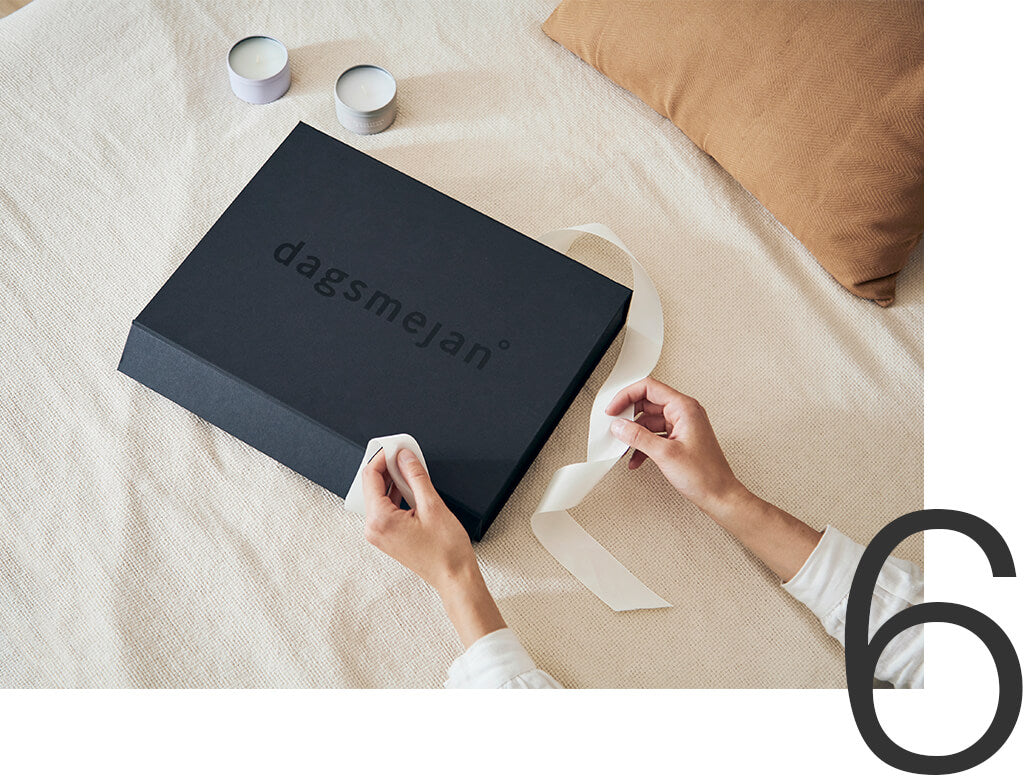 Your Dagsmejan is on its way to you
Your Dagsmejan arrives in a 100% recyclable box and our sustainable pajamas are hygienically and sustainably packed in biodegradable polybags.
Don't worry if you wish to return a product: we offer free refunds and all returned unused items are re-steamed and re-used to minimize waste.