The journey from fibre to sleep
Discover the journey behind our RECOVERY sleepwear, a collection that features the break-through NATTRECOVER™ technology. This innovative fabric is engineered to enhance recovery and muscle regeneration overnight, combining eucalyptus fibres with heat-activated minerals.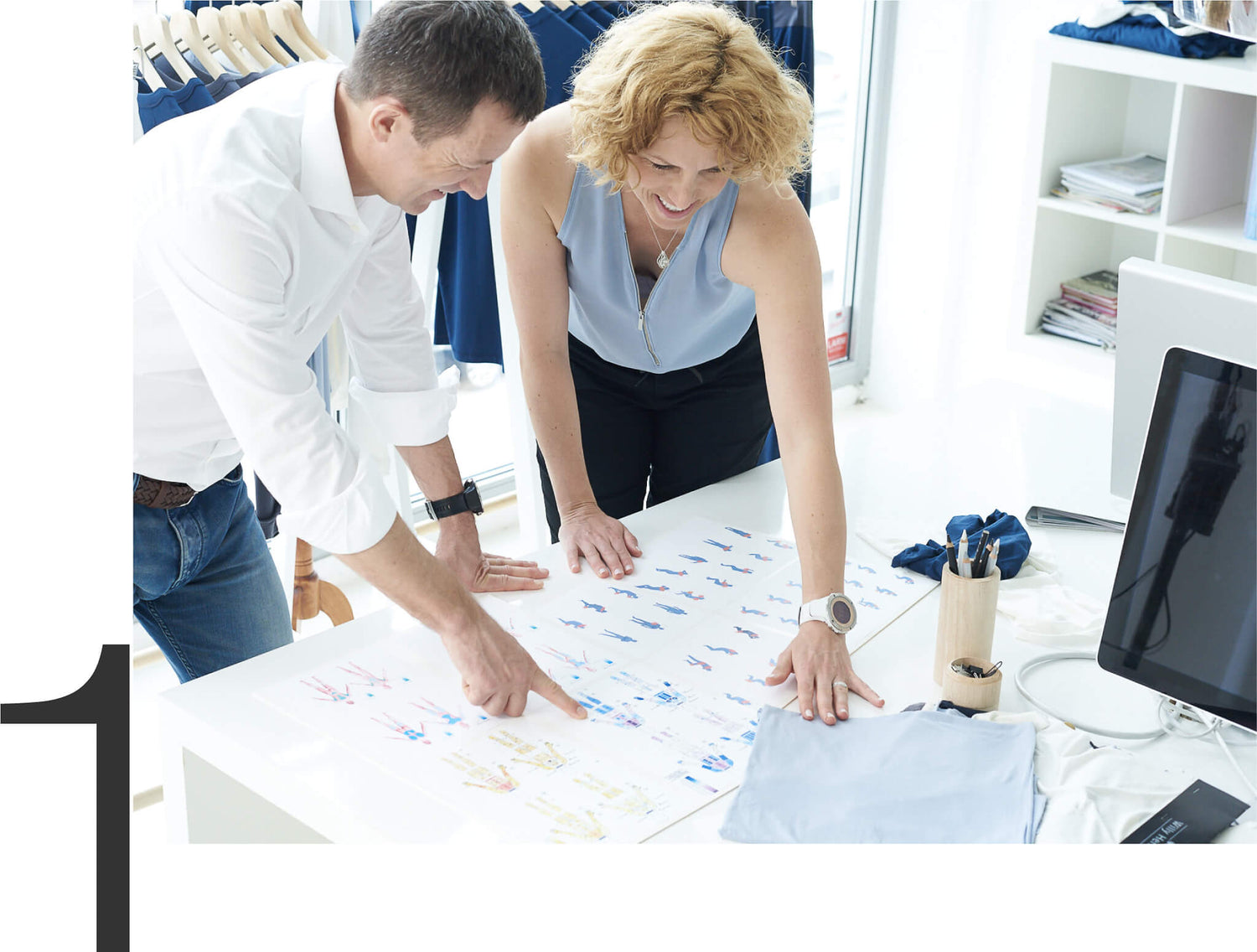 Research & Development
Each of our collection starts with a physiological sleep need. The Recovery collection is designed to enhance muscles recovery and regeneration. 
We work with academic partners and sleep experts throughout Switzerland and across the world. Read more about our sleep experts and the athletes that has putten Dagsmejan to the sleep test. 
Location: Switzerland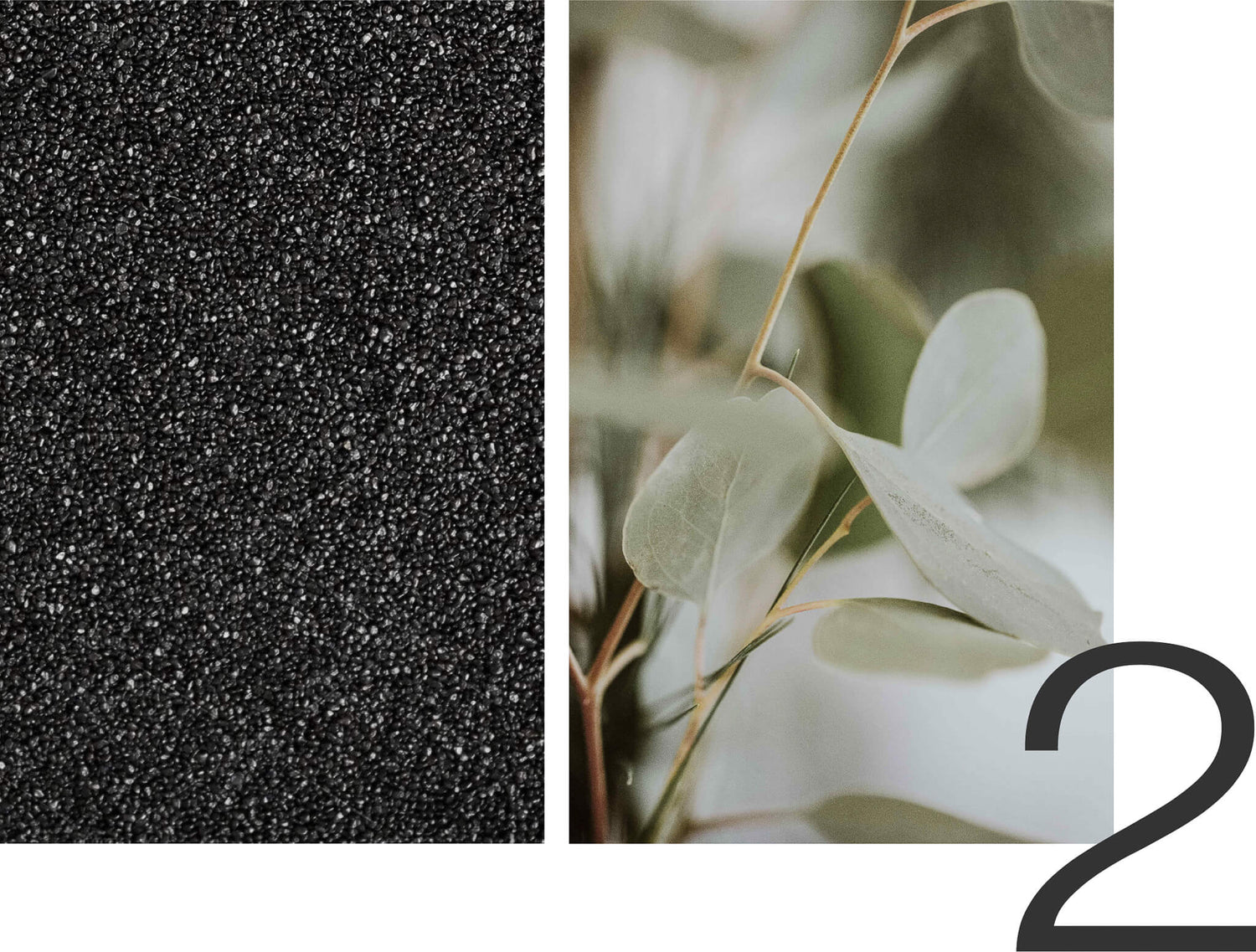 Eucalyptus & energizing Minerals
NATTRECOVER™ is made with eucalyptus fibres and heat-activated minerals that transform excess body heat into natural far infrared energy.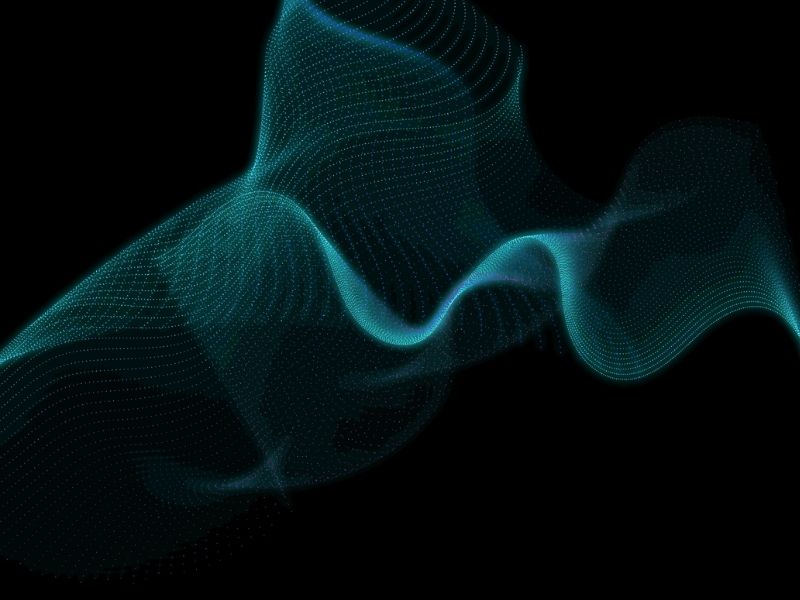 Heat activated energizing minerals
The minerals found in the Recovery Collection consist of a special mineral matrix in compliance with highest standards in terms of environment, health and safety. This not only avoids the use of substances that could be harmful to humans or planet, but it also promotes the economical use of resources.
Location: Netherlands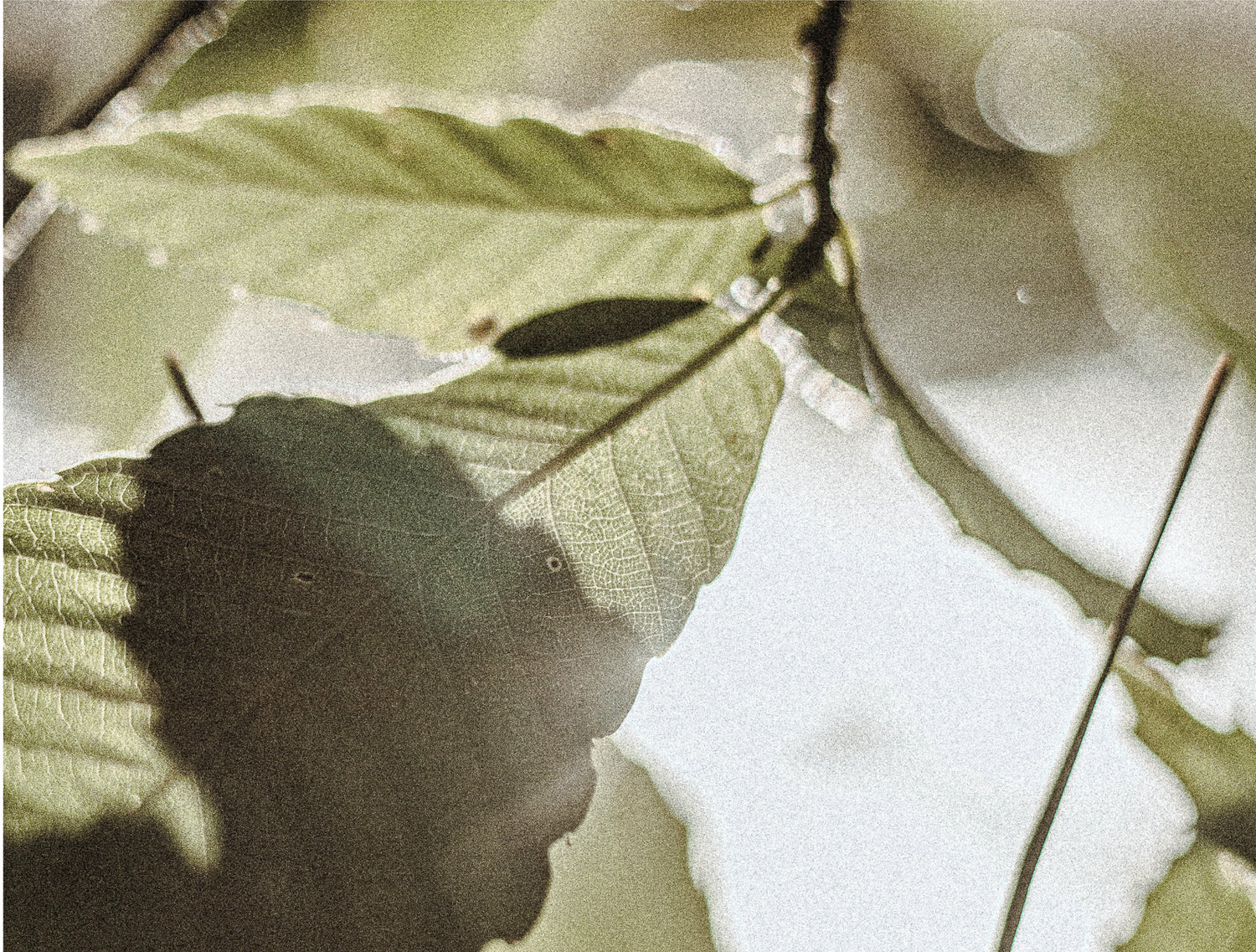 The cooling smoothness of Eucalyptus
Not only this fibre is cooler than linen, better at moisture management than cotton and softer than silk, but it's also environmental friendly and sustainable.
Location: Europe & Asia
Creating the finest yarn
The yarns are produced through a compact spinning procedure. This ensures that not only the yarn strength and elongation is increased, but also that there are lower yarn hairiness values.
The production of the yarns is certified with Oeko-Tex Standard 100 -  product class I, which is the highest level that can be reached under this certificate.
Location: Italy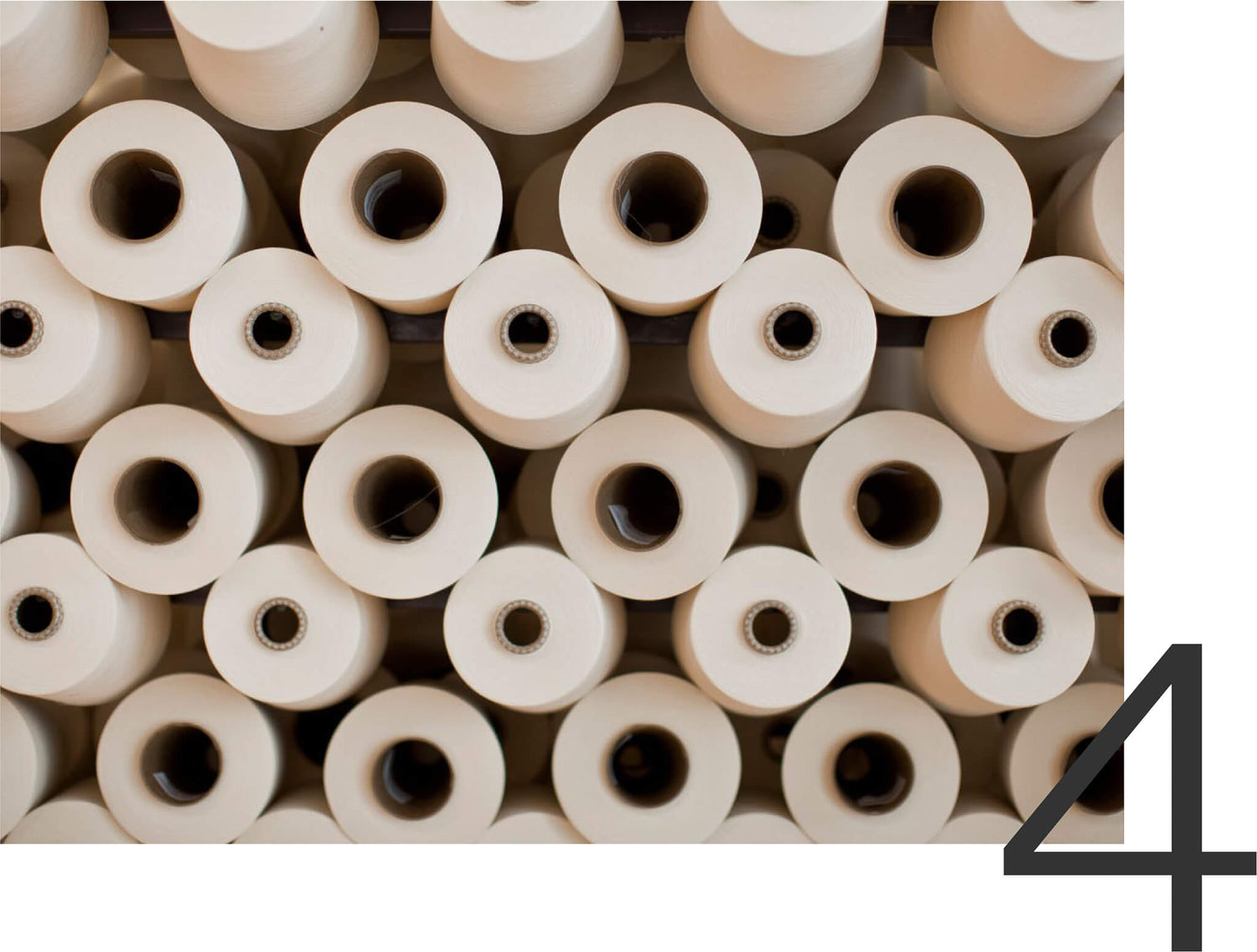 HIgh-tech fabrics
The bleeching, knitting and dying are covered 100% by hydro-power and all processes are Oekotex 100 certified.  The fabrics used for Recovery are Swiss made, and knitted and dyed according to STeP (Made in Green) certificates.
The dyeing procedure is called "cold pad batch dyeing" – which means that less electricity, lower temperature water are used compared to standard dyeing procedures.
Location: Austria & Italy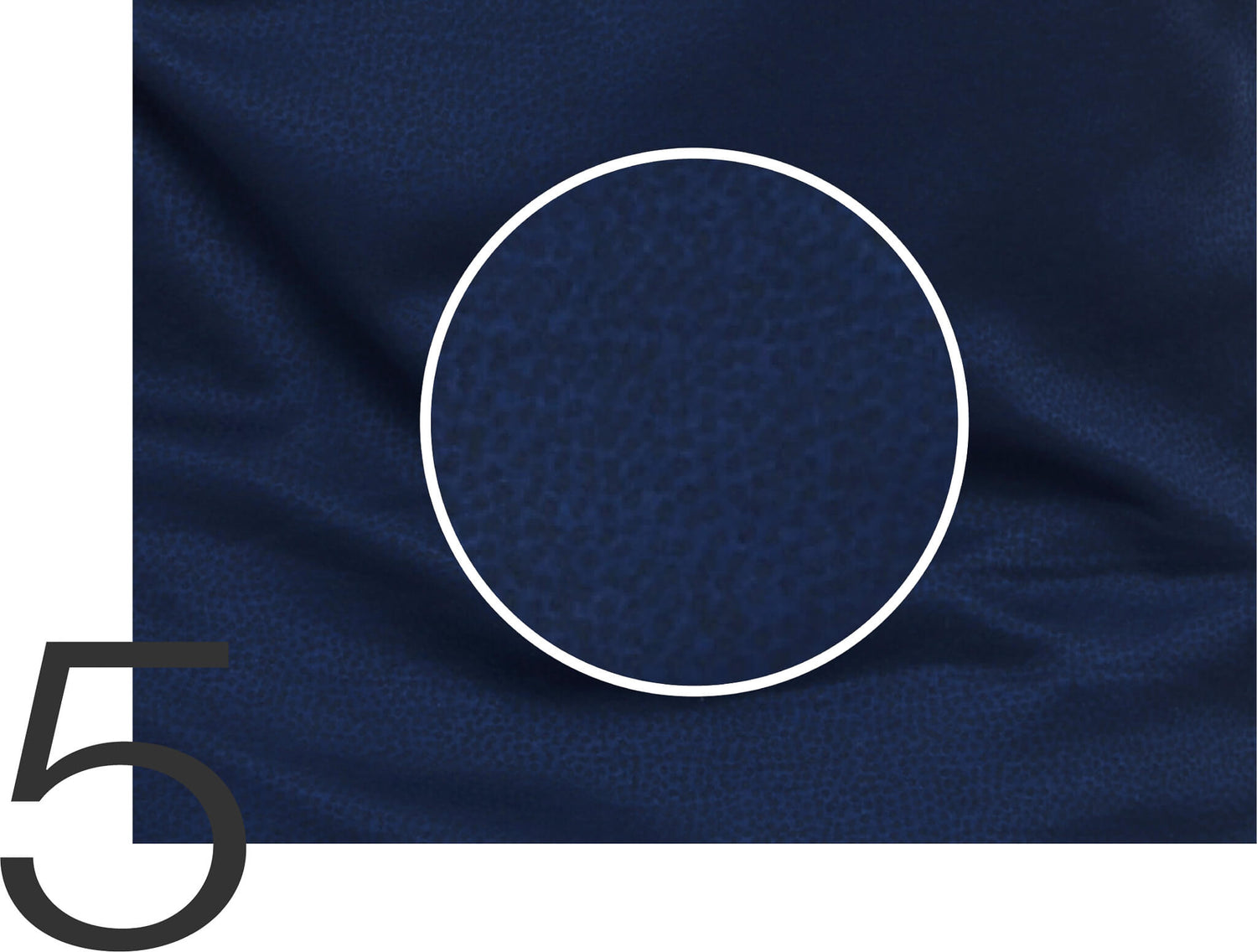 Breakthrough mineral print
Printing minerals on a super-fine fabric is not a straight forward process but together with our partner, a leading super-fine printer in Switzerland, we have found a way to combine the power of minerals with the softness of natural fabrics. The mineral pigments are applied on the fabric through rotation print in an energy efficient and sustainable way. This process avoids the garments from pilling and makes them long-lasting.
Location: Austria & Italy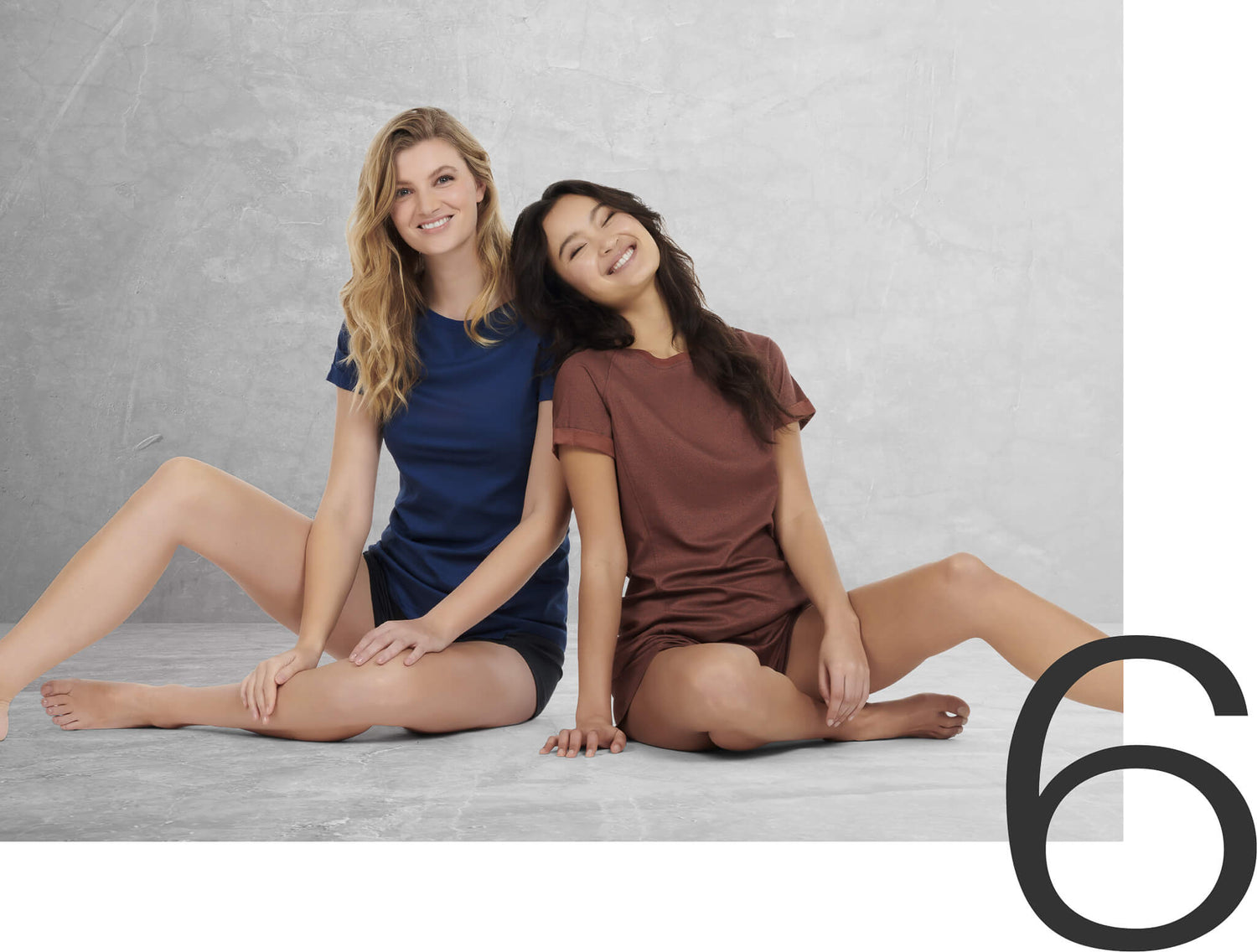 The highest quality craftmanship
The Recovery collection is handmade by experienced garment makers, who are, among others, BSCI (Business Social Compliance Initiative) audited. All factories are sustainably organized and work according to signed social compliance agreements. No child labour is used and all workers have fair working conditions. 
Location: Romania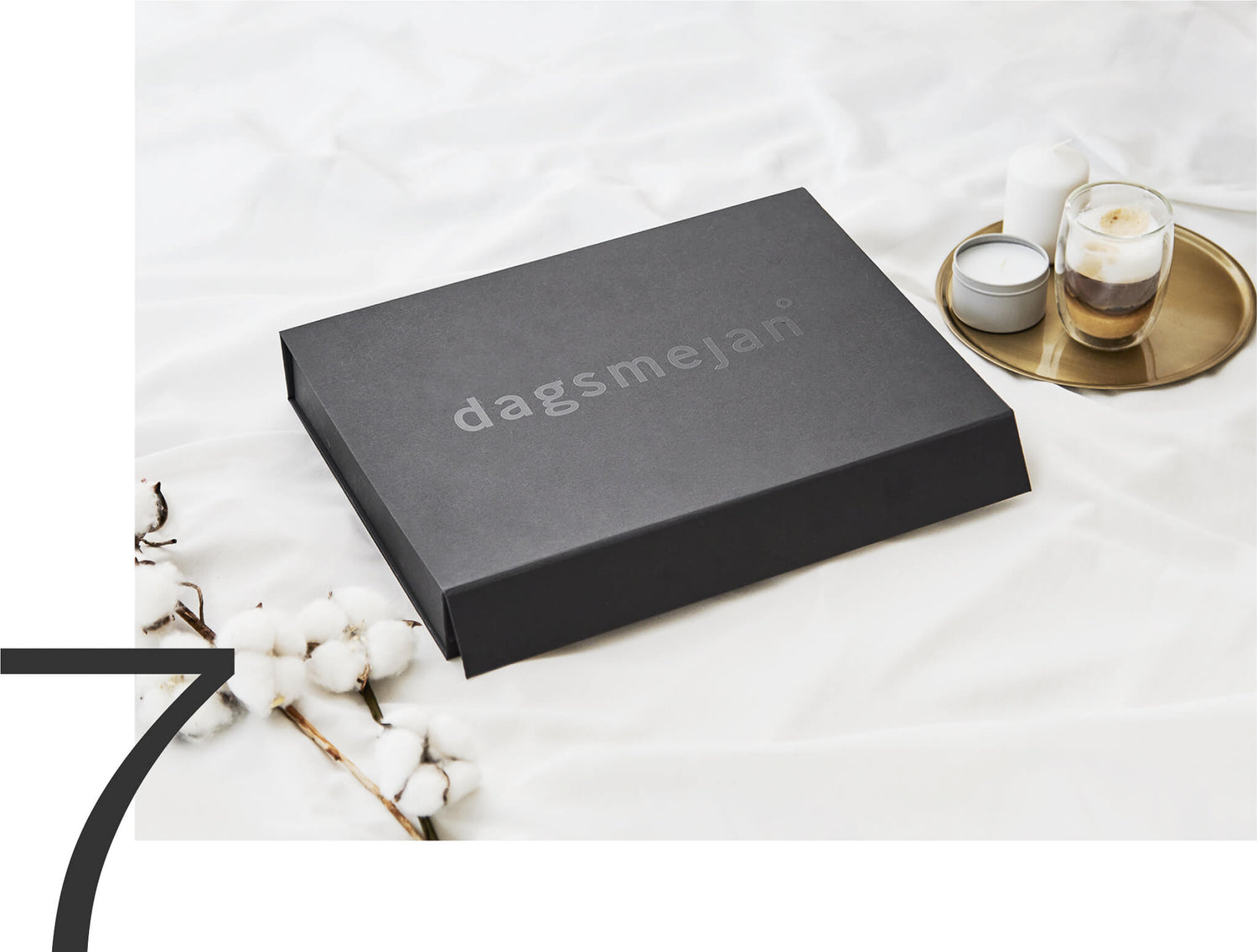 Your Dagsmejan is on its way to you
Your Dagsmejan arrives in a 100% recyclable box and the products are hygienically and sustainably packed in biodegradable polybags.
Don't worry if you wish to return a product: we offer free refunds and all returned unused items are re-steamed and re-used to minimize waste.