The journey from fibre to sleep
Discover the journey behind our BALANCE collection and find out more about the steps and technology that transform beechwood fibres, into our soft, sustainable and temperature-regulating NATTWELL™ fabric.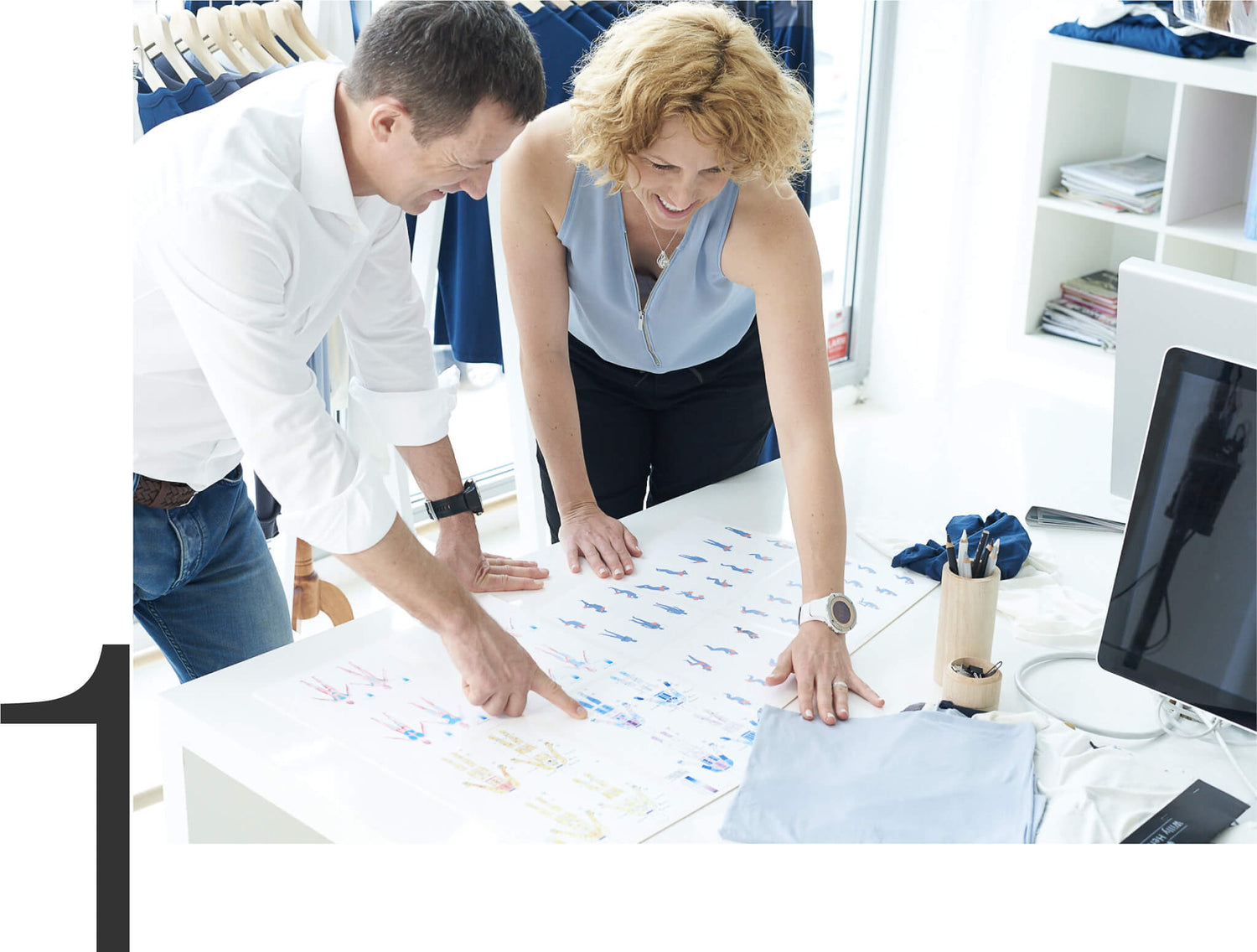 Research & Development
Each of our collection starts with a physiological sleep need, many people struggle with being hot and cold at night. Temperature fluctuations impact in particular our deep sleep phases negatively, as a result we either wake up or have a lower quality sleep. 
We work with academic partners and sleep experts throughout Switzerland and across the world. Read more about our sleep experts.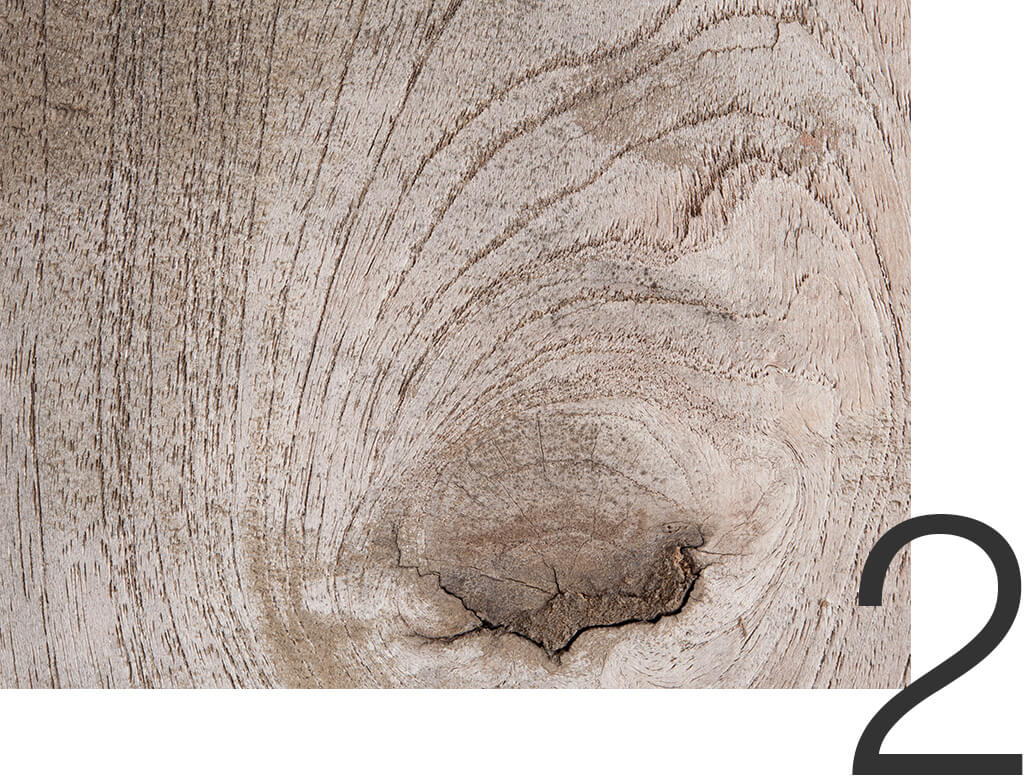 Balancing beechwood
NATTWELL™ is made with beechwood fibres.. Not only is this fabric soft and characterized by exceptional moisture- and temperature-management properties, but it is also ecological and sustainable.
NATTWELL™ is proven to be 6x more breathable and 4x better at evaporating sweat than cotton.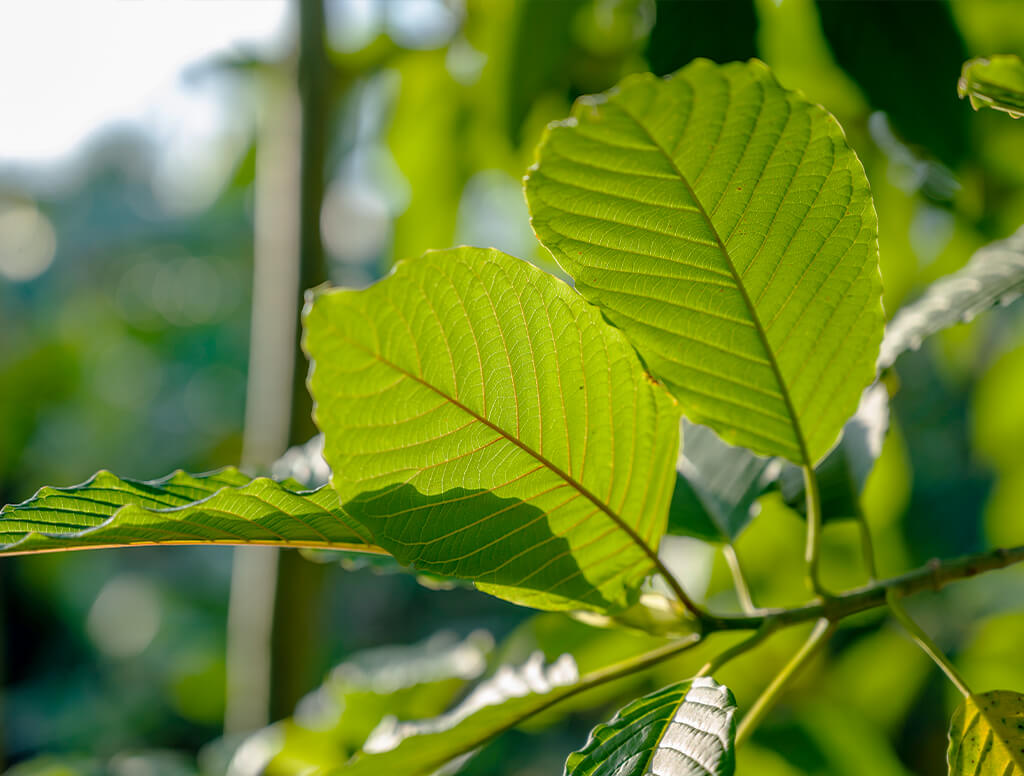 The power of botanic fibres
The beechwood used in our Balance collection is sourced from sustainably grown forests in Austria and neighboring countries. Dagsmejan uses fibres from Lenzing, the worlds leading producer of cellulosic fibres and one of the most sustainable and ethical producers of any fibres worldwide.
It's carbon-neutral, requires less land per tonne than cotton fibres and ten to twenty times less water.
Location: Austria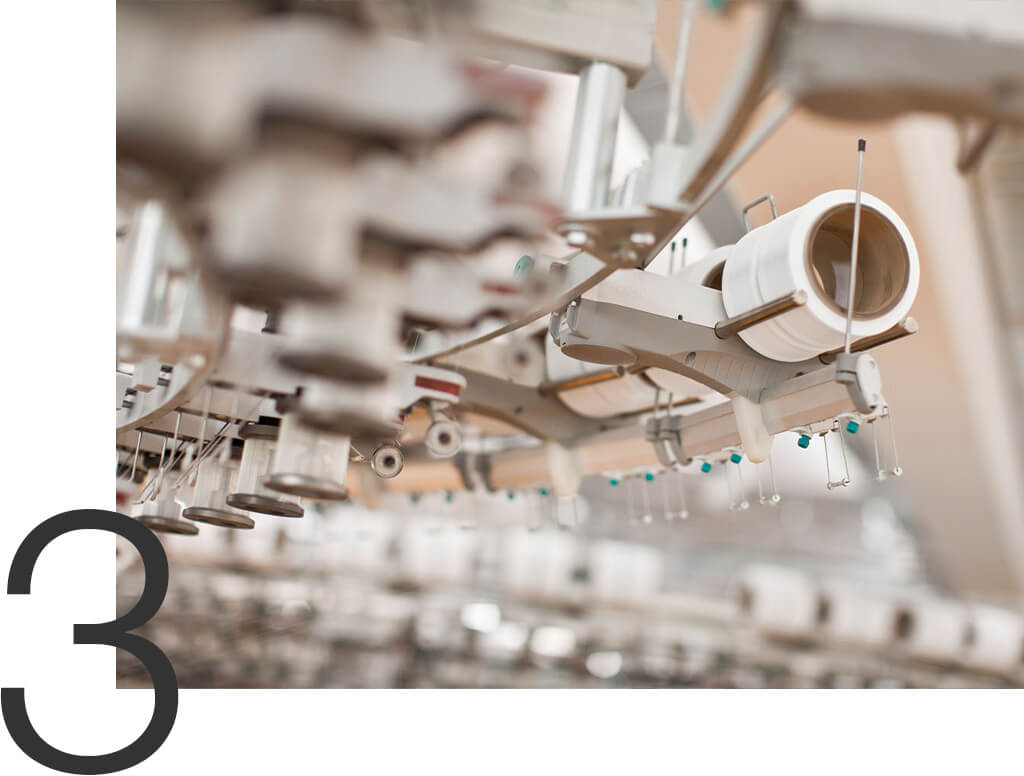 Soft, sustainable and ethical
The beechwood fibres are spun into a super-fine and super soft yarn with one of the leading spinners in Europe. The process is not only Oekotex 100 certified but also ISO certified (9001, 14001, 50001). 
We use a special eco yarn bleached not with chemicals but with oxygen to create the most sustainable pajamas possible. 
Location: Germany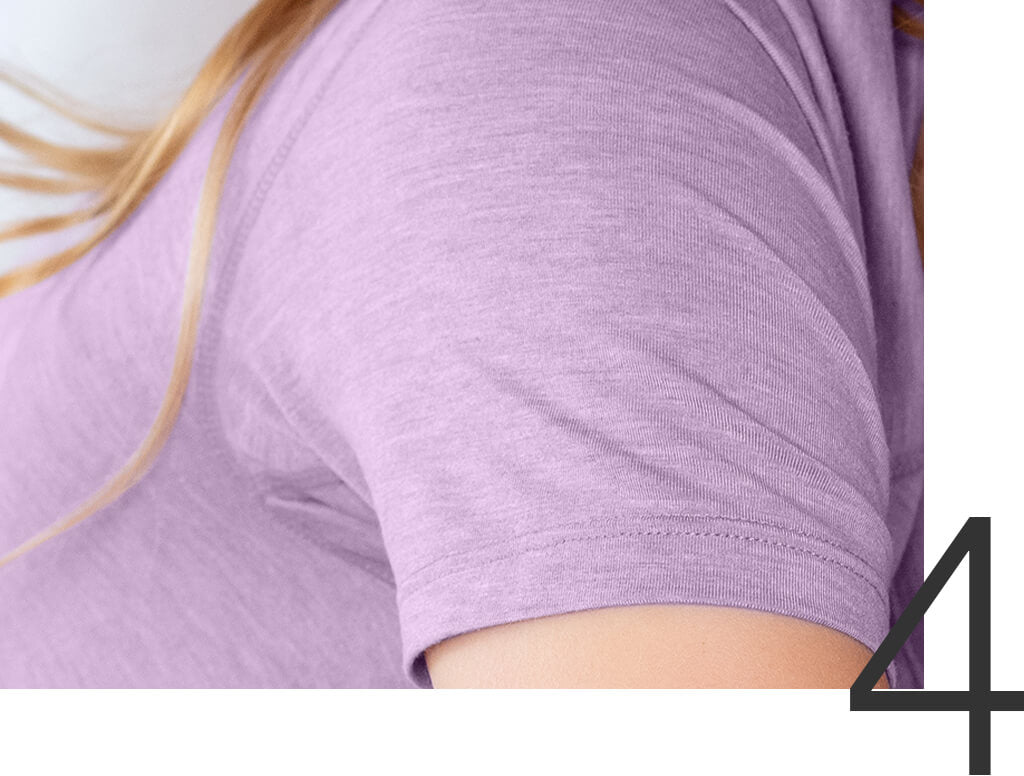 Patented sleep technology
With a patented, permanent and eco-friendly technology beechwood fibres have been adapted to have both hydrophobic and hydrophilic properties. The result? You enjoy the benefits from evaporative cooling as well as moisture-wicking. Sweating while sleeping is no longer a problem, you stay cool and dry thanks to this pajamas for night sweats.
Location: Switzerland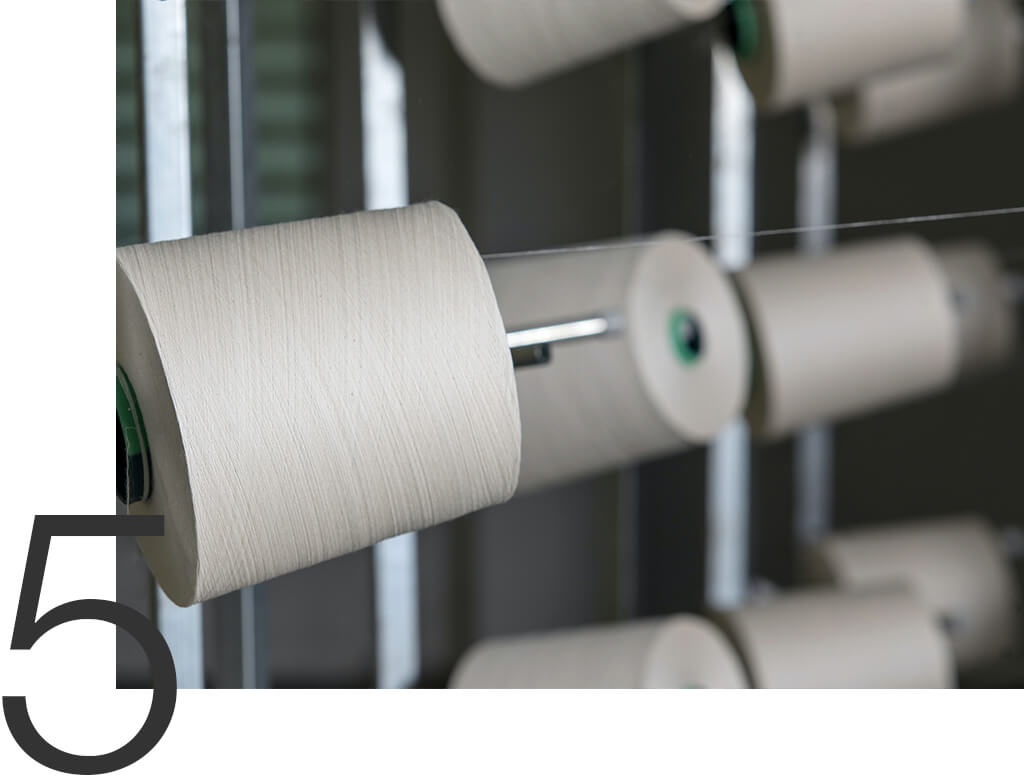 soft, breathable and moisture regulating
The manufacturing facilities for the balance fabric is certified for a "Sustainable Textile Production" (STeP).
This certification focuses on  the use of environmentally friendly technologies and production processes, the efficient use of natural resources, as well as the compliance with labour conditions and social standards.
Location: Austria & Germany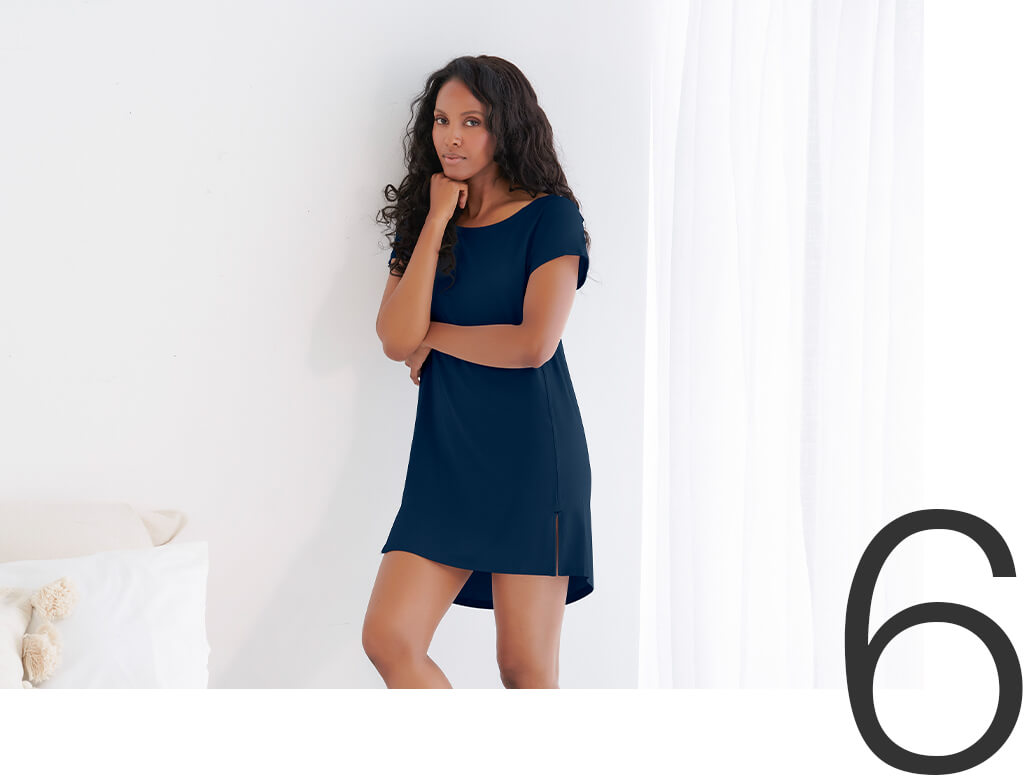 The highest quality of craftmanship
The garment making is in accordance with the standards required in the BSCI (Business Social Compliance Initiative) Code of Conduct. Our garment makers have a tight network of trustworthy suppliers that deliver the highest quality trims for the production. In addition to that, internal and external quality control processes are carried out to ensure that the garments are checked at every step of the production.
Location: Portugal & Romania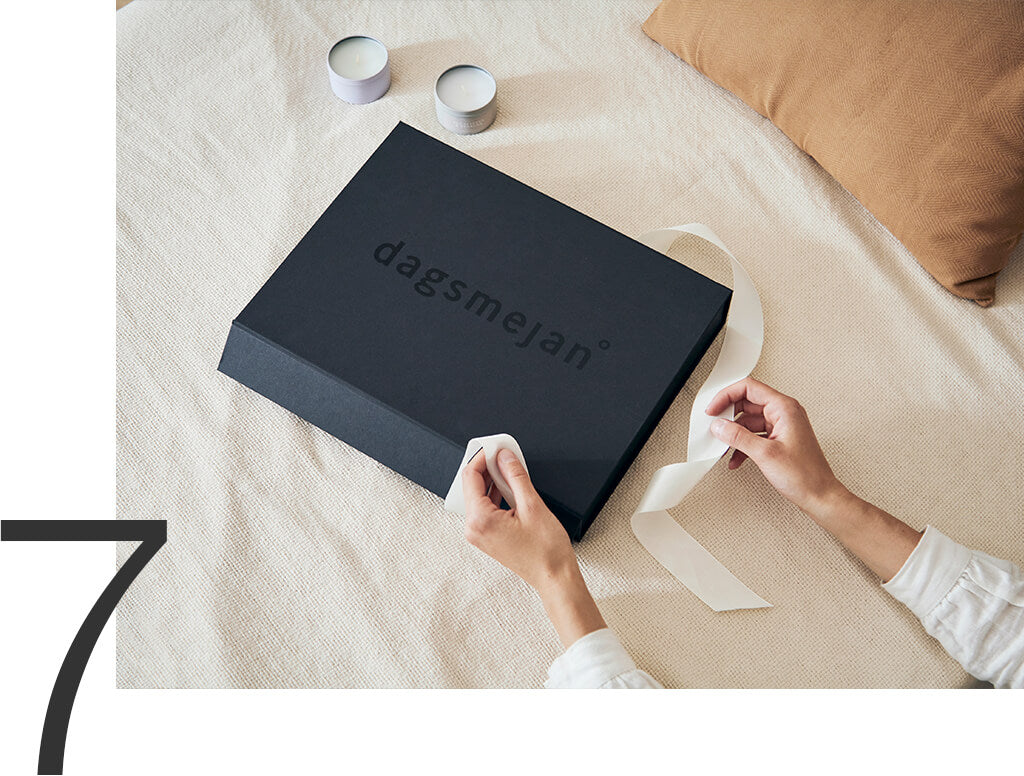 Your Dagsmejan is on its way to you
Your Dagsmejan arrives in a 100% recyclable box and the products are hygienically and sustainably packed in biodegradable polybags.
Don't worry if you wish to return a product: we offer free refunds and all returned unused items are re-steamed and re-used to minimize waste. 
Sleep better naturally and sustainably
★★★★★

"Since few days I am proud owner of two night dresses, in which I sleep wonderfully! I have been wearing shirts in modal quality for years, but the functionality of your products is sensational! I admit, I was skeptical before, because a newspaper can write a lot...;-) But the shirt remains dry, despite night sweating."

— Renate —

★★★★★

"Expensive but supremely comfortable and do exactly as they say. I wear only these pjs now, as they are so much more comfortable than my previous cotton ones"

— Mark —

★★★★★

"They just keep on feeling soft, light and clean night after night, whereas my cotton pj's turned into a reeking bundle of sweat after a night or two."

— Michiel —

★★★★★

"I love my moisture wicking pajamas and this is the first time I am not woken up in sweat and sore throat due to temperature differences. The sleepwear is beautiful, light and feels like silk on one's skin. I have sensitive skin and this makes me unable to withstand all nightwear. This is smart, light and elegant."

— Helle —